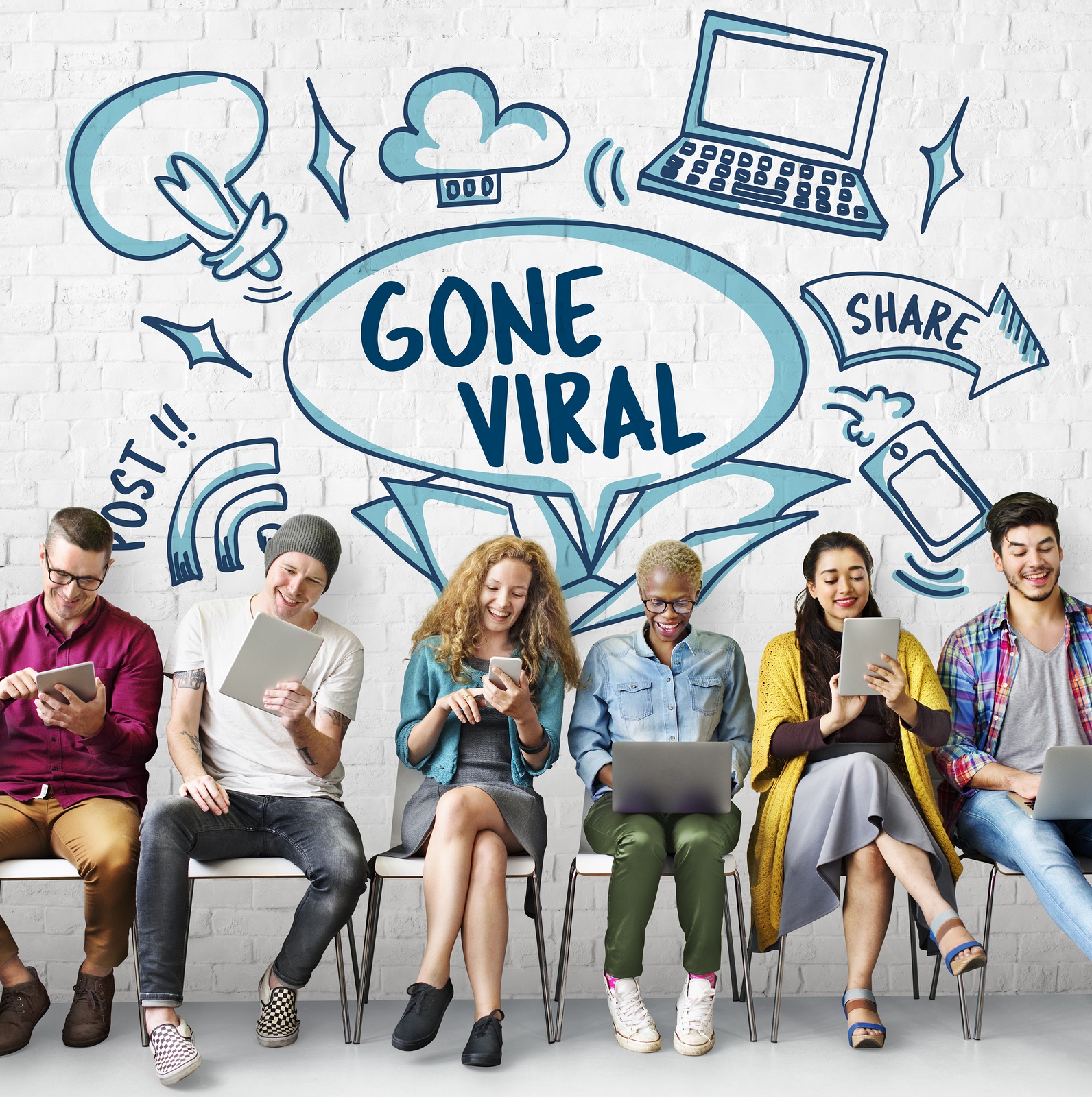 19 Oct

10 Effective Ways to Promote Your Blog Post

There's nothing like a viral post to boost your page views, traffic, subscriber list and credibility. It can also take quite a bit of promotion.  You may recall our suggestion on how to begin your blogging process with 10 Places to in WordPress to Check Before You Press Publish. Most of it was designed to help optimize your post for search and readability. Now let's turn our attention to what happens after you press publish.
10 Effective Ways to Promote Your Blog Post
1. Schedule tweets
Several WordPress plugins like Shareaholic will automatically tweet a published blog post. But remember to rework your tweets, add various hashtags and add a question at the beginning. Twitter is an ideal place for engagement with your followers, so respond to tweets in a timely manner.
2. Schedule to Pinterest Boards
Add your pinnable image to the Pinterest board for your blog post. Schedule Pinterest shares to group boards and topical boards. What's your favorite Pinterest scheduling tool? Many influencers use Tailwind.
3. Promote in Facebook groups
Ask for shares and comments in blogging Facebook groups. They're a great place to help get more eyes on your blog by teaming up with fellow influencers.
Are you a member of our Network Niche Facebook group for community members? From time to time, we ask for holiday and evergreen content to share on our social media profiles. So keep your eyes open for opportunities for exposure.
4. Google Search Console
Did you know you can submit a blog post directly to Google for search? Use the Google search console to submit new blog posts.
"Google adds new sites to our index and updates existing ones every time we crawl the web. If you have a new URL, tell us about it here."
Login to your Google account > Visit the Google Search Console Site > Add URL > Verify you are not a robot > Click Submit Request.
Here's some background on the Google Search Console's benefits.
RELATED TOPIC: How to Create a Resource Page for Your Blog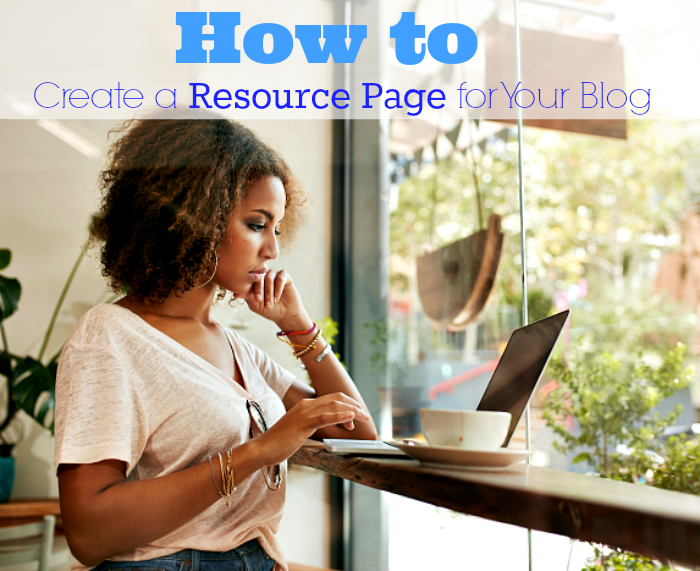 5. Host a live event
Consider promoting your blog post in a Periscope, Facebook Live or YouTube live stream. Give your viewers additional details, background information and answer questions live.
6. Respond to comments
Although we all love to get comments, far too often we forget to respond to them. Take time to engage with your audience's comments. A question or idea they have can lead to a follow-up post or idea.
7. Promote Instagram-worthy images
Instagram is a great way to get people to your blog if you know how to optimize the platform. Post "behind the scene" images of posts you're currently writing,  publish an Instagram worthy picture from your post or about your post on your Instagram feed and include a clear call to action on how they can find your post. Tip: use "search for turkey recipe" rather than indicating "link in bio" so that older Instagram posts can still lead to your blog posts later on.
By the way, are you following The Network Niche on Instagram? We share blogging content ideas and promote the featured image whenever we create new content.
8. Promote and Publish on LinkedIn
For social media, job-related and work-life balance posts, don't forget to share them on LinkedIn. Consider republishing it on the LinkedIn blogging platform too.
9. Add Post to Newsletter
What is your newsletter schedule? Weekly, monthly or bi-monthly? Add blog posts there so your subscribers won't miss them!
RELATED TOPIC: Use Mailchimp to Send Subscribers a Free Download
10. Promote in Your Email Signature
At least once a week, add a link to a new blog post in your email signature and create a catchy title for it! "Don't miss what I wrote!" or "You'll want to share this!" are some suggestions to get attention.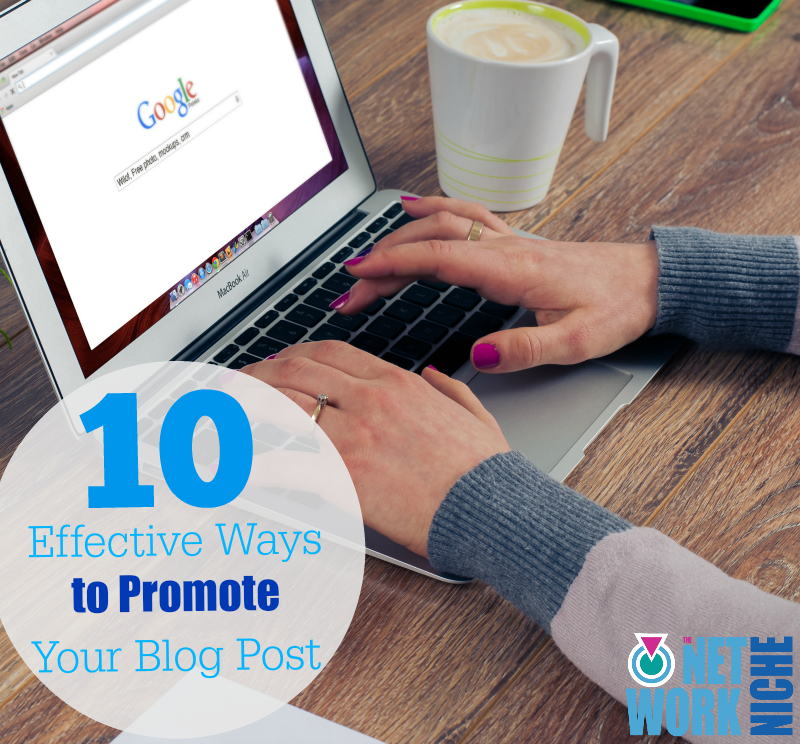 BONUS: Check analytics
How well did all of your promotion work? If it's doing well on a specific social platform. Consider boosting the post on Facebook or promoting it on Pinterest.
Click to tweet: After you press publish, here are 10 ways to promote your new blog posts.