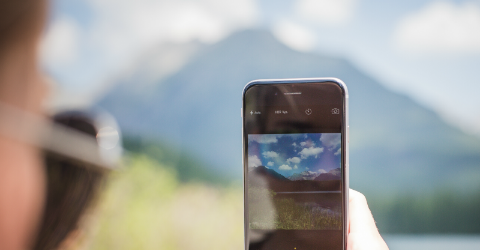 19 Sep

5 Tools to Make Your Live Stream Event Look Flawless 

Brands and bloggers are jumping on the Facebook live train like crazy. Because live events allow  your audience to see everything raw and unedited, pre-planning the events is vital.  In order to make your Facebook lives, Periscopes or live stream on YouTube look flawless here are a few tools to make them look produced and professional.

The sooner you step up your Facebook live events, the sooner you can include them in pitched to brands for partnership opportunities.
Make Your Live Stream Event Look Flawless
1. Lighting
Going live outdoors during the day can easily help you have adequate lighting on a sunny or overcast day.
For indoor live events, professional lighting is the key to making you, your props and anyone you're interviewing look their best.
You can purchase a simple lighting kit starting at $40 or something like this Cowboy Umbrella light kit ($54.55)   for a little more.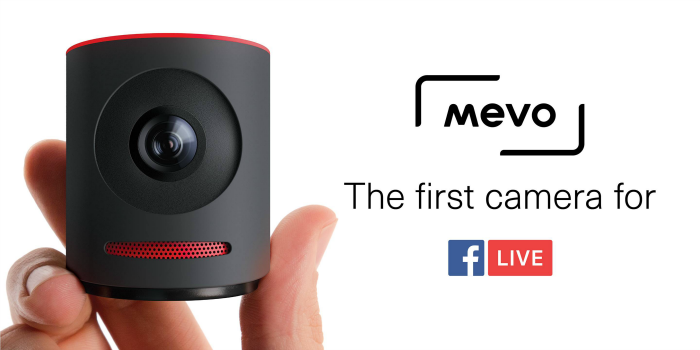 2. Mevo Live Event Camera
The Mevo Live Camera ($399 Retail) is a one you can use live or record, then edit later. With one Mevo camera you can capture multiple angles of a scene with one camera, a stereo microphone and its own wifi network.
Watch one of the first live events Mevo shared on Facebook and YouTube for a cooking demonstration.
RELATED TOPIC:
How to Get Over Your Fear of Video blogging
3. Live Streaming Software & Apps
New software like Open Broadcaster Software (OBS) is free and allows users to stream on multiple formats.  Use an "Unlimited number of scenes and sources" while streaming to YouTube, DailyMotion and more.
Apps like Wirecast Go offer flexibility with broadcasting in portrait or landscape, switching between the two, as well as streaming on multiple platforms.

4. Dry Erase Board & Markers
Remember NBC Political Correspondent Tim Russert's coverage in the 2000 presidential election and how he was constantly updating the polling numbers of Bush vs. Gore with his dry erase board? It was old school, but it was effective! He could easily erase and replace new information as it came in.
If you have a  dry erase board and markers handy during your Facebook live event, you can answer viewers' questions in a more interactive way.  Draw a quick illustration, add a few bullet points, or display web addresses with additonal information.
5. Monitor
Chances are you're using a tablet or a mobile device for your Facebook live event. If you have a PowerPoint presentation or on-screen information you can easily display it on a nearby computer monitor.
Have you used any of these tools for a Facebook live event? What investments have you made in creating live video content?
RELATED TOPIC: How to Repurpose Your Blog Content Periscope
Comment below: What other tools have you noticed or used to make a live stream event look professional? Would any of the tools above be helpful for your live streaming strategy?