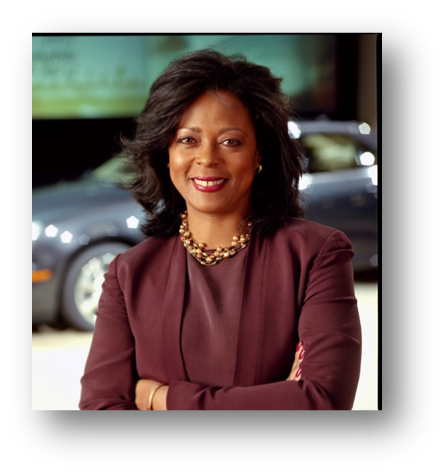 18 Apr

Announcing First Round of Speakers! #NicheParent13

Our Niche Parent Conference (formerly Niche Mommy) speakers this year are so awesome we're announcing already! We have a great line-up ready to give you empowering and relevant information that will elevate you and your blog to the next level! In addition to great sessions, our hands-on workshops are going to give you even more takeaways than ever!

Still have an pitch? Not to worry, we will continue to review proposals through May 15th. If you're interested, act fast! If you haven't registered? Don't wait! Our early bird rate ends in less than 30 days! Buy your pass now, save!  If you want, see what last year's attendees said about the experience!
Like this post? Share it! Click to Tweet: "Check it out! @NicheMommy announces 1st round of speakers @NicheParent! #TimeToBuyMyPass #NicheParent13 http://wp.me/p1YBrj-MV"
Now for our first round of speakers… let's get to it!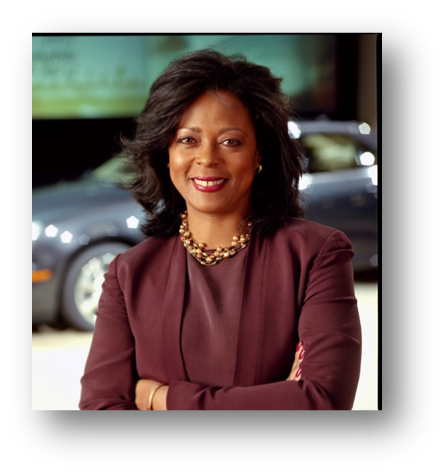 Keynote:  "Winning With Digitally Savvy Mothers  of Color™"
Track: Marketing 

Who:  Miriam Muléy, CEO, & Author, The 85% Niche, LLC—a research and marketing consultancy focused on developing strategy and helping Fortune 500 corporations increase market share and brand relevance among this country's $1.5 Trillion Black, Latina and Asian women of color market will lead a discussion on the untapped market potential and digital relevance of Mothers of Color™.  Using concrete marketing data and consumer insights from her book, The 85% Niche; The Power of Women of All Colors—Latina, Black and Asian (Paramount Books), Ms. Muléy will delve deeply into facts and compelling reasons why marketers should focus resources against this pivotal consumer group who controls 85% or more of all purchase decisions.  Her goal is to dispel the perception that mothers of color are a niche, monolithic audience.  She does so through gender/diversity savvy strategies.
Ms. Muléy, Puerto Rican by ancestry, holds an MBA from Columbia University's Graduate School of Business. Prior to starting her company she spent 25 years in marketing, managing, and growing brands for Fortune 100 companies. She was Executive Director of the Diversity Growth Markets at General Motors Corporation where she was responsible for marketing to Women, Hispanics, African Americans, Asians, Youth and LGBT markets across the GM portfolio.  She was also General Manager at Avon Products and EVP of Marketing at Carson Products, a hair care division of L'Oreal. Miriam is active on several boards including Women at NBC Universal "think tank", the National Association of Women Business Owners (NAWBO), The Links, Inc. and Madrinas, an organization that empowers Latinas in corporate America.
Connect with Miriam on Twitter @MiriamMuley and welcome her as a keynote!
---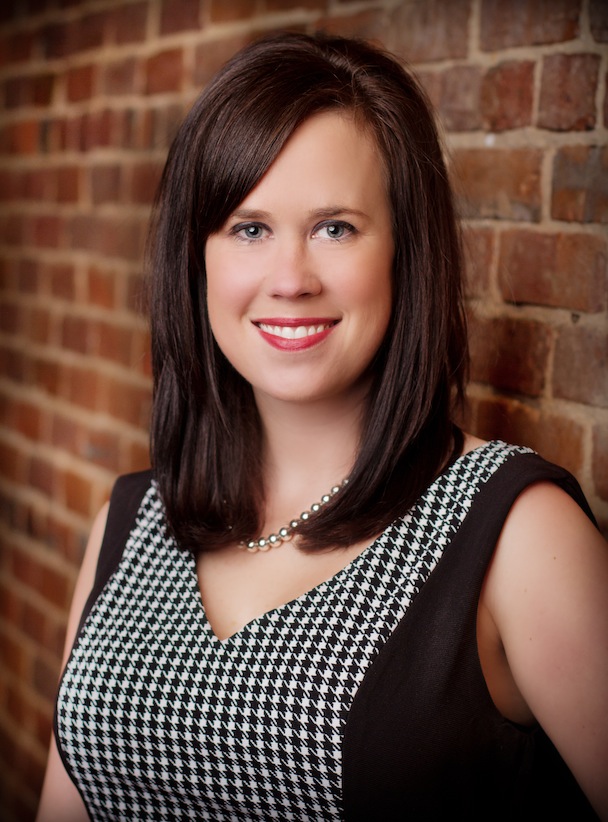 Title: The Blogger/Brand Playbook.
Track: Monetizing Your Blog/Marketing
Who: Courtney Valesquez is the VP of Community Relations for the social shopper media company, Collective Bias.  In this session, Courtney and her panel will share which brands are investing in blogger programs including multicultural programs, what success looks like from a brand perspective, how bloggers can show brands the return on their investment, and other rules of engagement.
In her role at Collective Bias, Courtney  has managed their online community, Social Fabric for the past 3 years.  In addition to managing 1500 bloggers, she manages several different blogs herself like DetroitMommies.com, MiamiMommies.com, andDiscoveringArkansas.com.
You can find Courtney @CourtneyRix on Twitter.
---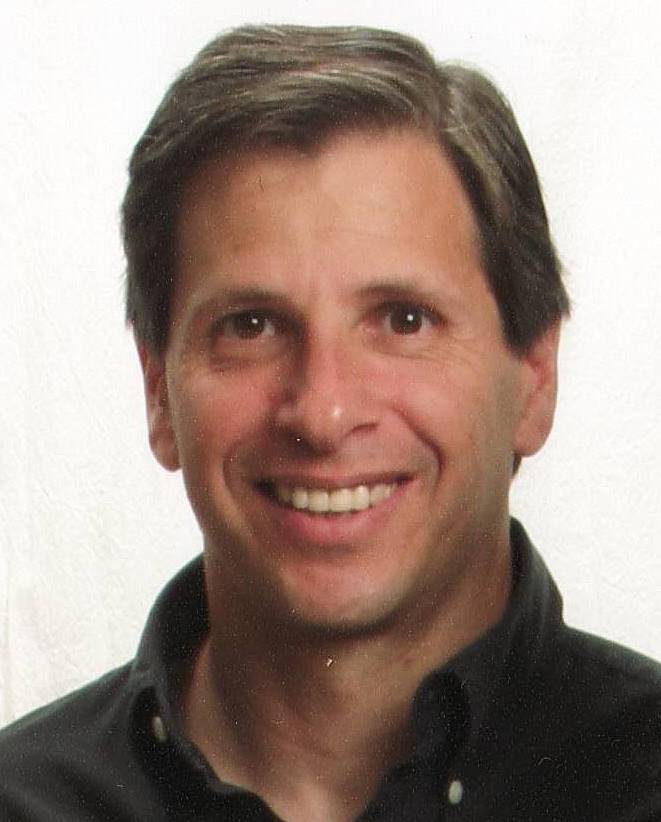 Title: How Dad Bloggers Are Elevating  A Powerful Marketing Niche

Track: Marketing/Blogging
Who: Jim Silver is recognized as one of the preeminent experts in the toy, licensing, and family entertainment industries. Currently, Silver is CEO and editor-in-chief of TimetoPlayMag.com, the number one source for all things play and a trusted resource for parents and gift givers. TimetoPlayMag.com provides independent product reviews, a price comparison tool, hot toy lists, a product/gift finder, daily giveaways of in demand toys, and more.
Working within the toy and family entertainment industries for more than 25 years has enabled Silver to work with and glean knowledge from a wide array of manufacturers, retailers, licensors and licensing agents worldwide from the most prestigious to local mom and pop establishments.
In addition to speaking,TimetoPlayMag.com will return as a conference sponsor this year offering attendees a great "time to play" at Niche Parent!
Follow @TimeToPlay on Twitter & like them at Facebook.com/TimeToPlayMag and tell them you'll see Jim at #NicheParent13.
---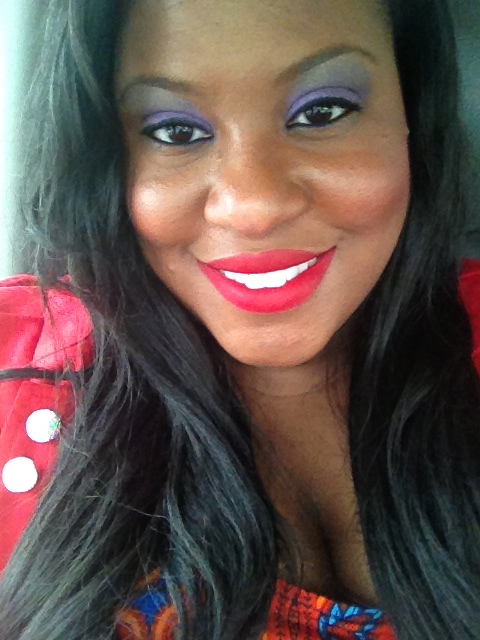 Title: Shine! Yes, Your Words Can Create Change.  
Who: Danyelle Little is a self-described Digital Debutante and a Jill of all trades. A former Human Resources manager, Danyelle channeled her passion into creating the stylishly fabulous website, TheCubicleChick.com, which focuses on lifestyle and work/life balance. When she's not blogging on her own site, she contributes to many websites across the blogosphere and also helps other bloggers brand and leverage their social media profiles.
As a workplace and career aficionado, Danyelle has been featured on local St. Louis television programs including All About Business, and has been interviewed nationally on ABC News and Huffington Post Live. Subaru chose Danyelle to star in their 'First Car Story' video campaign which aired last year.
As a brand ambassador for several different companies including AVON, Gain, Verizon, and Toyota, Danyelle is also a 2013 Time to Play Panelist. Danyelle was also selected as a Shot@Life Champion which brings awareness to global health.
When she's not being the girl about town, she is mothering her nine year old daughter and her nineteen year old son, who is now in college.
Follow Danyelle on Twitter, @TheCubicleChick, and on Facebook, Facebook.com/TheCubicleChick and give her a warm welcome.
Like this post? Share it! Click to Tweet: "Check it out! @NicheMommy announces 1st round of speakers @NicheParent! #TimeToBuyMyPass #NicheParent13 http://wp.me/p1YBrj-MV"