31 Jul

Announcing The Niche Mommy Scholarship Program!
Niche Mommy Network & Conference is proud to announce that through support of its sponsors, a number of scholarships are available for selected bloggers to attend the Niche Mommy Conference on a complimentary pass!
Scholarships are available to social media influencers who:
have already demonstrated a commitment to social media, social networking, and community building; and
have not, because of financial constraints, been able to attend the Niche Mommy Conference.
These social media influencers have either just started blogging or are veteran bloggers looking to further enhance their blogs and social net worth by attendance at the Niche Mommy Conference.
The scholarships will cover registration fees for recipients to attend all conference events and receive conference swag.   Recipients will also receive assistance in roommate match-ups to offset hotel costs.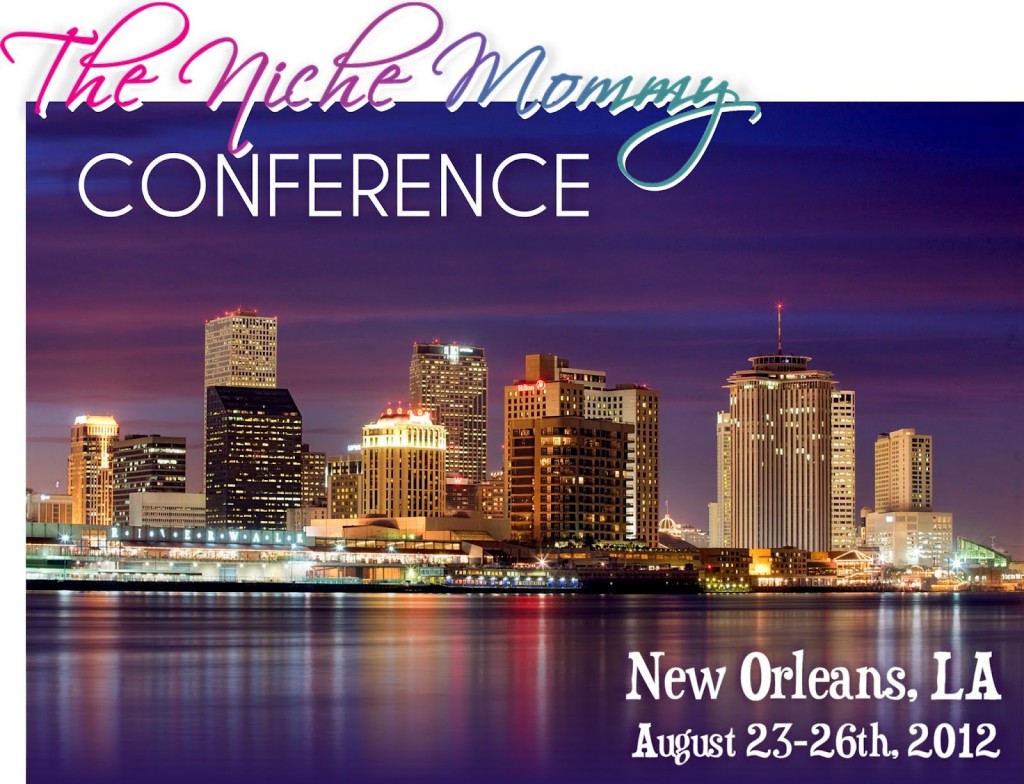 Scholarship Rules
Social influencers interested in applying as a scholarship recipient are required to complete a brief application describing  why she/he wants to attend The Niche Mommy Conference.
Finalists will be selected by the Niche Mommy Conference team and participating sponsors.
Recipients of the scholarship understand that attendance at the conference will be as a brand ambassador for the participating brand.  Recipients will be encouraged to share their participation as a scholarship recipient by partaking in the following:
Placing a Niche Mommy conference badge on the recipient's blog;
A post describing the blogger's experience as a brand ambassador at the conference; and
Regular tweets before, during, and after the conference during conference using special hashtag.
The Fine Print:
Recipients that receive a scholarship will be required to accept their scholarship within 48 hours.  Any scholarship not claimed will be released to an alternative recipient.
Except for the full scholarship recipient, all others understand that they are required to pay travel and lodging at their own expense.
Open to U.S. residents only.