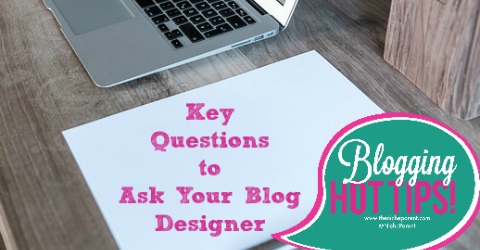 05 Feb

Key Questions to Ask Your Blog Designer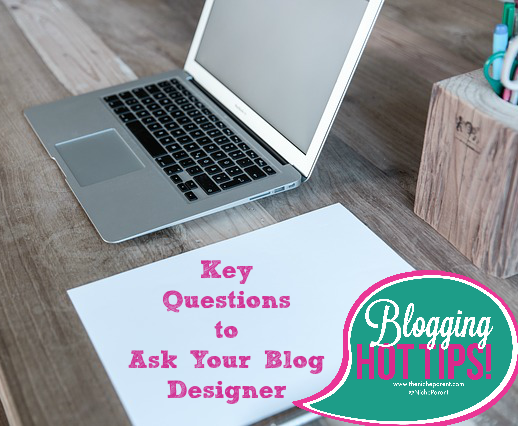 Many new bloggers choose to start with a free WordPress theme or framework for their blog's design. Premium themes like StudioPress allow for owners to customize their site's colors, fonts headers. The themes range from $30 to $80 for use on one site or more. At some point, experienced bloggers who've generated some income decide it's time for a custom design. Whether you're considering a fresh look for the new year, planning to rebrand or want to put your blog's "best face forward" before conference season  – a custom blog design is large investment. Expect to spend as little as $400 to as much as $2,000 for a custom look with a professional designer. It's important to ask your blog designer key questions before you hire them and move forward.
Ask Your Blog Designer:
1. How long will this website design take to complete? Timing is everything. If you'd like your redesigned site to launch by a certain date you should let your blog designer know. Depending on their waiting list and revisions, it could take anywhere from a few weeks to  few moths to complete. If you decide to change your design around major holidays you need to consider that your designer may take time off.
2. What trends are you seeing in blog design that we can include in my design? Get the most bang for your buck by making sure your new custom design follows the latest design trends instead of asking for a costly revision in a few months. Ask about a custom image slider window and custom widgets you'd like.
3. How can we make the blog design match the rest of my branding? Do you offer designing for Facebook and Twitter covers or business cards? See if the designer offers a discounted package that includes the rest of your branding needs.
4. How many revisions are included in this design? How much are additional changes?
5. How can this design protect my blog from spam?
6. What plugins can you recommend to use with this WordPress theme/redesign?
7. How can this blog design help my site with SEO?
8. What's the best way to reach you for questions about my design? (ex. email or phone)
9. Will your website link be included in the footer with this redesign? If so, do you offer referral program for bonuses or discounts off of your design services?
You can also protect your content with 4 Free WordPress Plugins to Backup Your Blog Automatically.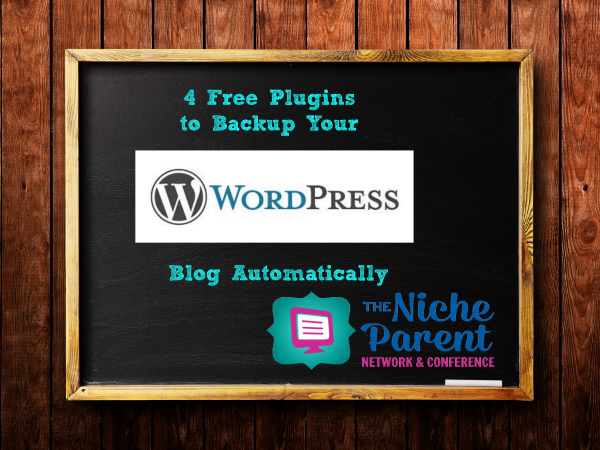 How can you look for an experienced blog designer? Ask members of your blogging tribe for a referral!