Interested in speaking at the Niche Parent 2013 Conference?
Thank you for your interest in speaking at the second annual Niche Parent Conference in Fort Lauderdale Beach, FL!  We are seeking speakers interested in offering conference attendees a new, unique, and informative experience. Please be creative and feel free to think outside of the box.  Our conference agenda will include hands-on continuing education workshops, interactive sessions, and uplifting/empowering keynote sessions.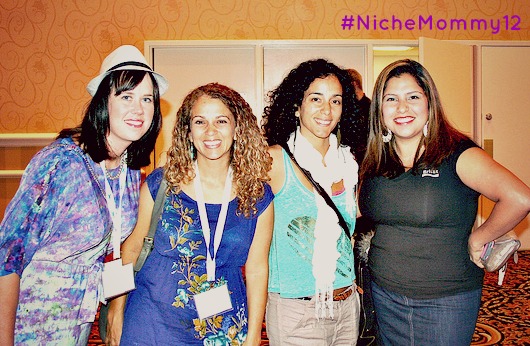 The Niche Parent Conference joins together moms and dads active in social media, whatever their niche. Attendees range from new to advanced bloggers.
Please email assistant[at]thenicheparent[dot]com with questions.
Submit your proposed session below in the form.  Submissions will be accepted until May 15th!