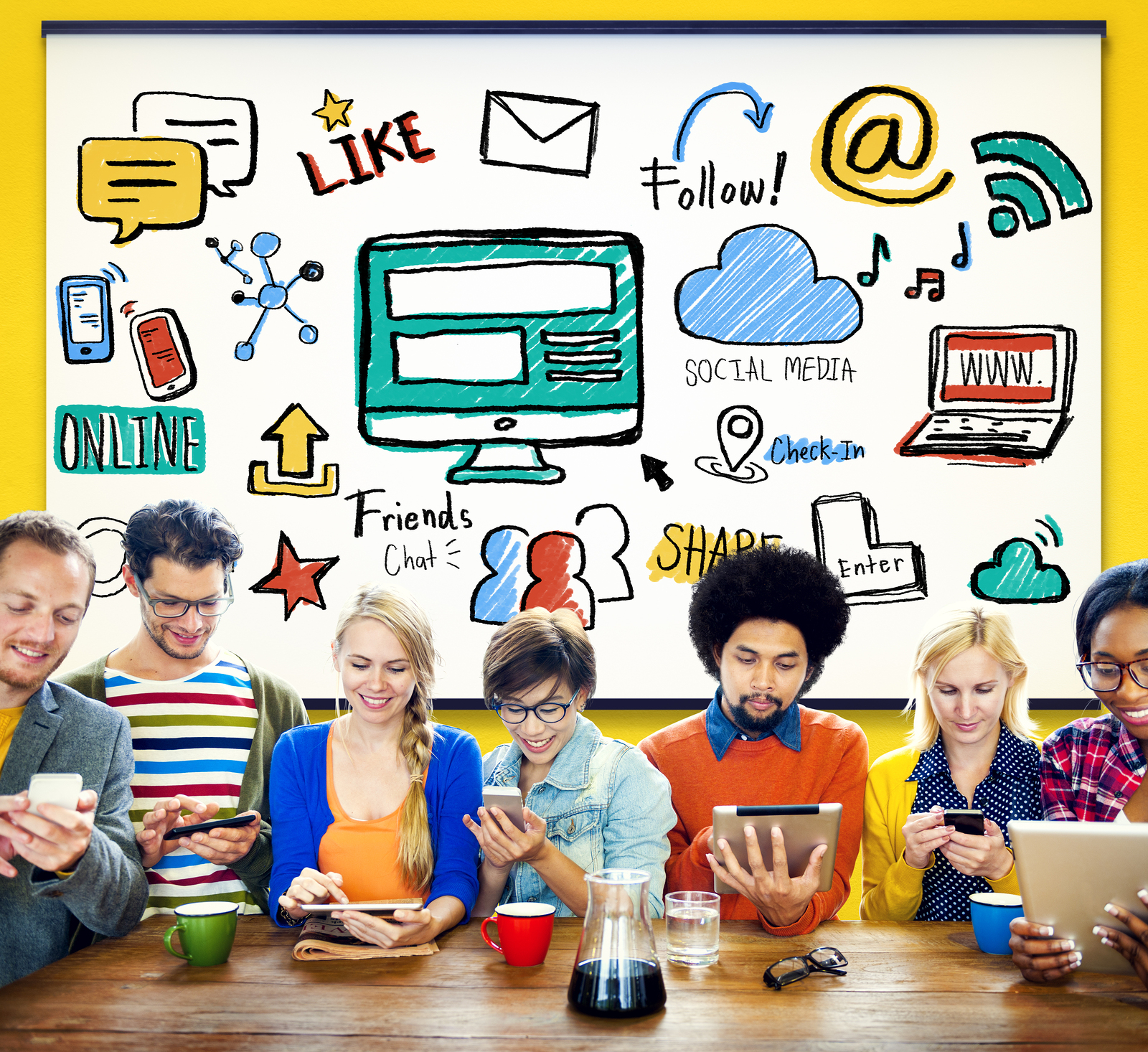 17 Mar

Benefits to Hiring A Blogger Network To Activate Blogger Outreach Campaigns

More and more brands and agencies are seeking the help of blogger networks to activate blogger outreach campaigns. This makes perfect sense given the amount of time it can take even a team of account reps to find the right bloggers for a campaign. Blogger networks have access to thousands of bloggers and can offer an opportunity to their influencers quickly, saving the brand and agency time that could be used managing other aspects of the campaign.

Working with blogger networks not only helps the brands activate the campaign using the right bloggers, but networks can also offer guidance on best practices. Time and time again, research shows that endorsements and positive reviews by bloggers influence sales. Engaging a blogger network to manage a campaign ensures the campaigns are effective and follow the latest industry trends.

Many of our Network Niche clients have shared with us the added value our services add to their campaigns. Timothy A. Johnson, Vice President, of one50one  shared more on the benefits of hiring a blogger network. "I've found incredible value in relationships with a blogger network in my work with both larger and smaller scale brand campaigns. In each activation, [The Network] consistently insures the best possible fit for our target demographic and the most up to date and relevant strategic suggestions. A reliable partner to support the bloggers we choose to work with allows our core team to focus even more energy on the areas of our greatest strengths."

Read below for the full benefits of hiring a blogger network.
4 Benefits to Hiring A Blogger Network
Brands Can Easily Scale Up Blogger Outreach and Social Media Campaigns Creating the "Network Effect"
Through a blogger network, brands easily gain access to the most influential bloggers in a specific niche. Blogger networks consist of thousands of bloggers and influencers that cover a variety of topics and niches. Working with many bloggers helps in creating content that captures the intended audience, at scale. More bloggers means driving more traffic around a targeted conversation. Once a campaign is launched by the blogger network, the group of vetted bloggers and influencers share their content during a specific time period reaching millions quickly. This coordinated content posting brings about "the network effect."
Ability to Find the Right Bloggers, Faster
More than 152 million blogs were reported in 2015. Finding the "right blogger" can be extremely labor intensive and a lengthy process for any agency rep or brand. Blogger networks have a large "pool" of bloggers that are connected to one community. Since blogger networks already have relationships with their community members, and are in the industry themselves, finding bloggers can mean searching through their database or reaching out personally to someone that's a good fit, even if they are not an official member. At The Network Niche, finding the right bloggers for us becomes a matter of offering up the opportunity to our network of members, then vetting bloggers that have opted-in to ensure they are a good fit for the campaign.  For our clients, this adds a great sense of peace of mind knowing that one important aspect of a campaign is easily taken care of.
Guidance on Creating and Launching Outreach Campaigns With Ease 
Hiring a blogger network lets agency reps tackle other aspects of the marketing campaign while the network offers guidance on working with influencers.  At The Network Niche, our team of campaign managers have experience working with brands and agencies of all sizes and niches. We also have our ear tuned in to what's trending or hot in the digital space.
Guaranteed Content Created by Relevant Influencers 
Pitching opportunities to bloggers doesn't always guarantee a blogger will post content. When hiring a blogger network or agency, the brand receives assurances that content will be created by bloggers already highly engaged in the process. Influencers are hired once they have opted-in and understand that they've been retained to share their story, attend an event, or serve as an ambassador. If for some reason a blogger can no longer post, a new blogger is hired.
Questions or comments about working with a blogger network or hiring influencers? Leave them in the comments below!