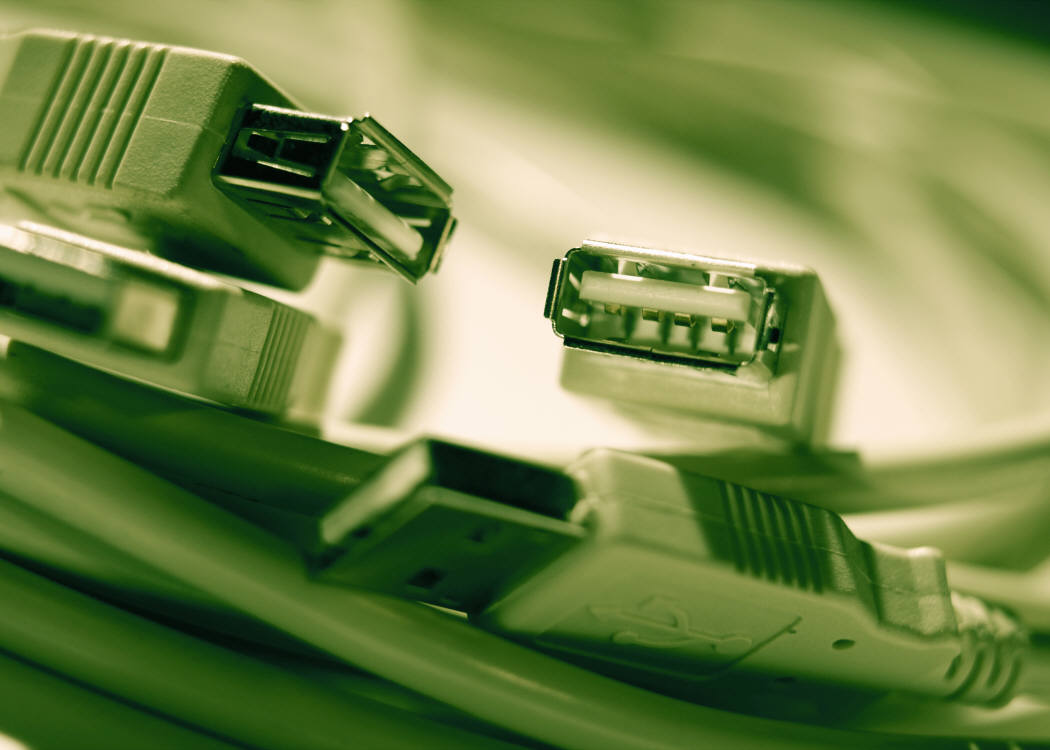 31 Oct

Blogger Hot Tip! Top 5 WordPress Plug-ins for Your Blog
One of the things I like the most about WordPress is the flexibility to add options or applications to make your blog be more efficient and better. There two versions of WordPress: the WordPress.com (or better known as the "free" version) and the WordPress.org (or self-hosted version). Each one of them has its own pros and cons.
As a new blogger, I always recommend starting with the free version for two main reasons: first, well it is free (what else can you ask for) and second so you can become familiarized with the program. It did not take me to long to realize that I wanted more options, more applications to personalize my blog and although my free theme came with a lot, I needed more. So I switched to the self-hosted version.
Once I made the switch, a completely new level of access to plug-ins opened up for me. So what is a plug-in you might ask? They are applications that can be used to personalize your blog. Very much like the apps to smart phones, these plug-ins can be a great benefit to your blog.  There is a plug-in for everything. Below I will share my top 5 must-have plug-ins for your blog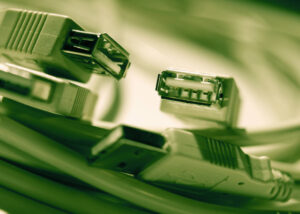 There are thousands of plug-ins you can use to maximize your blog. These are my top five but you can also see my top 10 list on this post. 
Have a favorite plug-in? Please share with us.
About the author: Yadira Ambert is the "Diosa Mayor" of El Club de las Diosas. Blogging for over a year to Latinas in the US, Latin America, and Europe in her native tongue, her main topics include Latina culture, career, education, fashion/beauty and family. She has over 10 years experience in Public Relations and Marketing. Her blog, El Club de las Diosas, has been featured in AOL Latino, Tu Voz en Tu Vida and is currently a writer contributor for Telemundo's Hola Ciudad. Connect with Yadira at @ClubdeDiosas on Twitter