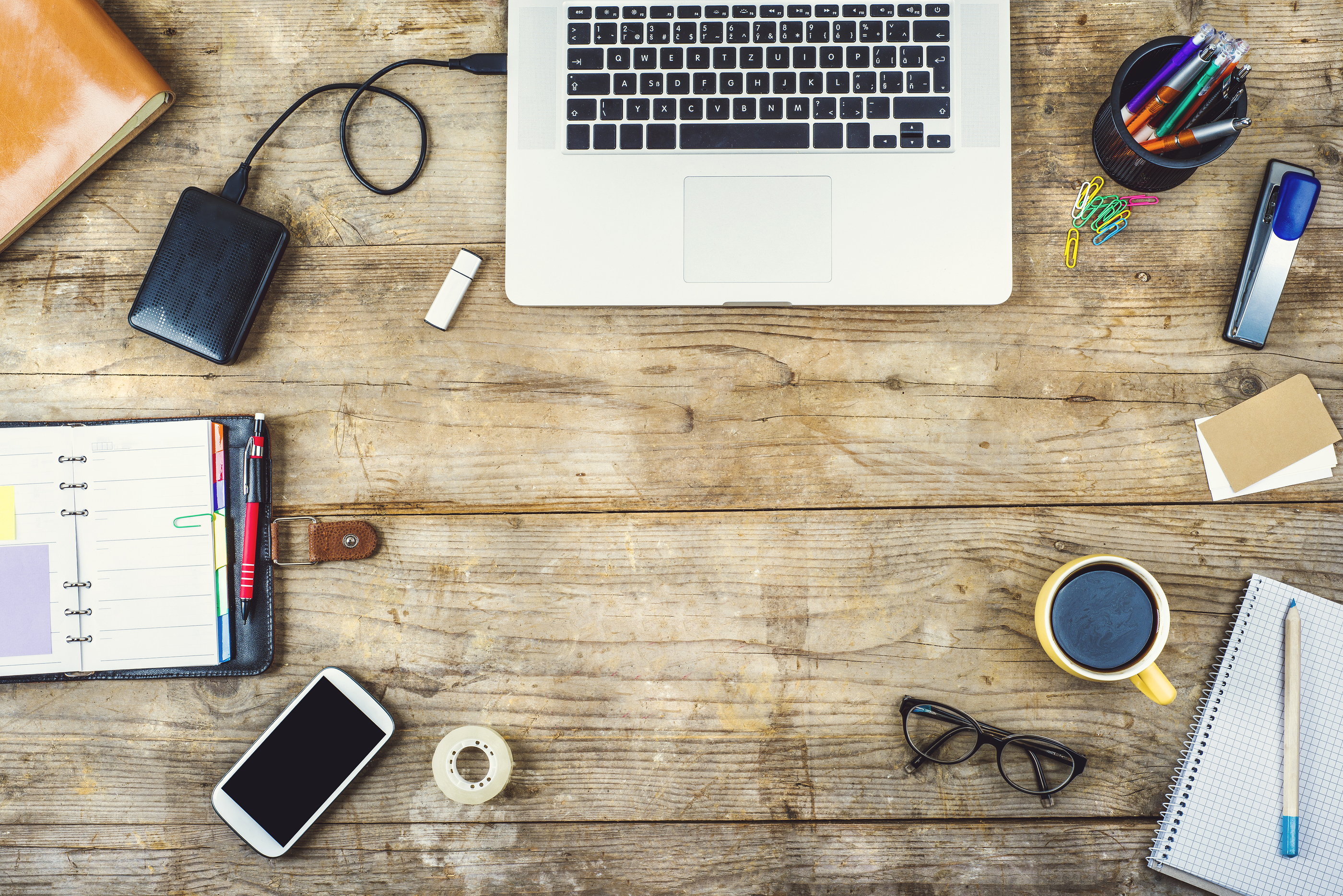 18 Aug

Got Blogger Burnout? Here's How to Bounce Back!

As bloggers, you're expected to juggle a lot of demand like replying to emails from viewers and brands, responding to pitches, creating crafts and recipes, participating in blogging groups, while creating and promoting your own content. Add this to a plate full of family demands and you may find yourself battling blogger burnout. We'll walk you through the signs that blogger burnout has crept up in your life and offer solutions to dig yourself out.
What is Blogger Burnout?
Maybe blogging doesn't feel fun anymore. You're running out of ideas to share with your audience. Sponsored content is a great financial opportunity, but have you lost your own voice? Keeping up with press trips, conferences and contests can bog you down. These feelings sound a lot like blogger burnout.
In September 2014, the New York Times covered the blogger burnout of popular DIY-ers, John and Sherry Petersik and their blog, Young House Love. They took a much needed break from blogging after the birth of their second child.
C. L. Reed from Helicopter Mom and Just Plane Dad said, "I decided to give myself a break from the fast and furious.  You'll see on my blog that from June to December last year, i rarely posted or was shown on media.  I spoke with my husband about my feelings and told him I needed a break.  I took it!   Once the holidays were over, the new year brought a fresh outlook and rest (vacation) and I remember getting a call about an interview and actually getting excited to do it.  I decided to recommit to my blogs growth, my books sales/promos and family time."
How to Bounce Back from Blogger Burnout
Take a blogging break. This is reasonable and often encouraged if you're starting to feel burned out. Keep reading for some suggestions on how to take a break without losing your audience.
Get guest contributors or hire ghost writers. Ask your favorite bloggers to contribute to your blog. Consider paying them if you're setting deadline and guidelines for content. In "Fiverr for Bloggers: Burden or Blessing?" we shared some of the content and promotional tasks on the site where you can hire someone for as little as $5.
Hire virtual assistant or VA. This is a contracted employee who can schedule your content and promotion, as well as create drafts of blog posts. Some of the most productive bloggers have virtual assistants and consider them well worth the money.
RELATED TOPIC: How Hiring a Virtual Assistant Helps Grow Your Blog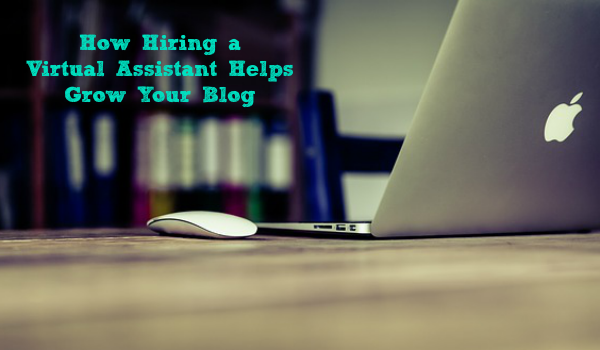 Take fewer sponsored post opportunities and write more personal content. This can take the pressure off to meet deadlines and requirements, while letting your voice shine through to your audience.
Focus on microblogging like Instagram or Twitter. Just because you're taking a break from blogging, you don't have to take a break from all of your social media accounts. You can still microblog with How to Become an Instant Instagram Star, keeping a very active Twitter feed, posting photographs to Tumblr or creating Instagram stories.