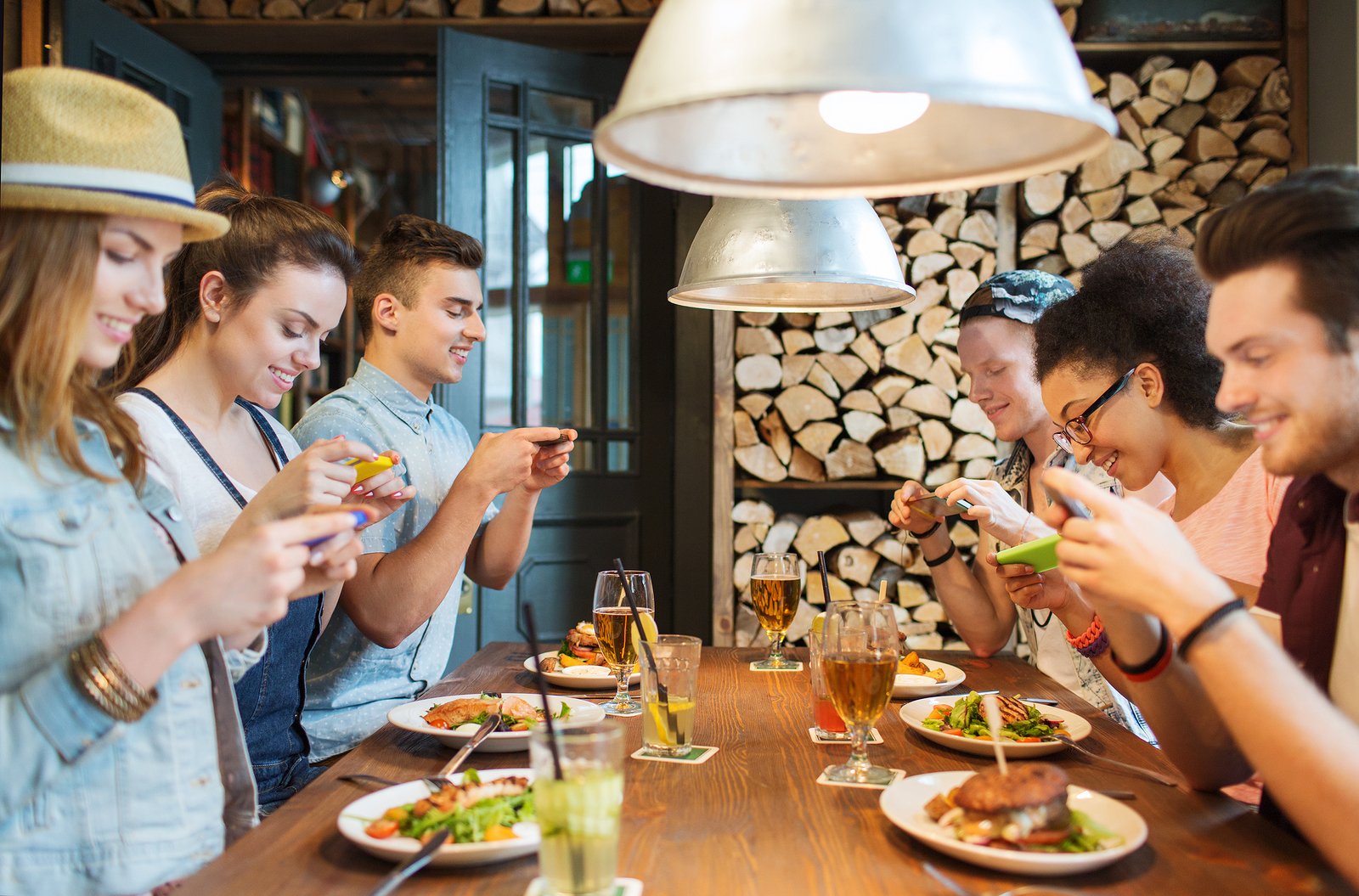 14 Jan

Blogger Outreach Campaigns – Why They Are Important for Your Brand in 2016

Social media marketing has become the center of attention for brands. In 2016, 86% of marketers planned to utilize influencers in their marketing strategy. If you're a B2C brand, you probably want to learn how to work hand-in-hand with bloggers and digital influencers to really drive sales and build brand loyalty. Why? Because blogger outreach campaigns can transform your business incredibly. Research has consistently shown that consumers are influenced to make purchase decisions based off of blogger recommendations. According to a study conducted by BlogHer, 81% of online visitors put their trust on the information and advice they read from blog posts. More importantly, 61% of the readers said they make purchases based on what bloggers recommend. A clear indication that using bloggers in your marketing strategy can increase your brand's sales.

Blogger outreach involves working with digital influencers who will tell others about what you offer. The right blogger means their audience is your target market. If you develop a good partnership with a blogger, your brand's visibility is likely to improve and so will your sales.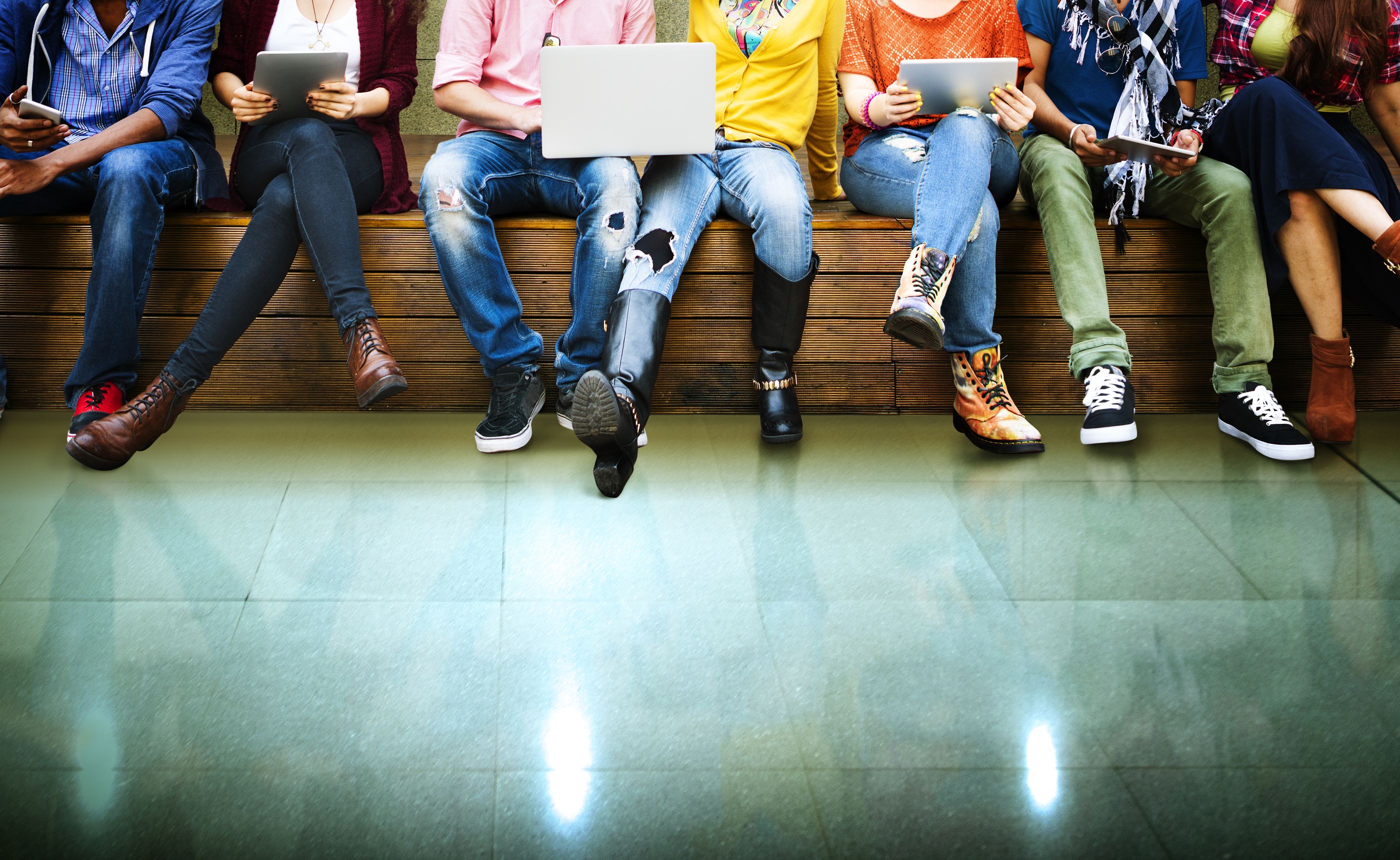 So, how do you start blogger outreach campaigns?
Choose a blogger that interacts with your target audience relevant to your brand.
Research the blogger to find out if the blogger is a good, overall fit for your brand.
Open up communication channels by interacting with the blogger through social media and e-mail.
Define your brand's marketing goals and what deliverables will help your team achieve those goals.
Share goals with the influencer and get their input on ways their audience will respond to the execution of the plan.
Allow the blogger to handle the task in an authentic way, as long as there are clear instructions and guidelines according to your needs.
For blog posts, craft message points, suggest some keywords, and track the traffic generated through the links provided by the blogger.
Create a long term working relationship with the influencer and their audience.  Longer term campaigns with the same influencer provide brands much better ROI when the relationship is nurtured and continuous.
Blogger outreach campaigns are an ideal technique to amplify your brand's message to customers about products, as well as creating buzz and influence buyers' behaviors. If you're interested in getting started, need help finding the right influencers, the Network Niche can connect you to our community of more than 2,500 bloggers and online influencers.
Let's Discuss Your Blogger Outreach Needs…
[contact-form][contact-field label='Name' type='name' required='1'/][contact-field label='Email' type='email' required='1'/][contact-field label='Agency/Brand' type='text'/][contact-field label='Message or Question' type='textarea' required='1'/][/contact-form]