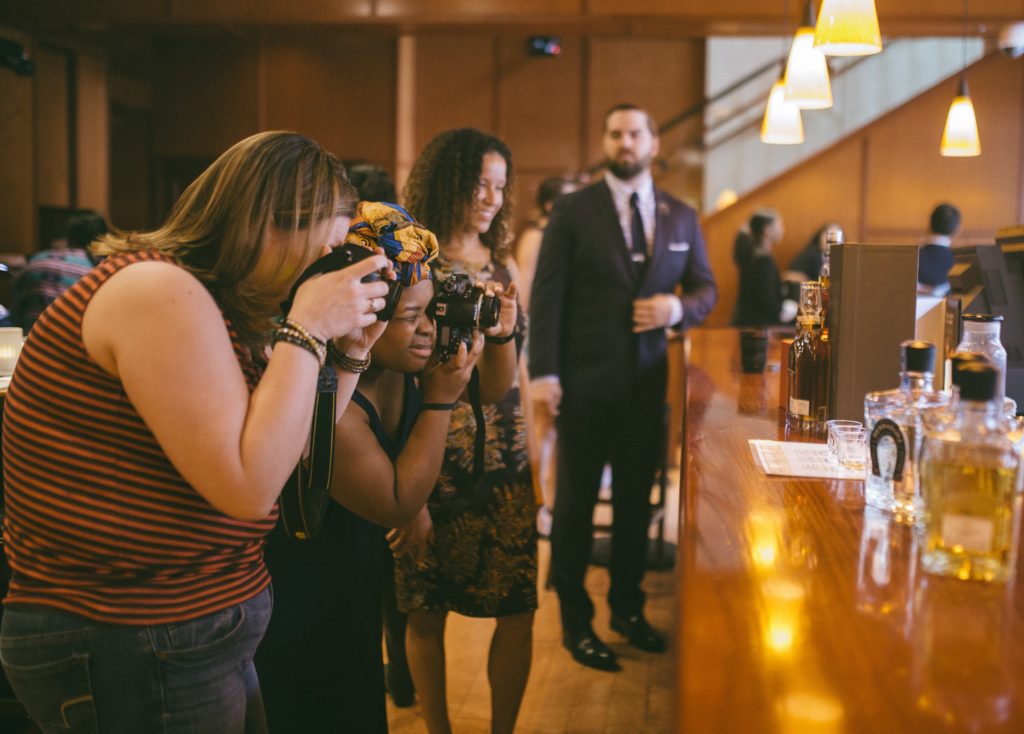 Are you a brand or agency looking to activate a blogger outreach campaign? Ready to start working with top influencers? The Network Niche Influencer agency provides influencer and social media marketing for brands and agencies that want to leverage bloggers, vloggers, and online influencers to drive sales.
We deliver measurable results for each campaign and can execute campaigns with a total market, general market, or African-American, Latino, or multicultural focus.
Services Include
Twitter parties
Sponsored Blog posts
Ambassadors
Social Media Correspondents at your event
Blogger hosted events
Blogger hosted live streams using Periscope, Facebook Live, etc.
Instagram photo challenges
And more!
About our Influencer Network
Representing many niches from parenting, to education, to fitness, cause issues, fashion, technology, and more.
Over 2,600 members strong located in the United States, Canada, Puerto Rico, and around the globe.
A diverse community with members split almost evenly 1/3 Caucasian, 1/3 African-American, and 1/3 Latino.
Members include millennials to baby boomers,  moms, dads, and non-parents.
Influencers with core audience on blogs, live streaming apps, YouTube, Twitter, Instagram, Pinterest, Snapchat, Instagram, or Facebook.

To start marketing your brand and products through a powerful network of bloggers, or to request case studies or list of previous clients, complete the form below or contact nadia at nadia[at]thenetworkniche.com. View list of past clients.
Subscribe to our Client only newsletter and get updates on industry trends, client success stories, and exclusive breaking news.