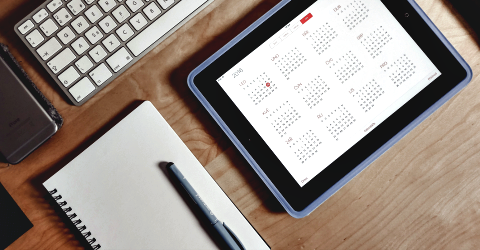 31 Dec

4 Content Calendar Tools to Keep Your Blog Full of Fresh Ideas

A content calendar is a great way to keep your blog full of relevant, fresh ideas. You'll want to write content that's timely for holidays and major events, as well as keep room in your calendar for last-minute sponsored post opportunities. Plan out your blog's content for the week, for the month, the quarter or all year. Check out these manual and online content calendar tools t to streamline your blogging process.
4 Content Calendar Tools to Keep Your Blog Full of Fresh Ideas
1. Editorial Calendar Plugin
Whether you write all of your own content or have contributors, a flexible calendar like the Editorial Calendar Plugin can let everyone see things in one place and update it.
"The editorial calendar gives you an overview of your blog and when each post will be published. You can drag and drop to move posts, edit posts right in the calendar, and manage your entire blog."
2. Gather Content 
This is an investment, but could benefit a team of bloggers or online magazine. Gather Content has a 30 day free trial, then it's $79 per month.
Create templates for work, save drafts,  assign publishing deadlines and send reminders with Gather Content too.
On its blog, a content strategist at Mailchimp explores why businesses need content calendars as part of their digital strategy.
RELATED CONTENT: New Years To-Do List for Bloggers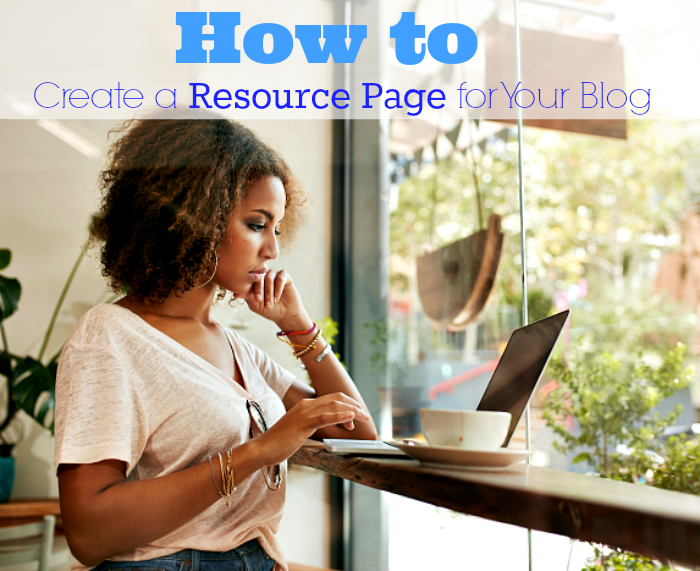 3. Google Calendar
For Gmail and Google product lovers, Google Calendar is universal tool to plan events. It can easily work for a content calendar. Assign a colored task for blogging-related assignments. Set reminders to publish your blog posts and share on social media.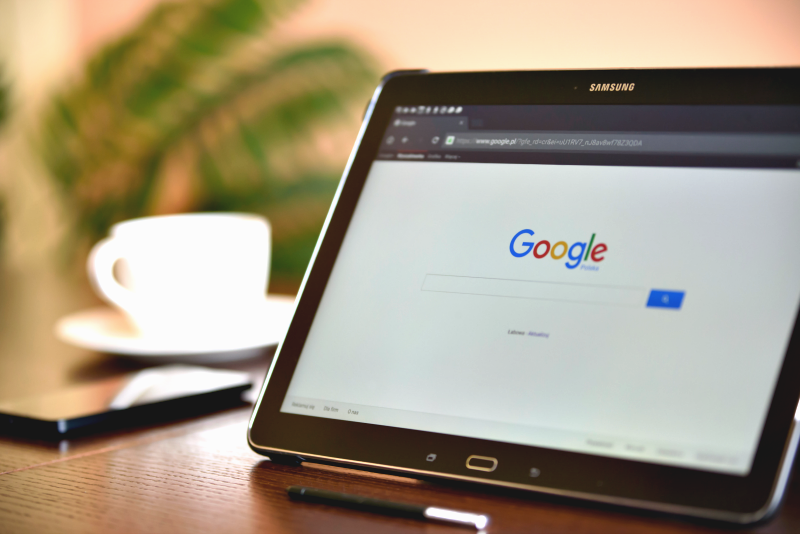 4. Paper or Post-It Calendar
While we've showed you several online tools, a paper desk calendar is a tried and true tool to have a visual look at what's ahead.
For folks who like the flexibility of moving things around easily, a post-it calendar is another option. With a post-it calendar, you can also assign a color to a category or topic on your blog. One suggestion is to assign recipe ideas with a green post it. Then you could spend the day cooking, preparing and photographing your recipe content.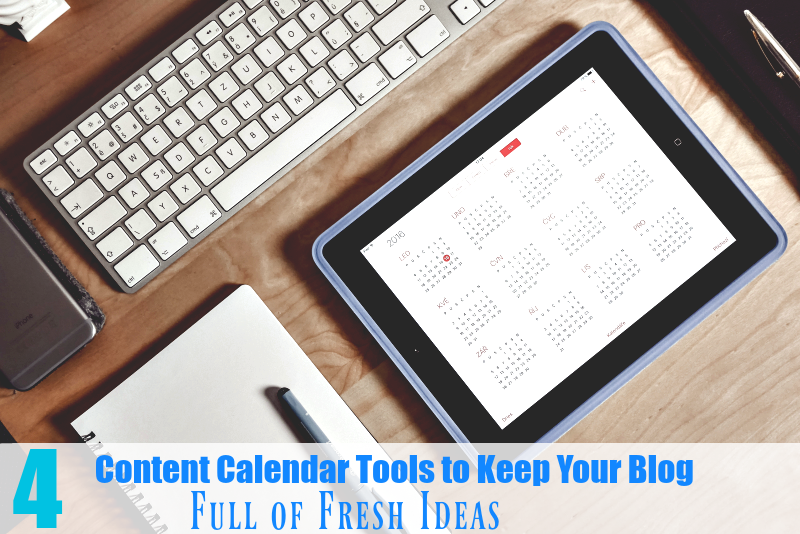 Share your favorite content calendar tools in the comments.
How far in advance do you plan your blog's content?
Join our network of more than 2,500 diverse influencers for sponsored opportunities, tools to grow your blog and ways to connect with fellow influencers.