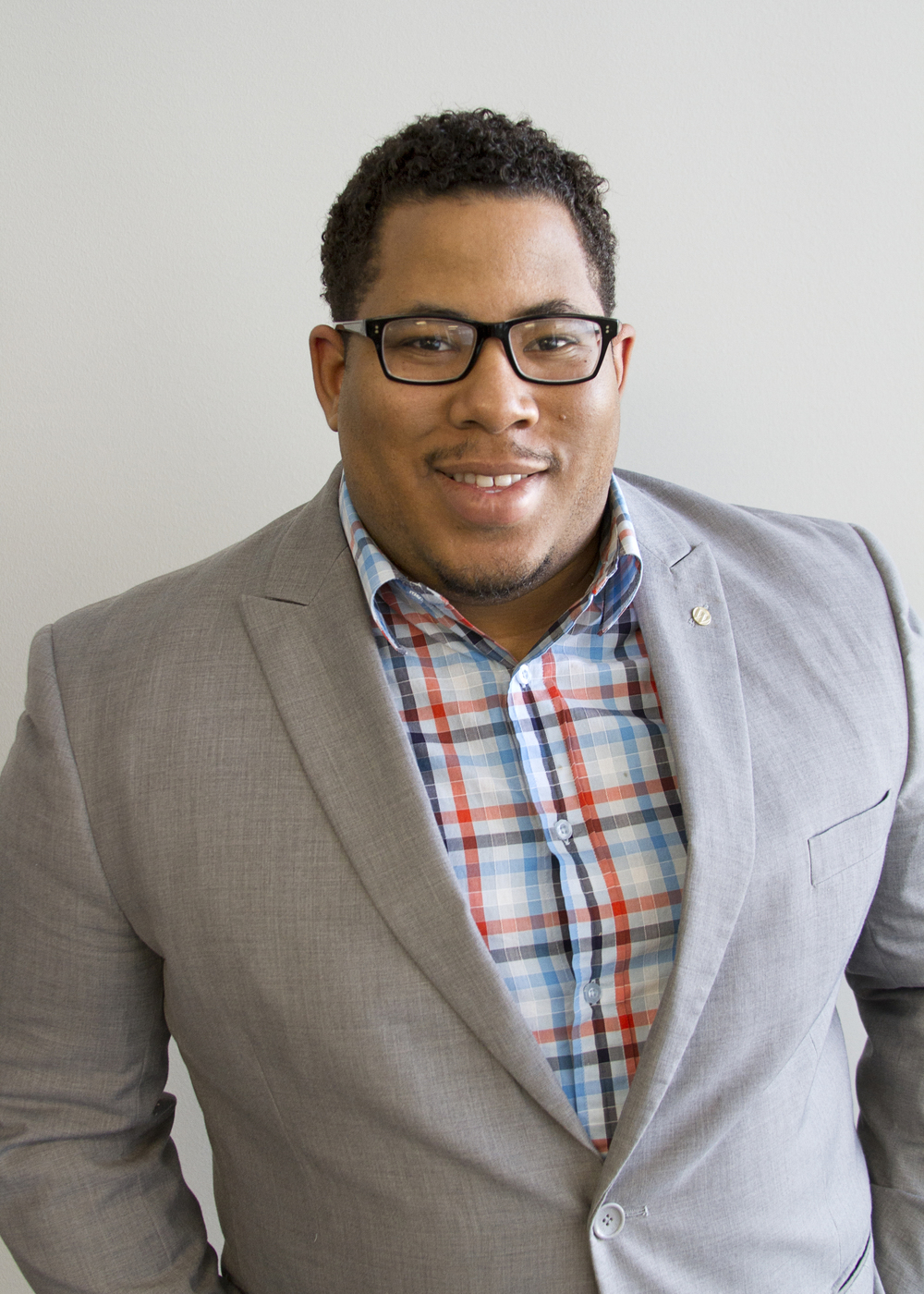 13 May

Dad Bloggers Join Our Influential Niche

Family dynamics are changing in America. We are seeing more work from home dads or stay at home dads  take care of the children while moms work full-time jobs. Whether it's a household where both parents work or not, more dads are taking an active role in sharing the responsibilities in raising children. As the modern family changes, so is the digital landscape. Dads are engaging the 2.0 parenting community in record numbers by sharing their parenting stories through blogs and social media channels.  And of course, their presence at social media conferences and blogging retreats is rising. There was even Dad2.0 Summit this year which was a huge success.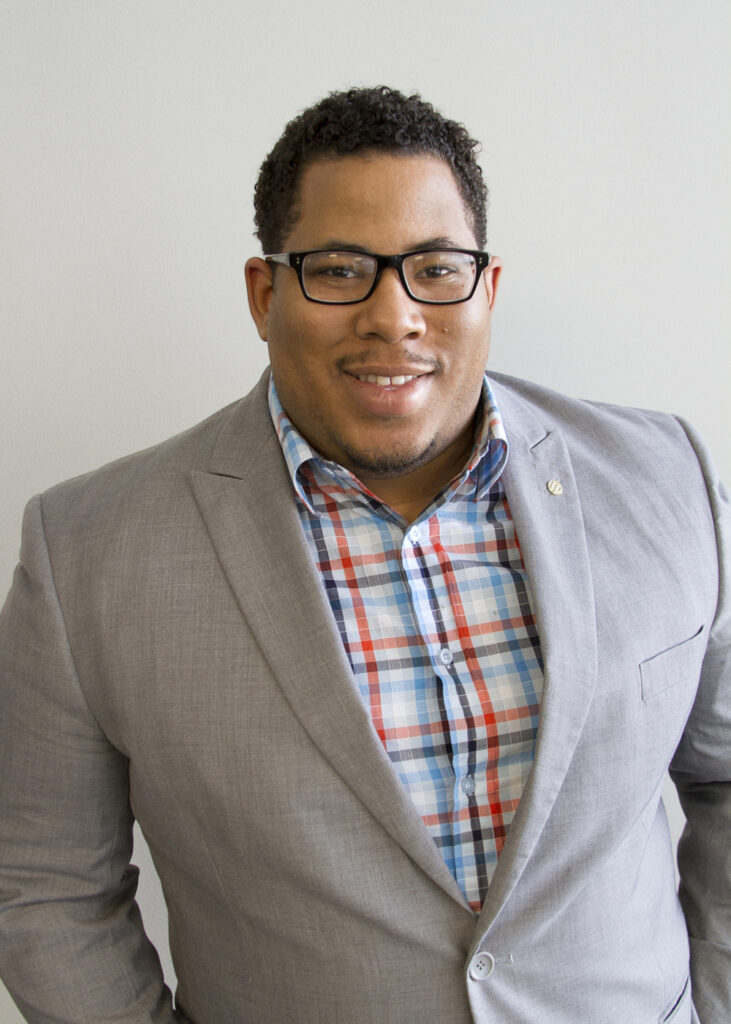 As the number of dad bloggers rises, naturally so has their social media influence.  Although mom bloggers continue to dominate marketing dollars, brands are devoting more of their marketing budgets and efforts towards engaging dads that blog and are doing so in more meaningful ways.
In 2012, when the Niche Mommy Network & Conference launched its hands-on social media conference for moms, I wasn't expecting many dads interested in attending a mom conference. To my pleasant surprise, not only were some of my favorite dad bloggers like Eric Payne, Fred Goodall of Mocha Dad, and others interested in attending, they also spoke on a panel as the Content Kings.  Their perspective and insight were definitely valuable and well received by attendees. In fact, our conference survey told us their session was one of the best at the conference.
Our first goal for the 2013 conference was to give our fellow digital dads an equal share of voice and presence at the conference. We love our dad bloggers and are excited to invite them to join us this year. Naturally, we evolved our conference name to fit our audience. But today, we're excited to announce that we've also changed  the name of our blogger network!  Moving forward, we will be the Niche Parent Network.  This has been in the making for some time and we're already in the process of connecting brands to campaigns with our dad bloggers. So if you're a dad active in social media and  interested in joining our diverse community of over 400 digital moms, please join here. We have exciting things in store.
To help us rally our dads, we're also proud to announce a new member of our team. You may know him on social media as Super Dad Blogger, but to his wife he's one of her Benz. Benjamin Floyd,  principal at Socially Savvy, The VP of Marketing at Fluencr and Super Dad Blogger at My Dad Saved the World, has joined the Niche Parent Team as our Chief Digital Dad.
We are excited about our growing team, mission, and of course, the upcoming conference. Our newly expanded community has just become even more influential!
Interested in working with our dad bloggers? Connect with nadia[at]thenetworkniche.com to discuss your goals and see how we can help you reach them.