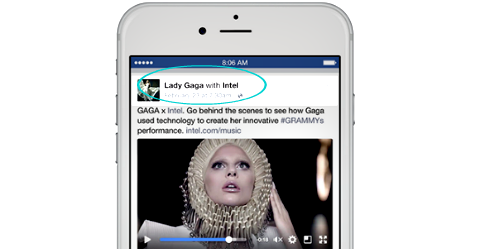 04 May

Facebook Branded Tool: 5 Quick Facts You Need to Know

You may have noticed a difference in the way some of your fellow bloggers are sharing sponsored posts on Facebook. More influencers are applying for and using the Facebook Branded Tool for partnered posts. Here are five quick facts you need to know about using it with content you share on behalf of sponsors and for product review.  This information is up-to-date as of May 2017. Keep your eye on the Facebook Branded Content Policy for any changes, adjustments and requirements.

Here is what Facebook considers branded content:
On Facebook, we define branded content as any post — including text, photos, videos, Instant Articles, links, 360 videos, and Live videos — that features a third-party product, brand, or sponsor. It is typically posted by media companies, celebrities, or other influencers.
1 .You must apply
Here is the application page to request the Facebook Branded Tool for your Facebook Fan Page. If you manage multiple fan pages, use the drop-down menu to select the proper page.
2.Verified and Unverified Facebook pages are included
Even unverified Facebook Fan Pages can apply to use the Facebook Branded Tool.
RELATED TOPIC: What is a Verified Facebook Fan Page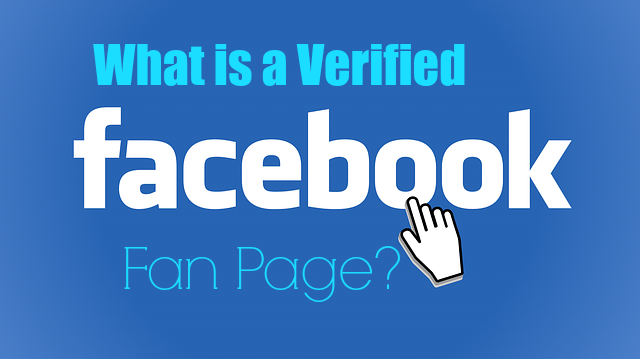 3. Applications are reviewed and approved within an hour
If a sponsor or brand partner requires that you use the Facebook Branded Tool for posts, don't worry about missing out on the opportunity or deadlines.
Once you submit an application, approval or denial notifications typically come within an hour.
A notification will appear in your Facebook application.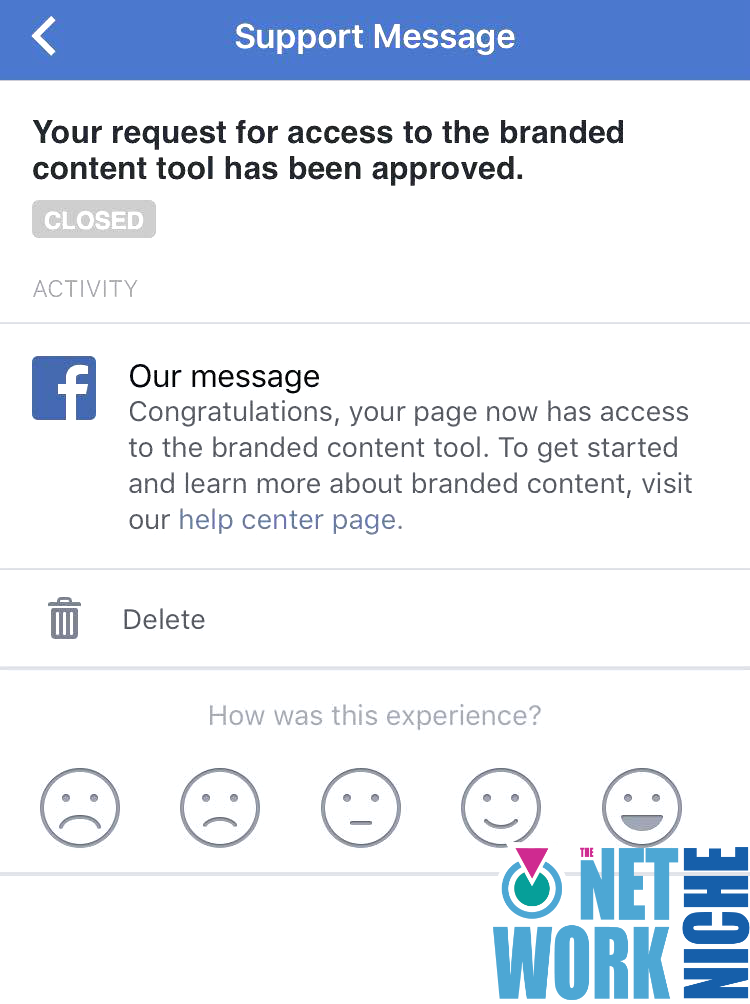 4. Use it for sponsored posts & reviews
If a shared image or blog post mentions a brand, you're encouraged to use the Facebook Branded Content Tool.
Although it's not required, some influencers have reported getting messages to update partnered posts they shared before they were approved for the tool.
Others have said they've noticed past posts have been deleted or hidden by Facebook.
"We know that many of our partners have existing partnership deals with marketers, and this update gives them the ability to extend their branded content business onto Facebook."
RELATED TOPIC: 4 Tips to Run a Successful Facebook Boost Campaign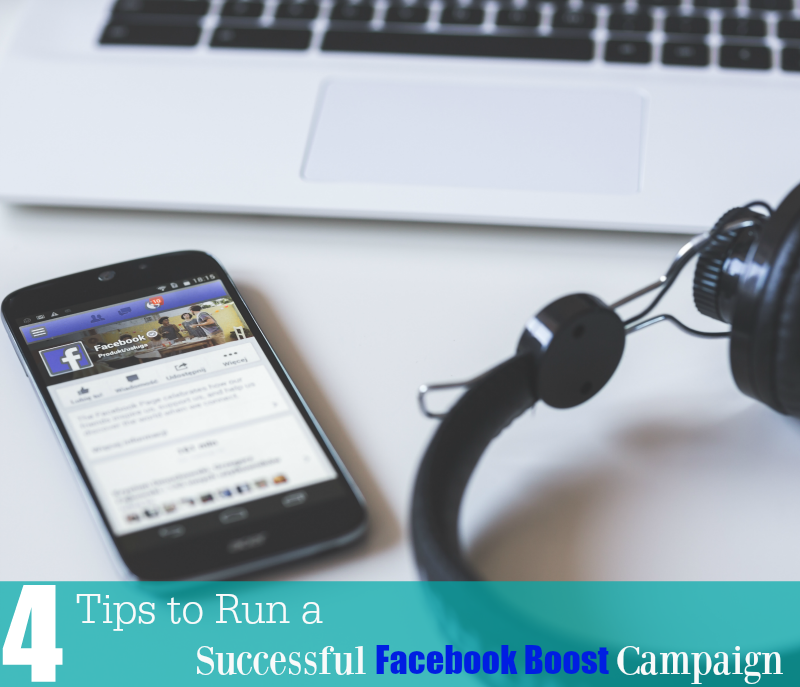 5. Brands can "see" when you tag them.
A partnered brand may reach out and decide to boost your post on Facebook.
"The marketer will be notified, can access post-level insights, and will have the option of sharing and boosting the post."
Comment below: What could it do for your reach if a brand boosted your post? How could this influence ambassador opportunities?
You'll receive our monthly newsletter with insight on growing your blog and social media presence.