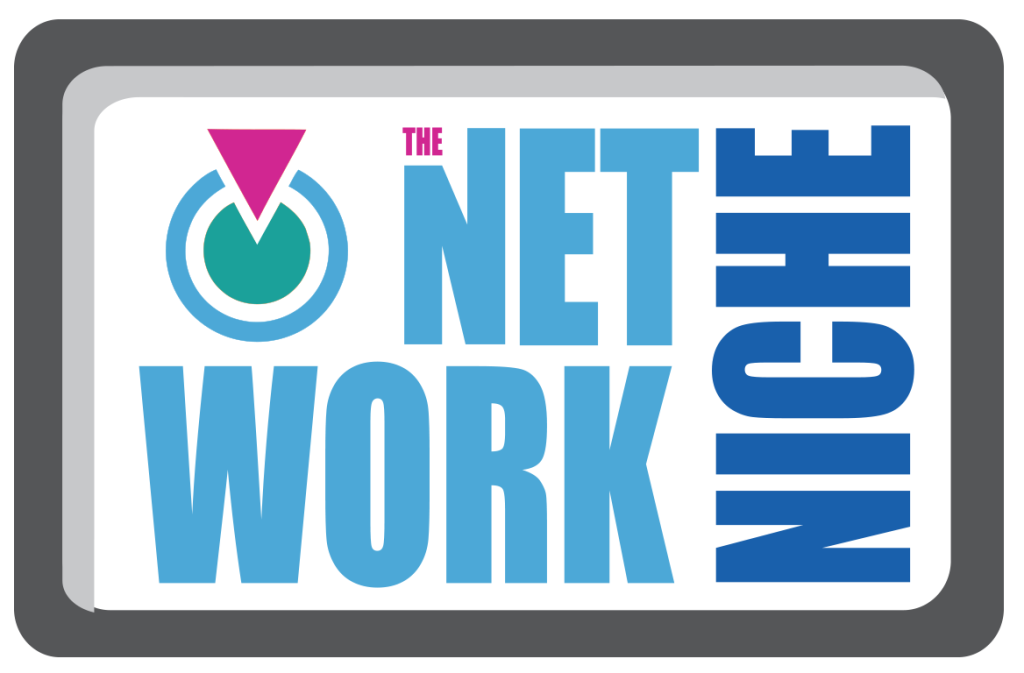 Have questions about our influencer and blogger community? See below for frequently asked questions.
Q. How do I find out about opportunities?
A. By signing up to join The Network, you subscribe to receive our newsletters. Newsletters are sent as campaigns become available or when we have network news. We use our network newsletter to promote opportunities but sometimes will email you directly for specific campaigns.
Q. Is there an approval process to join The Network?
A. No. We will approve your participation on select campaigns.
Q. I'm a male, can I join?
A. Yes! We have worked on campaigns with a focus on male influencers and plan to do more.
Q. I'm not a mom blogger or don't blog about parenthood, can I join?
A. Yes! Some campaigns focus more on relevant audiences rather than targeting mom or dad bloggers.
Q. How do I quit or remove myself from The Network?
A.Unsubscribe from our emails in our Newsletter and send an email requesting removal.
Q. When do you pay for campaigns?
A. We pay approximately 60 days upon completion of the campaign via PayPal with any associated fees for services charged by PayPal. In some cases, we will issue checks and request a W-9.
Q. Is there a fee to join your network?
A. Nope!