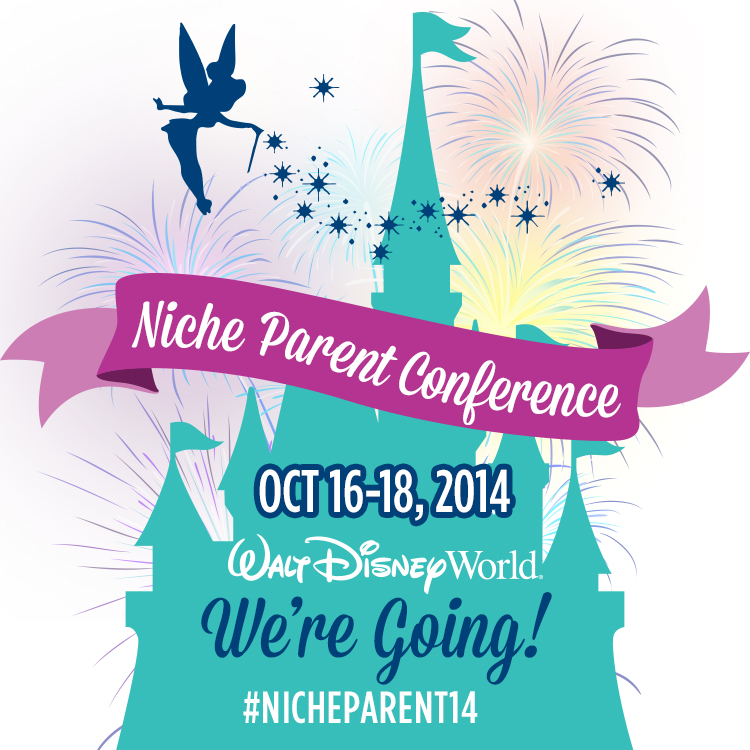 15 Apr

FAQs- Niche Parent Conference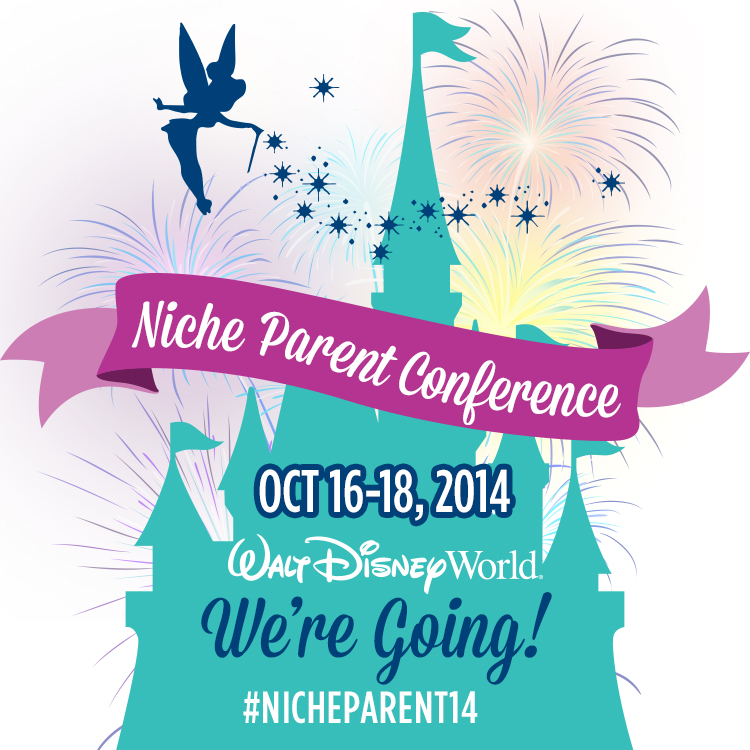 Everything you need to know about #NicheParent14! We'll continue to update this page as more information becomes available.
Who should attend the conference? The conference is for digital influencers, journalists, small business owners wanting to use content marketing to grow their business, and brands wanting to connect with digital influencers. Most of our attendees are parents that blog on a wide variety of topics from parenthood, to fashion, to entrepreneurship and so much more. You do not have to blog on parenthood or be a parent  to leave with real takeaways. Bloggers of all levels attend although the majority have been active in social media for more than two years.
What does my conference package include? All packages include: three  night stay at Disney Coronado Resort from Thursday night checking-out Sunday before 11 am, blogger breakfast on Friday and Saturday, 1 or 2 conference passes depending on package selected, family events for those you've added to your package, free WiFi, free parking at Coronado Springs Resort, free airport transportation from Orlando International Airport via Disney Magical Express, free transportation to Downtown Disney, access to all planned family events and activities, plus some extra Disney Magic.
Do I have to purchase a package? No, attendees may purchase a conference pass and make their own hotel arrangements. We have a discounted group rate of $149.00. Use Niche Parent 2014 upon reservation or click here to access our group reservations page.
How does the deposit plan work? We're offering a steal of deal and a great conference experience. We expect to sell out this year. Bloggers wanting to take advantage of a payment plan may reserve their attendance with a deposit of $200. Half of remaining balance will be due by June 8th and final balance due by August 8th. There are no refunds to deposits or partial payments. You may transfer your pass or package to another person by September 10th. No exceptions.
Can I bring my family/children? Yes! We will have planned activities perfect for those of you traveling with children. And because Disney is fun for adults and children, attendees without children will also enjoy their stay.
Can I attend alone/without my children? Yes! Our conference sessions and speakers are not to be missed, the resort is fantastic, and Walt Disney World is the happiest place on earth! You can attend Downtown Disney to enjoy dinner or dancing, plus so much more!
Will there be childcare while I'm attending conference sessions? We plan to provide childcare for those attendees that RSVP for child care. Additional fees per child may apply unless we have a sponsor to cover the expenses. Stay tuned for more details.
What is the best airport to arrive in? Orlando International airport.
How do I get from the airport to the resort? FREE airport transfers available via Disney Magical Express. You must reserve your transfers here or call reservations: (407) 939-1936.
Will I get Disney Parks tickets as part of my conference pass? As of now, we cannot guarantee you'll have Disney Parks tickets. As part of our weekend agenda, we are planning activities at Disney Parks that will give you park access for the specified activity. Attendees may purchase park tickets at a discounted rate if they want to enjoy parks a day before or after the conference begins. Link arriving soon. More events and announcements will be made as we get closer to the conference.
How do I become an ambassador or volunteer? We will do a call for ambassadors and volunteers week of April 21st. Ambassadors will provide social support prior to the conference while volunteers will support during the conference. Ambassadors will also host an event in their home city with our collaboration. Volunteers and ambassadors will be required to write a blog post announcing their participation prior to the conference. Selected ambassadors and volunteers will have conference passes  waived.  If you purchase your pass prior to being selected you will receive a credit towards your conference package in the amount of $199.00.
Can I refer a sponsor to sponsor the conference? Yes, and we offer a commission for doing so! Please contact Nadia for details at nadia(at)nicheparentdotcom.
Have more questions? Leave them in comments and we'll answer within 24 hours!