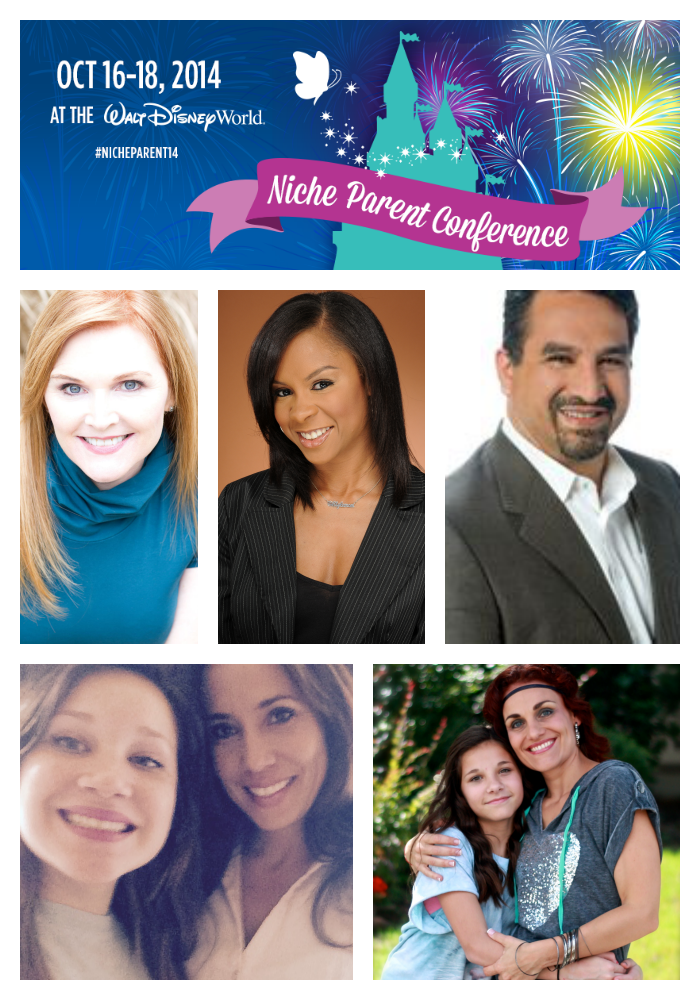 01 Oct

Closing Keynote from T-Mobile, Fight Cyberbullying and Know Your Numbers: Speaker Spotlight V

We're are just a few weeks away from The Niche Parent 14 Conference and here's another glimpse at the speakers and groundbreaking topics they'll cover. Don't forget to check out the updated agenda and Disney events. Our closing keynote speaker is a T-Mobile executive who will give us a glimpse into the future of mobile. A panel of parents and tweens will tackle ways to fight cyberbullying. Two pros who work with international brands will share the power of knowing your numbers.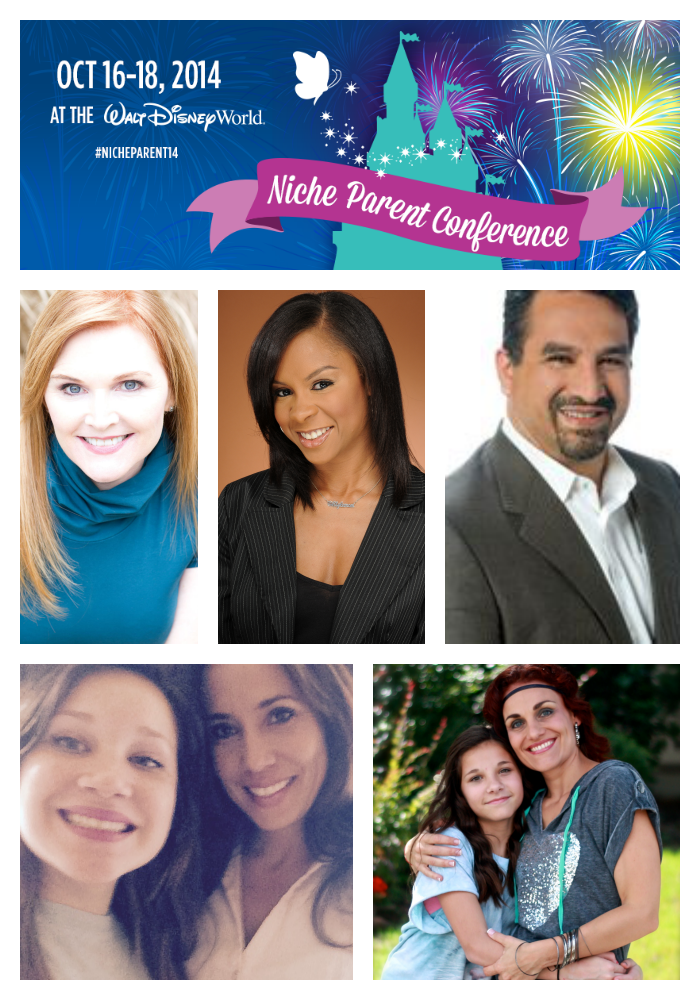 Closing Keynote Speaker: Gabriel Torres, @GabrielTorres1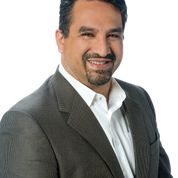 Gabriel joined T-Mobile in 2011 as Southeast Area Vice President T-Mobile bringing more than 22 years domestic and international sales, marketing and business development experience. He is known for a strong record of success in building, developing and leading high performance sales organizations. Prior to joining T-Mobile, he was the Senior Vice President of Business Development at Mozido, a pioneer in mobile money transfer, payments and financial services. Working with wireless carriers and financial institutions, Gabriel has developed strong expertise in building complex mobile financial services and payments in the U.S. and Latin American markets.
As Vice President General Manager for the T-Mobile Southeast Region, Gabriel is responsible for consumer and small business sales and retention for the Region, which covers the Deep South from Florida on the east to Louisiana and Arkansas on the west and Tennessee on the north.
Gabriel is based in Atlanta, GA. In his spare time he enjoys outdoor sports and spending time with his kids. Gabriel is fluent in Spanish and also speaks Portuguese.
—————————————————————————–
Panel: Metrics & Reporting: Why they matter to your blog and brand
A proverbial "brand enchantress", Nichelle has 13+ years experience in integrated marketing, advertising, digital/social media, brand/ business development, successfully building global and domestic consumer brands including: Sharp, Stoli Vodka, Proctor & Gamble, QVC, Hyatt, Hanes/Bali Intimates, Estee Lauder.
Combining her skills in integrated and digital marketing with an entrepreneurial passion, Nichelle founded STYLEMOM.com in 2009 and became an active member in the social media community, cultivating partnerships between brands, key influencers, and entrepreneurs, as well as developed into a thought-leader and speaker for the industry.
Industry engagements include: Mashable.com, CBS Early Show "Shopping & Social Media", Essence Magazine Web Issue – Nov. 2011, Today Show "Reel Moms" , Speaker/Panelist: ASJA Writer's Conference, NY Social Media Week, Internet Week, BlogHer Conference, Blogalicious Conference, Independent Fashion Bloggers Conference, and NY 3 Day Start Up Marketing Mentor for entrepreneurs.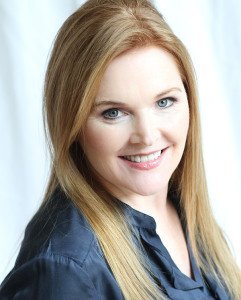 Danica Kombol is the CEO of the Everywhere Agency, a leading social media marketing firm with clients such as Macy's, Cox Communications, Novelis and Coca-Cola. Everywhere set the Guinness Record for the "most widespread social marketing message" for their social good campaign, #BeatCancer.
As a Social Media marketer, Danica draws on her extensive background as a television producer and public relations executive. She began her career at Sesame Workshop where she was involved in the international versions of Sesame Street. She went on to become a successful television producer working on such legendary shows as Saturday Night Live, Kids in the Hall and VH1.
You can follow her on twitter @danicakombol or @beEverywhere.
Panel: What Parents & Tweens Want to Know About Cyber Bullying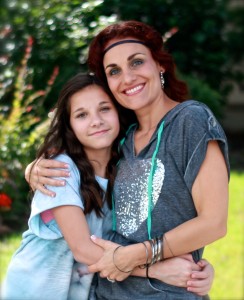 Christine & Julia Young, @YoungMommy
Christine Young is married to her best friend, Ray, and together they have seven very active children, ages 3 to 13. She's a busy mama, spending most of her days running after her tribe in the Austin, TX area. She is the proud owner and author of the
Mom Blog, From Dates to Diapers
, where she shares about life with little ones, offers advice and encouragement, and writes her thoughts and opinions on some of the greatest products on the market – those that make family life FUN.
Julia, Christine's daughter, is 12 years old. She is the only girl, sandwiched between six brothers, and likes it that way – she's one tough cookie. Julia is well-liked by all who know her and enjoys baking, listening to music, babysitting, hanging out with friends, and shopping. During her first year of middle school, she and her best friend, Melody, became the victims of an extreme case of cyber-bullying. She and Melody now speak out against bullying and how to protect yourself against cyber-attacks.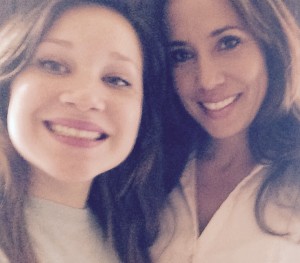 Marti Coffey lives near Austin, Texas, and was a stay at home mom for 15 years. She recently started working at CyberDefenses, Inc. in Round Rock, TX. Marti enjoys archery, hunting, and learning about cyber security and digital forensics. She is a graduate from Texas State University and her background is in the High Tech Industry. Her personal mission is to bring awareness to others about the importance of staying safe in the cyber world.
Melody, Marti's daughter, is 13 years old and in the 7th grade. She is the youngest of her two siblings. Melody has a big heart for people and animals and is always ready to help others in need. She enjoys shopping, hair and makeup, music, and new fashions and trends, but most of all spending time with her best friend – Julia Young. When they are together they have an amazing amount of energy and creativity.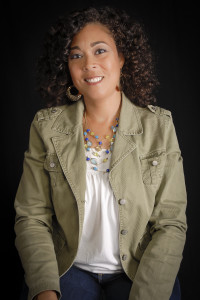 Martine Jolicoeur is the creator of MeUnfinished.com. Martine is an avid writer who works on empowerment, self-esteem, family life, and cultural competency issues. In her other life, she is an Early Interventionist helping children with special needs and their families reach their developmental milestones. She presents on family life, cultural competency, and empowerment in the community. Most importantly, Martine is happily married to her wonderful husband and is the mother of two teenage girls and a Kindergartener. Balancing family life, employment, and following her dreams as a writer keep her quite busy. She finds purpose in encouraging and being resourceful to others.
About the session:
New to the blogging world? Join Martine Jolicoeur as she will be facilitating a session where best practices and resources will be shared. Martine will be equipping you with information that will point you to the right direction to get started on your journey immediately! Whether you are far along the way or you are just beginning your blogging journey, Welcome!