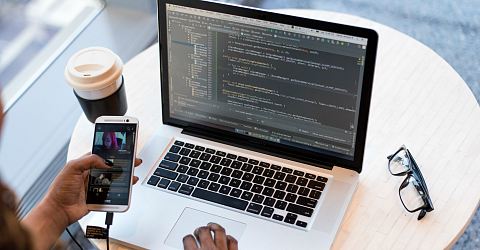 12 May

3 Free Keyword Research Tools to Help Your Blog Rank Higher

Leading online marketers will tell you much of their success for generating traffic and sales is by optimizing their sites for search engine traffic. Keyword research allows you to target certain words people search on Google, Yahoo, etc. to find their desired content. Then you can craft content featuring those words to use in your blog post title, throughout the blog post and tags. Although there are paid tools to help you optimize your blog for search, we're highlighting free keyword research tools that are ideal for bloggers.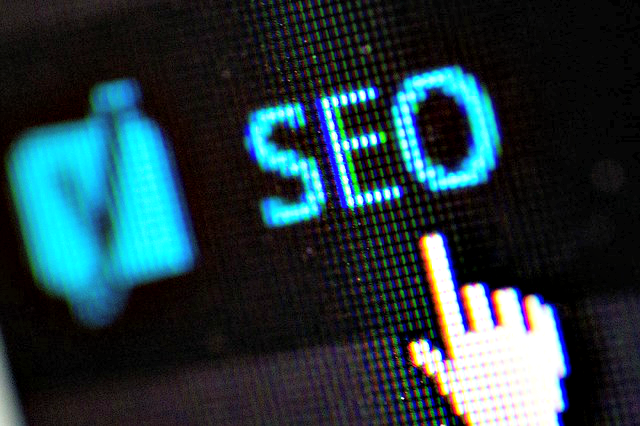 1. Google Adwords Keyword Planner
Google has its own tool to help marketers target advertising banners and texts, but it's also helpful for content creators.
For example, would you rather target the keywords "kids socks" or "striped kids socks" in a blog post?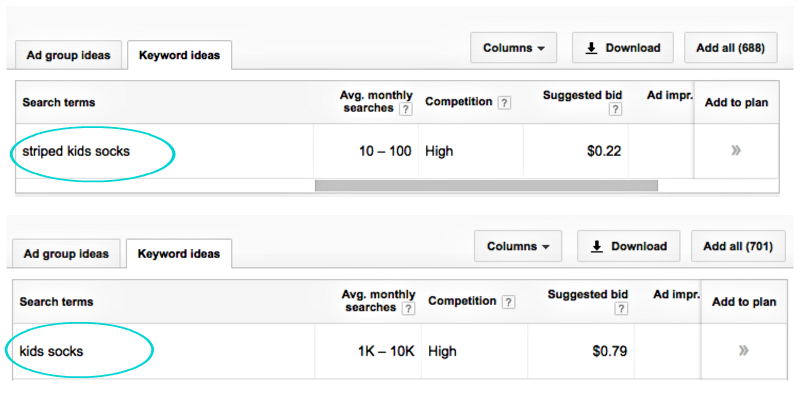 As you can see above, fewer people are searching for "striped kids socks" with only 10-100 average monthly searches. A fashion blog post you write with the keyword "striped kids socks" would have less competition than a post using the keyword "kids socks".
By using specific, descriptive words you're letting Google get a better idea of what your content is about. You want a Google searching who's looking for that term to visit, stick around, then make a purchase or download your content.
RELATED TOPIC: Why You Need a Blog Post Templates to Simplify Your Writing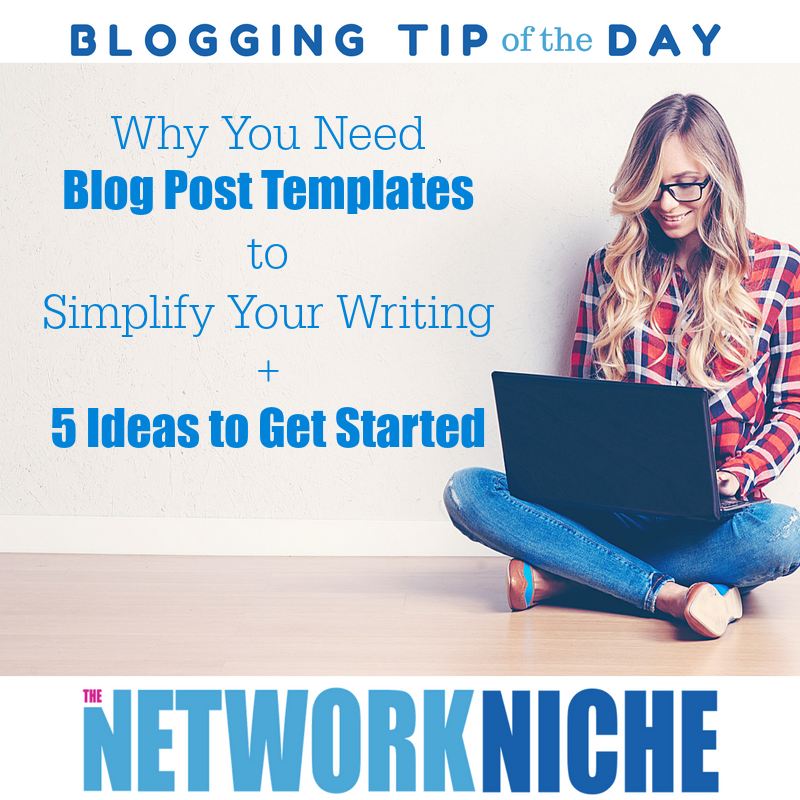 2. WordStream Free Keyword Tool
This tool promises better SEO terms and pay-per-click (PPC) advertising if that's your goal.
You'll find more suggested keywords by using the initial search toolbar screen, and if you enter your email address you can receive additional keyword suggestions.
This WordStream video goes into more detail.
WordStream Keyword Tool Tutorial Video:

3. Keyword Tool
"Keyword Tool is free online keyword research instrument that uses Google Autocomplete to generate hundreds of relevant long-tail keywords for any topic.
Google Autocomplete is a feature used in Google Search. Its purpose is to speed up the searches performed by users on Google."
In other words, it uses the same technology Google does when it makes assumptions about what your searching for and displays a drop-down menu of suggested terms.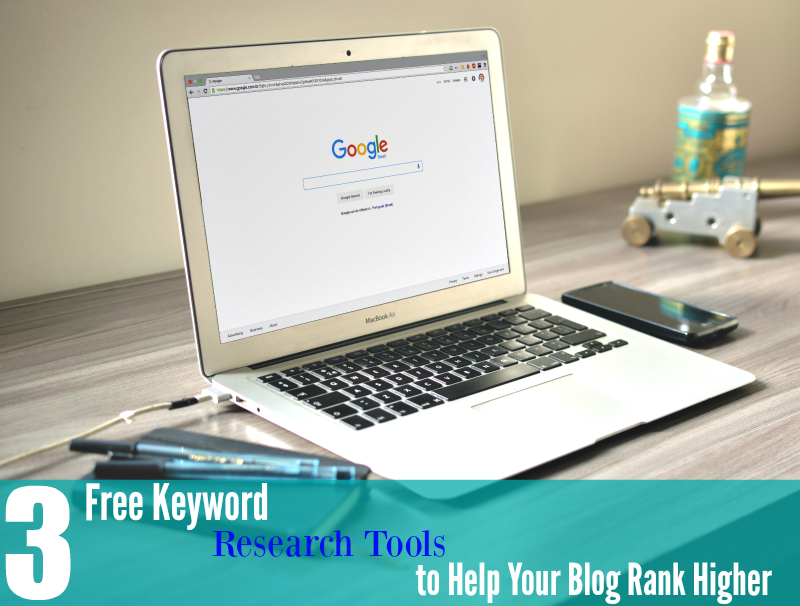 Comment below: Which free keyword tools are your favorite to use? Have you upgrade to any paid tools and seen beneficial results?
Click to tweet: Check out these 3 Keyword Research Tools to Help Your Blog Rank Higher via @TheNetworkNiche
Problogger Post: Easy Ways for Bloggers to Use Keywords to Drive Traffic
You'll receive our monthly newsletter with insight on growing your blog and social media presence.