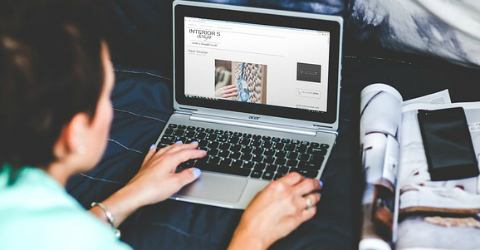 06 Apr

How to Write an Event Blog Post That Doesn't Make Readers Feel Like They Missed Out

One of the newest ways brands are choosing to stand out is by hosting exclusive events for influencers, as well as including influencers on media lists. When a new ride opens at an amusement park or a festival comes into town, bloggers are often invited to preview it. The goal is to reach audiences who read blogs looking for insight and exciting events. Our community members have covered the Essence Music Festival in New Orleans and the Brookhaven Cherry Blossom Festival in Atlanta. As an influencer it's important not to get caught up in the exclusivity of what you're experiencing. Instead add value to your readers when you write an event post. Here's some insight to help the next time you're covering an event.
How to Write a Winning Event Blog Post
Make it personal
Does the event you're covering bring back memories of your childhood? How does this experience enhance your life? Did you bring a guest along who's getting to experience this with you? Add personal details to your event post on how this experience is affecting your life.
Be timely & relevant
Pay attention to the news headlines. How does this event relate to what's in the news? Does this experience include something trendy like virtual reality? Is there an expert on site who can provide context on how visiting this venue or event will help your readers'  lives?
Related Topic: Best Cities for Bloggers for Events & Brand Connections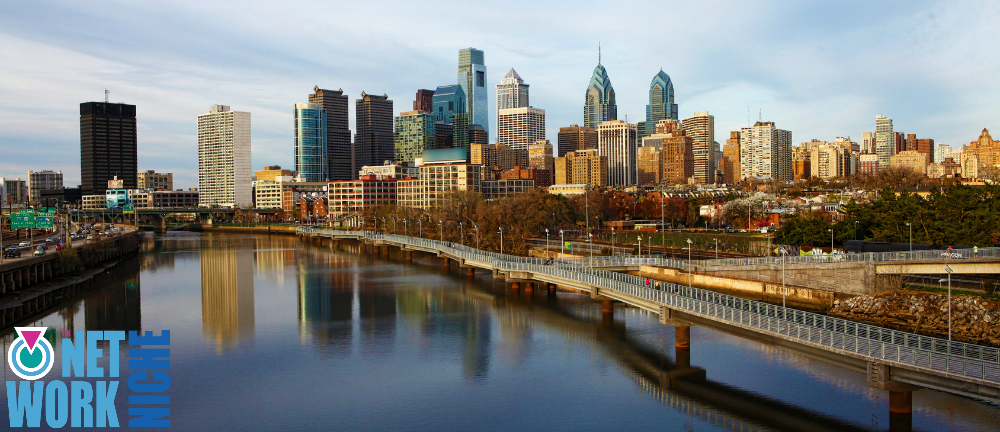 Go live
Use all the live tools your smartphone provides to bring your reader into the action. Switch things up from Instagram, Facebook, Periscope and even YouTube Live.
Related topic: Hosting a Blogger Event? Make It Memorable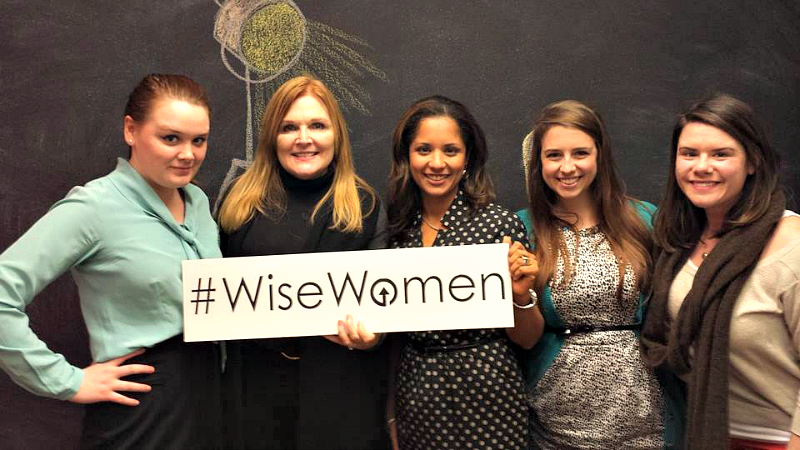 What's near the venue that would make it a great place to visit 
Ways to Save
Ask organizers to provide a discount or promo code for your audience to enjoy when they visit. Is there an upcoming sale day or early bird admission? Provide these ways to save in your event blog post.
Comment below: What's your favorite way to cover an event without making your readers or viewers feel left out? How often are you invited to cover local events?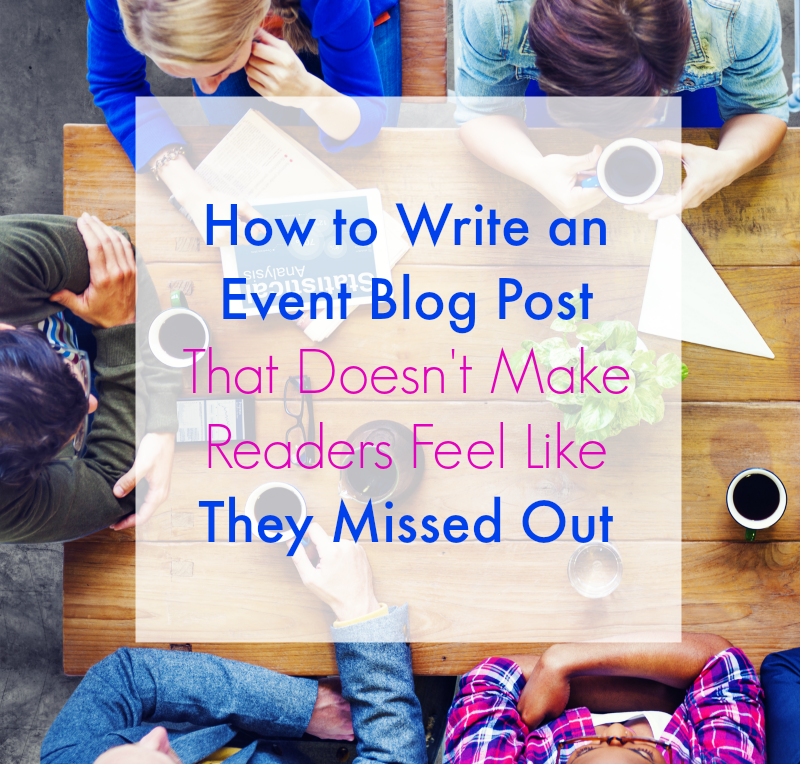 Click to Tweet: How to Write an Event Blog Post That Doesn't Make Readers Feel Like They Missed Out via @TheNetworkNiche
Stay connected and join our influencer network for opportunities and events.
Be sure to add your badge to your widgets to show you're a member.