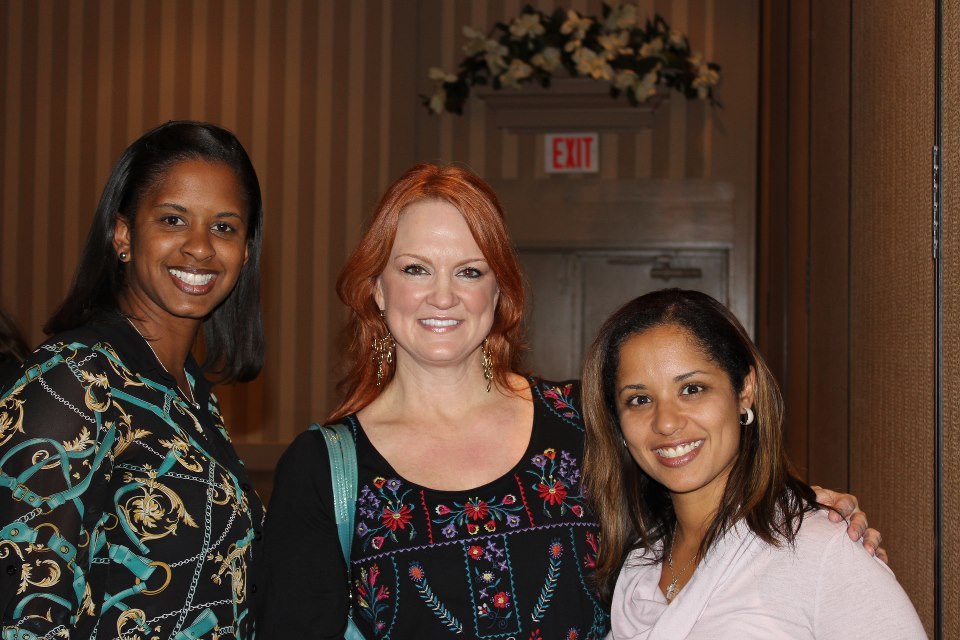 19 Oct

It's a Wrap Friday – 10.19.12

It's Friday…woot!  The Niche Mommy team has been busy in the community since our last wrap up and can't wait to share with you.  So let's get right to it and recap the week.

Blogging Hot Tips
This is a new series at Niche Mommy blog – Blogging Hot Tips!  Be sure to email Nadia at njones@thenicheparent.com if you want to guest post to this weekly series.  Check out the first of our series here written by our own @Justicejonesie.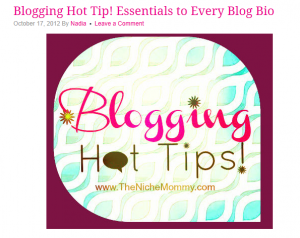 Win a Conference Pass to Latism!
We are so excited to partner with Latinos in Social Media to offer THREE lucky Niche Mommy community members a full conference pass to attend the LATISM conference this month in Houston.  If you have not been to LATISM before, you will want to add this conference to your annual conference list. Click here for more information on the giveaway that ends 10/23/12 and for the Niche Mommy discount code.

Girl Scouts of Louisiana
Let's help Niche Mommy Network member Chrissy LeBleu aka @coupqueen and this girl scouts troop from Louisiana win a trip.  Vote for Troop 740.  Takes two seconds to vote here.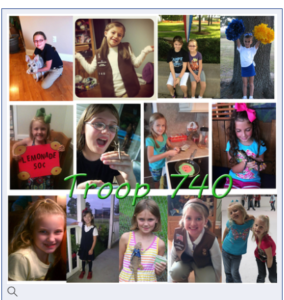 Spina Bifida Awareness Month
Under the direction of our own Niche Mommy network member Chantilly Patino, on Wednesday, October 17th, influential Latino platforms came together to host a great Twitter party in support of Spina Bifida Awareness!  The event,  Walk-N-Roll Twitter Party for Spina  Bifida, hosted a record number of Spina Bifida supporters and  influencers in the Latino bloggers community.  Ten highly influential  networks have joined the cause to help promote, fundraise and get the word out  about Spina Bifida Awareness Month.  Follow Chantilly here: @MFamMag on Twitter or at MulticulturalFamilia on Facebook.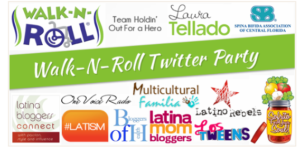 Women Who Shine
Vote for Niche Mommy 2012 keynote speaker Dr. Daisy Sutherland  to make the top 10 in the Women who Shine contest.  Click here to vote for Dr. Daisy Sutherland.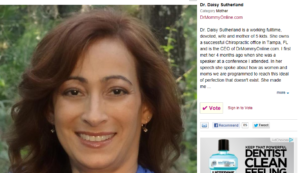 Monday Member Spotlight
This week's Monday Member spotlight features Krystel Spell, creator of www.ArmyWife101.com  and www.Randomnista.com.  She is the go to blogger for the military sector and more.
The Aiming Low Non Conference
The Niche Mommy team headed to Callaway Gardens in the heart of Pine Mountain, GA for The Aiming Low Non Conference.  We got there on Friday night just in time for the What Would Your Superhero Power Be costume party.  Saturday we geared up and tackled some great sessions including Getting Geek is Sexy with Janet Dean and Heather Solos, Working as a Team with Faiqa Khan, Caitlin Madden and Kelby Carr, Boundries: Not a Four-Letter Word with Leila Moyimoto and Lisa Frame.  All three sessions had great takeaways for the Niche Mommy team.  And for the closing keynote, we got to hear and enjoy the wonderful Ree Drummond aka  The Pioneer Woman and hangout at the Friends in Low Places closing party.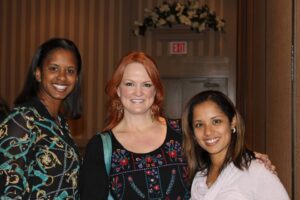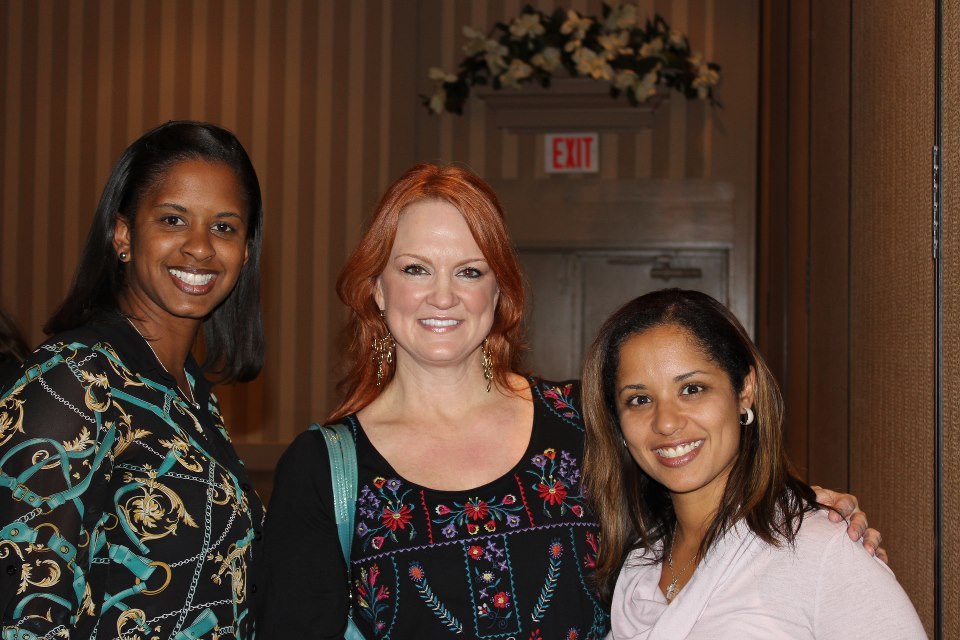 And that's a wrap! Do you have a giveaway, event, accomplishment or anything that you would like the Niche Mommy to share with the rest of our community?  If so be sure to email Greta at gdupuy@thenicheparent.com.