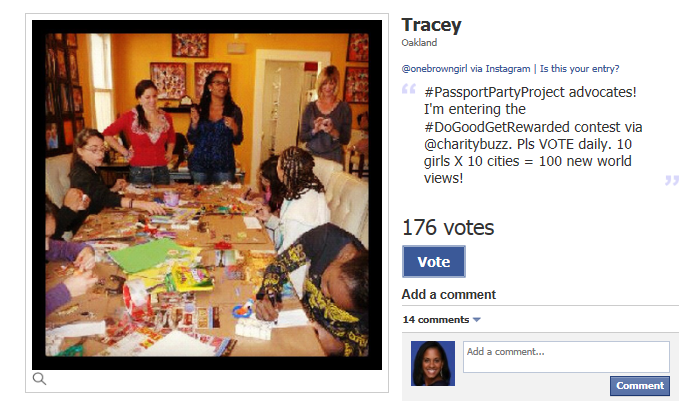 26 Oct

It's a Wrap Friday – 10.26.12

Another busy week coming to an end.  Fall is in the air and Halloween is almost here.  Any cute costume ideas?  Let us know, in the meantime here is a wrap up of what happened in the Niche Mommy community this week.

Charity Buzz
Tracey Friley from the Travel Blogger workshop at Niche Mommy Conference 2012 is up for a contest for her philanthropy work that she does to help young girls get their first passport.  Let's help her out by voting for her if you can. Last we checked she was in second place! If we all vote she'll be in first! Her project is awesome and you can read more here.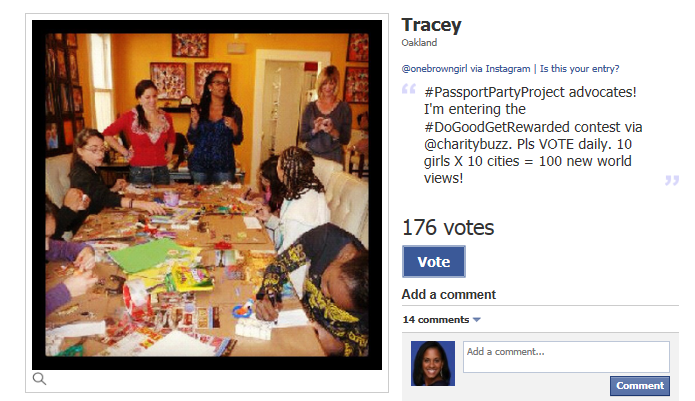 Niche Mommy Entrepreneur Spotlight
This spotlight is about a young leader in the making, 12 year  old tween, Madison Ruiz.  She empowers young girls online via interactive animated characters. She's now co-owner of mega multi-media brand.  Read the inspirational story here.
Latism Awards
Some of our very own The Niche Mommy Network & Conferences members have been nominated for Latinos In Social Media Latism12 awards. Check them out here and cast your vote. http://bit.ly/RfQXaR

Marshall's Fashion Face Off
Our own Swa-Rai Fashion & Lifestyle Blog was a part of this challenge. The Niche Mommy community had the opportunity to vote for her in the Marshalls Fashion Challenge!  Monday was the last day to like and re-pin this weeks challenge Tag #gotitatmarshalls for your chance to win a $100 giftcard.
Monday Member Spotlight
Did you check out Teresa Foskey on Monday?  Check out what her cure for writer's block is!  She truly is an inspiration to all moms and an active Niche Mommy network member.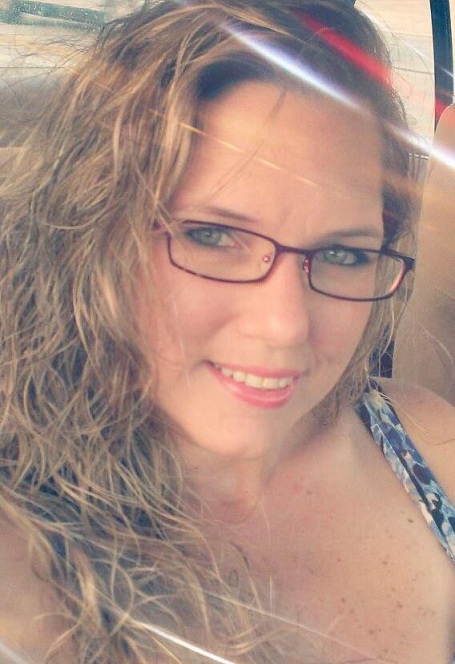 And that's a wrap! Do you have a giveaway, event, accomplishment or anything that you would like the Niche Mommy to share with the rest of our community?  If so be sure to email Greta at gdupuy@thenicheparent.com.