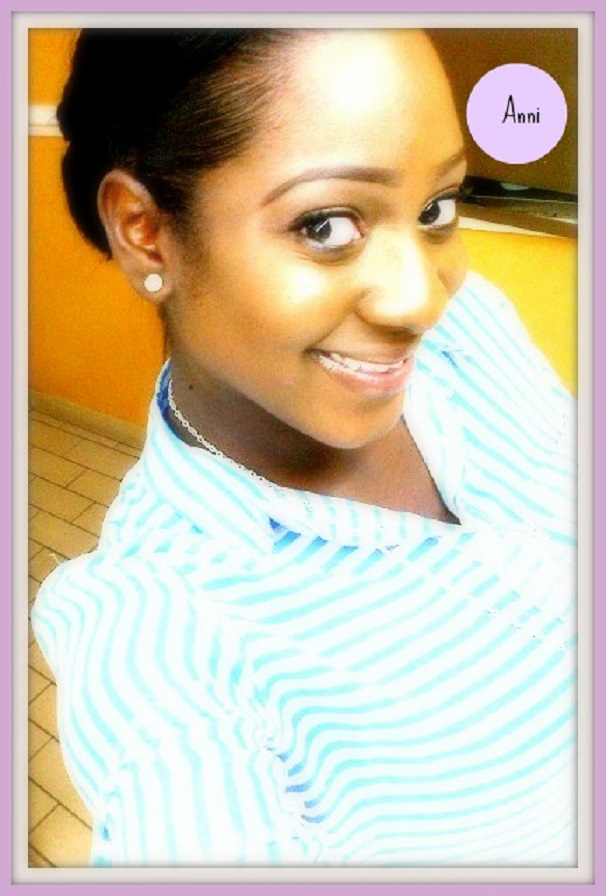 03 Jun

Monday Member Spotlight is on Keiani Worrell!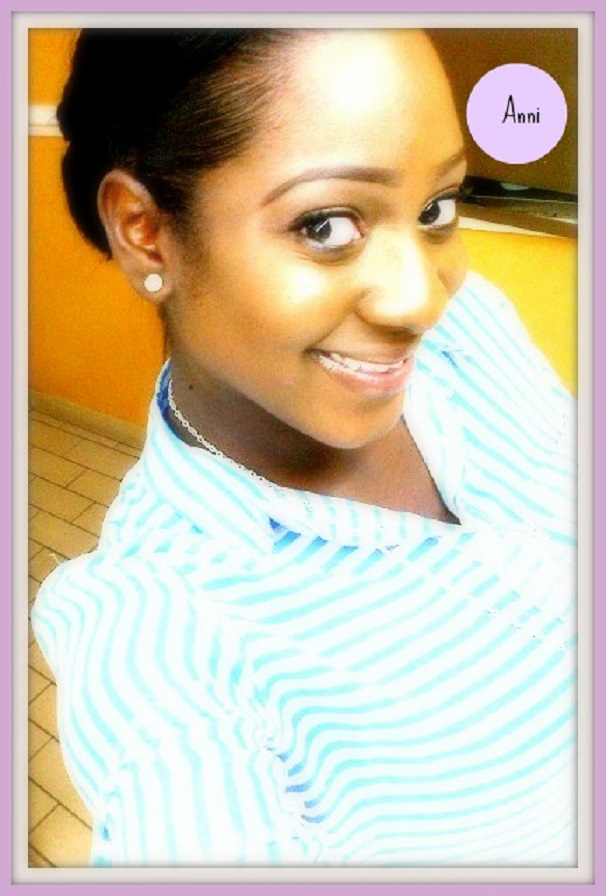 Keiani Worrell is a 26 year old creative professional currently working as a Sales & marketing coordinator for a major resort in the Bahamas by day, a start up mom by night and a chic mother of one with no vacations, sick days, or personal days!
Niche Mommy (NM): What influenced you to start blogging and why?
Keiani Worrell (KW): I started blogging because of a few reasons. Mainly because the father of my kid and my on-again-off-again boyfriend of four years has controlled my life for years and I have made a decision to move beyond that with or without him by developing a community and sisterhood with likeminded mothers and women that will uplift, encourage and inspire. My blog serves as a way of escape as I work towards my dreams and goals and provide the best mothering I can for my little girl.
NM: What was your greatest achievement in 2012?
KW: My greatest achievement in 2012 was successfully making it through the first year of parenthood and boy was it rough!!
NM: What's on your 2013 bucket list?
KW: My 2013 bucket list:
Get started on my MBA with marketing specialization
Have 8k monthly UV to my blog
Grand Opening of Jazzy Moms ( will provide more information for those interested)
Travel to Europe
Land my dream job!
NM: What is something you learned in the last week?
KW: In the last week, I have learned that no matter how much you try, you cannot make someone love you. So love yourself and do what makes you happy!
NM: What would you name the autobiography of your life?
KW: Anni's Bubble

NM: Where do you see yourself in 10 years?
KW: 10 years: Freed from the need to be love.
NM: Why did you join The Niche Mommy Network?
KW: I joined the Niche Mommy Network because of the values that the network share, the community it offers and the unlimited opportunities for networking with fabulous mothers world wide!
NM: If you could learn to do anything, what would it be?
KW: Sing, in my dreams I am a star!
NM: Which celebrity do you get mistaken for?
KW: Megan Good ( hey I can dream can't I )?
NM: When you have an hour of free time, how do you pass the time?
KW: Spending time with my family because they are the backbone to life!
NM: If you won the lottery, what is the first thing you would do?
KW: Take a month vacation and travel the islands in Europe
NM: Where's Waldo?
KW: Haha … dunno?!
Connect with Keiani at @Annisbubble  she would love to hear from you!
If you would like to featured as a Niche Mommy network member spotlight please be sure to email Greta at gdupuy@thenicheparent.com.