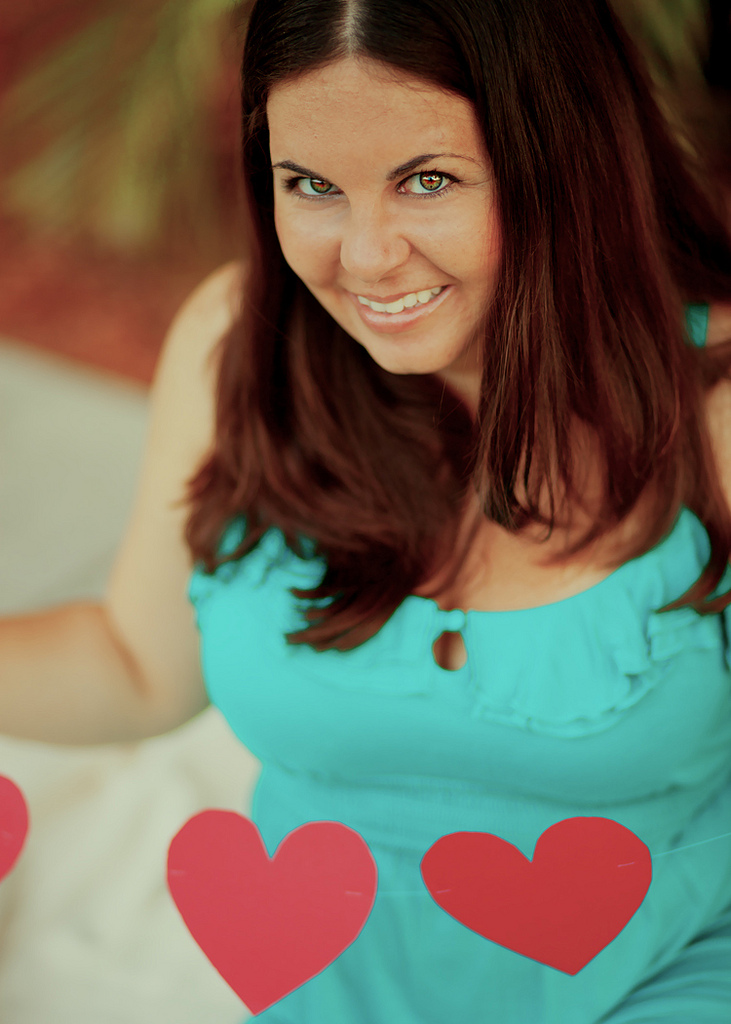 25 Feb

Member Spotlight is on Krystal Butherus
Krystal Butherus blogger at Krystal's Kitsch, is a 2011 Master's graduate in Instructional Technology, has worked in radio, nonprofit organizations, and in higher education. She enjoys marketing products online and developing social media accounts for clients.  Krystal is currently trying to start consulting and hopes to find a way to use her skills effectively. She had her first child last August and is enjoying parenthood every day!  Let's learn a little bit more about Krystal first hand.
Niche Mommy (NM): What influenced you to start blogging and why?
Krystal Butherus (KB): I have been blogging on and off for over ten years. I only recently became serious about it. There's a big blog world out there and I want to be a part of it.
NM: What was your greatest achievement in 2012?
KB: Becoming a mom.
NM: What's on your 2013 bucket list?
KB: Get published, find a way to monetize my websites, and go to the Niche Parent Conference!
NM: What is something you learned in the last week?
KB: I learned that no matter how hard you try – sometimes it doesn't work out.
NM: What would you name the autobiography of your life?
KB: Someone asked me this when I was 17 on a college interview. At the time, I said "Lucky." That's definitely the title of a famous novel so I can't use that answer anymore. Besides, I don't think it applies. I have changed so much since then. I think "Kitschy," like my blog, would work. I am a hodgepodge of everything.

NM: Where do you see yourself in 10 years?
KB: Hopefully I will be established in my career and a published author. I can dream.
NM: Why did you join The Niche Mommy Network?
KB: I saw that the conference was coming to Florida and I definitely want to attend!
NM: If you could learn to do anything, what would it be?
KB: Design WordPress Blogs. Maybe one day!
NM: Which celebrity do you get mistaken for?
KB: Ha!
NM: When you have an hour of free time, how do you pass the time?
KB: I usually catch up on my Twitter timeline.
NM: If you won the lottery, what is the first thing you would do?
KB: Buy a house!
NM: Where's Waldo?
KB: On the beach drinking a margarita with Elvis, Marilyn Monroe, and JFK.