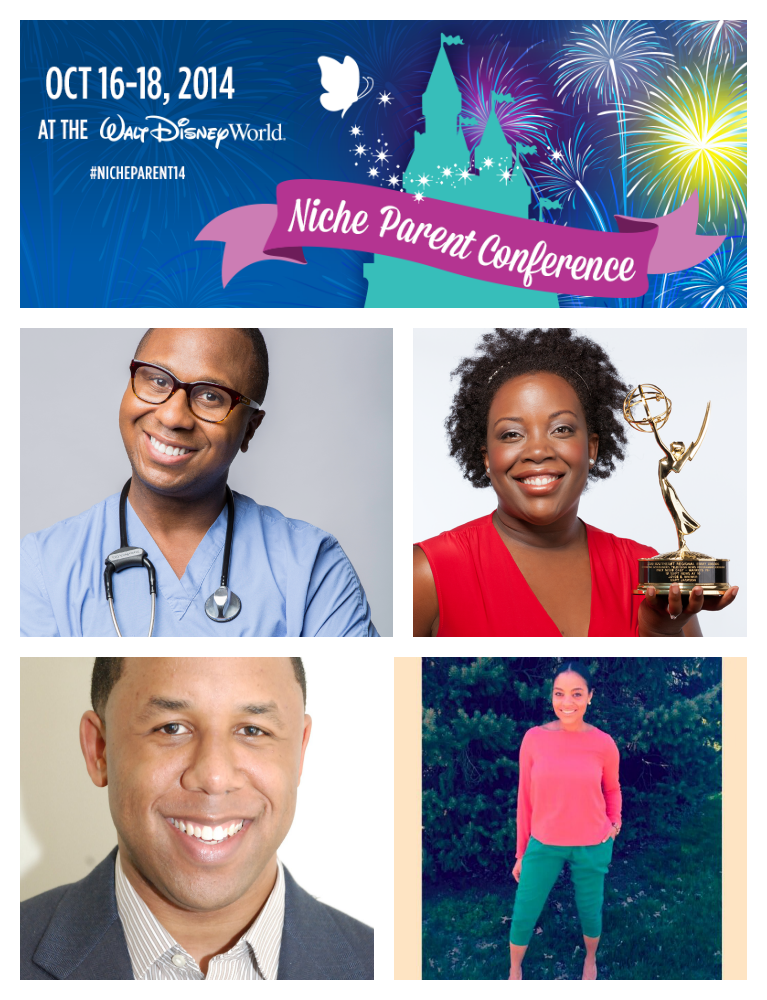 02 Sep

Learn How to Master a Media Interview: Speaker Spotlight II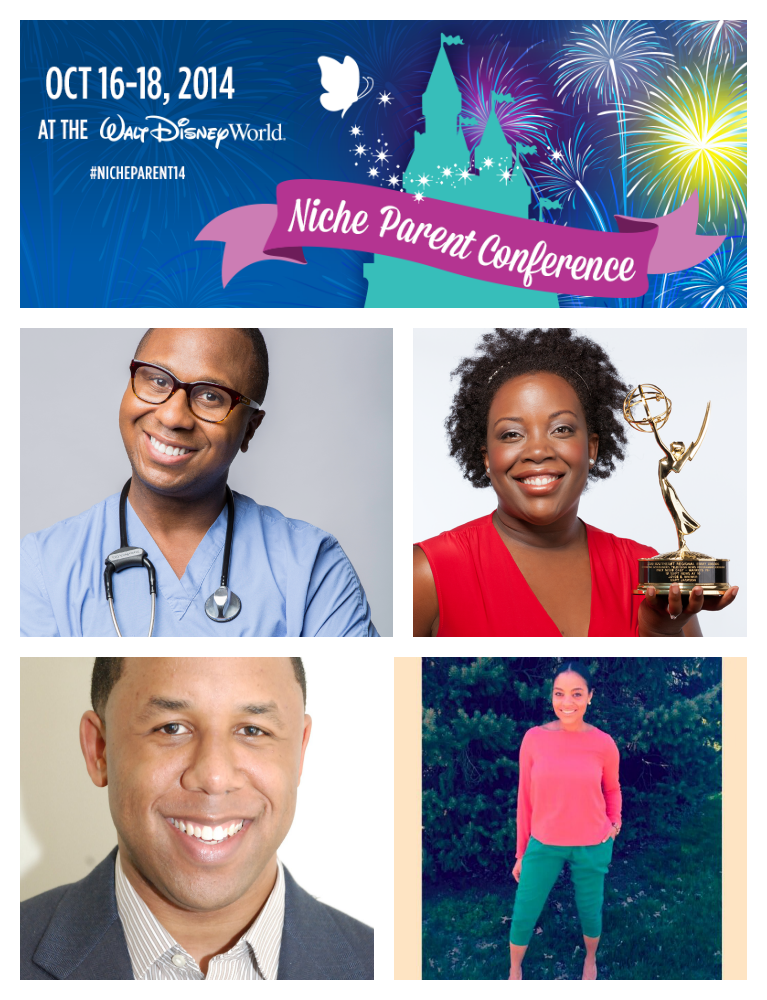 Panel: Booking, Preparing & Acing the Media Interview
Takeaway: Learn how to identify what "your story" is. Get best practices on booking a media interview without a PR rep, rocking it without being nervous then use media attention to build your credibility as a digital influencer.  In a lively Q&A, ask these experienced media pros your burning questions about press attention.
CLICK TO TWEET
Identify your story, book media interviews & maximize them via #NicheParent14 panel w/ media pros Oct. 16-18 http://t.co/HsCjMIt88v

— The Niche Parent (@NicheParent) September 2, 2014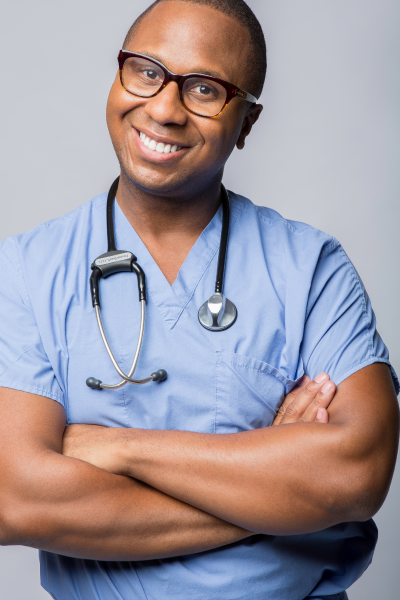 Dr. Draion M. Burch, DO (Dr. Drai) is among the country's most well-known and respected OB/GYN physicians and surgeons. He travels throughout the U.S. lecturing on insights and strategies for improving women's health. He is also a respected expert, visionary and leading thinker in the area of transgender health. Dr. Drai has been published in respected medical journals and is frequently called upon by local and national media to give a fresh perspective and new information on women's health trends.
Check out the press room on Dr, Drai's website for a detailed example of his media experience and qualifications.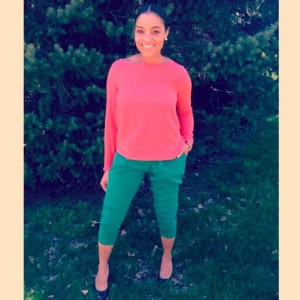 Jorian Seay is an accomplished journalist, writer and motivational speaker.
Immediately following graduation from Columbia College Chicago, she landed an unpaid internship at EBONY magazine. She would swiftly move up the ranks of the legendary brand, first being promoted to Editorial Assistant, later to Assistant Editor and, finally, Associate Editor. During her tenure at the iconic publication, Jorian wrote for the book's FOB, RADAR (culture, news and entertainment), and feature well sections, interviewing a roster of both up-and-coming and major celebrities and writing stories resonant with the magazine's target audience.
Jorian resides in Chicago with her tiny tot, Matthew. You can find her work and passion on her blog, Live Life Posh.
Matt E. Stevens combines his interest in politics with a knack for writing on his website, Prune Juice Media. The platform is an online destinatio that combines humor and facts with Matt's unique spin on the day's political events.
As a result, Matt has appeared as a live guest on CNN Newsroom with Don Lemon to discuss current events. In 2013, he traveled to Washington, D.C. to cover the inauguration of President Barack Obama, as well as attended the 2012 Democratic National Convention in Charlotte as a credentialed blogger. Visit Prune Juice Media for a sarcastic look at the day's political issues.
Emmy award-winning TV journalist has 15 years of on-camera experience in local TV news. She works with national brands and family-friendly Atlanta businesses for her parenting talk show, "Connecting moms with brands they'll love to TALK about!" Joyce has appeared on Fox 5 Atlanta and Huffington Post LIVE as a parenting expert. The e-book author of Use What You Know: A Business Idea Guide for Moms is also a brand ambassador and Twitter Party host.
Are you attending #NicheParent14? Be sure to grab your badges in English and Spanish so your audience and sponsors know that you're headed to Disney World.