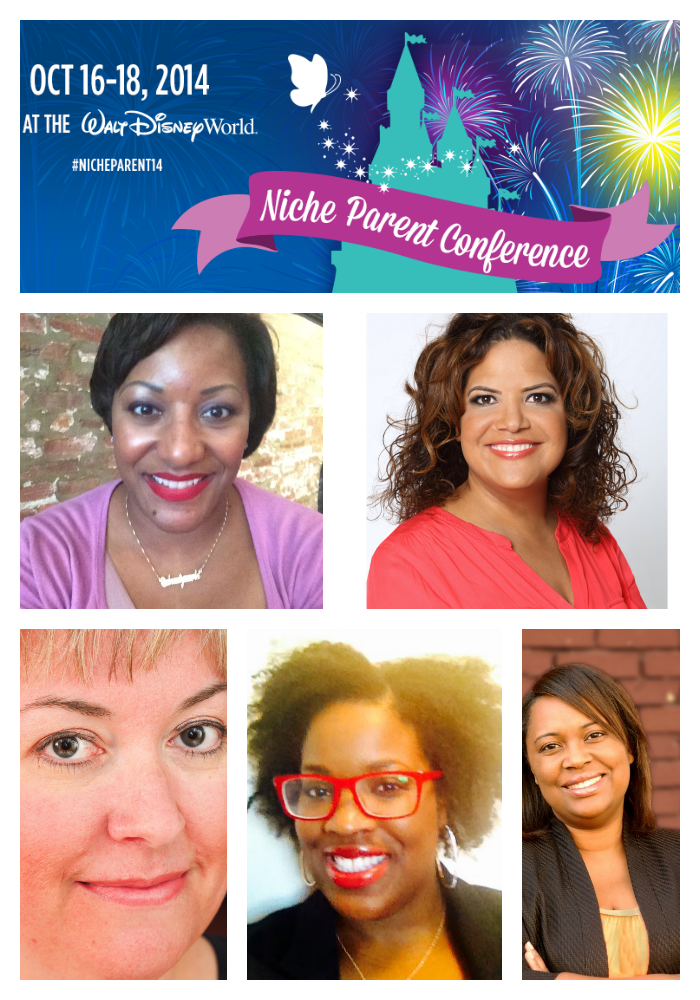 29 Sep

New Keynote, Master Collaborations, Do-It-Yourself PR and Pinterest: Speaker Spotlight IV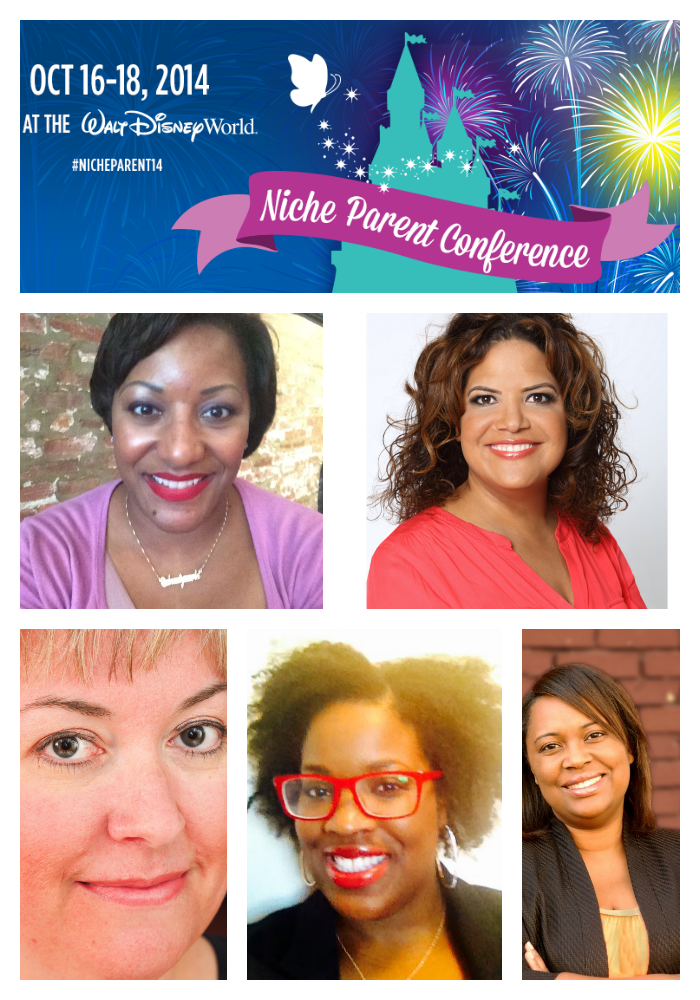 Bloggers can see exponential growth by collaborating on projects, creating a do-it-yourself PR plan and using Pinterest as a major traffic source. This next group of Niche Parent 14 Conference Speakers is ready to give you the essentials on these topics.
Morning Keynote Speaker
TV/Radio Host & Author: Alberto Sardiñas, @albertosardinas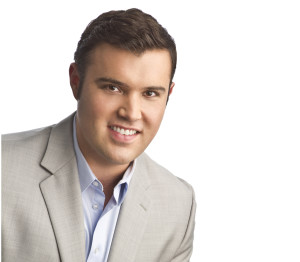 Alberto Sardiñas is the Host of 107.5 Amor's 11 AM – 3 PM. shift in Miami. He also hosts and produces "Intimo", a hit Sunday night show broadcasted across 14 cities across the United States through Univision Radio and the Uforia smart phone app, where listeners share amazing life stories and have a heart-to-heart conversation with a friend. These stories are combined with music and inspirational messages that have made the show a leader in the US Hispanic market.
As the author of the book "El Poder de TU Historia" ("The Power of YOUR Story"), published in Spanish by Santillana U.S.A. and self-published in English, he compiled forty true, short stories portraying life lessons told to him by his radio listeners.
Panel: Link, Leverage and Build: Collaborating with your Network to Create a Signature Brand
Takeaway: How to build and foster relationships in your niche, set expectations and boundaries for partnership, as well as engage and grow your community.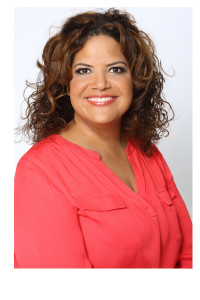 Sonia Smith-Kang is the Designer/Founder of Mixed Up Clothing, an ethnic-inspired children's fashion brand that celebrates global diversity and inclusion. She has made several media appearances including NBC's Today show, Huff Post Live, NPR, Latina Magazine and Babiekins. Sonia is a popular multicultural blogger on her site, The Mixed Up Blog, as well as a regular contributor on Brooke Burke's Modern Mom. She is co-founder of Multiculti Cuties, a culturally diverse community of moms, dads, and caregivers for social, educational and celebratory events exploring the diversity of the world around them. Sonia is a wife and busy mom of 4, one of whom has special needs and involved in Special Olympics.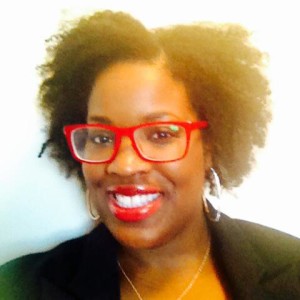 As co-founder of Boardroom Beauties, Toya empowers the everyday woman to pursue her dreams through  a series of lifestyle & empowerment events and workshops in the Chicago area
With more than 10 years of experience as a marketing manager and national account sales representative for a Fortune 200 transportation company, Toya Nicole has proven her leadership working with multi-billion dollar corporations like: McDonald's, Walgreens, John Deere, 3M and Harley Davidson. Her ability to win others over coupled with an insight into her customer and client needs has resulted into successes that exceed goals and impact the bottom line. She is experienced in effective networking, cultivating long lasting business relationships and professional development.
In 2012 she founded L.Nicole Media and Communications, a lifestyle, media and marketing company focused on social media, branding and travel. Her company focus is to equip women, brands, and small businesses with the tools and visibility needed to build, launch, and grow their brands.
Her lifestyle and travel brand, MsTravelChic.com provides resourceful content designed to motivate women to travel, embrace new experiences and live life to the fullest. As an extension of Ms. Travel Chic, in Toya joined with Chicago Now and the Six Brown Chicks as their Travel & Leisure Editorial Director. She contributed content related to travel, life lessons and Chicago area events.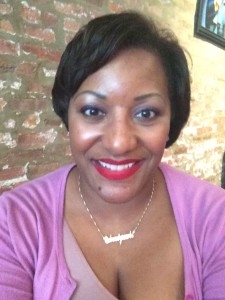 Renee Bolton was born and raised in Chicago as an only child. At the age of 12, she purchased her first skincare and beauty products from Clinique Cosmetics. At such an early age, she was not sure where her love for the beauty industry came from because she was raised in a family where her mom and grandmother didn't where makeup or use
professional skincare products. But, at that time she knew it was love at first purchase and she has not looked back since then. She has fifteen plus years of work experience in the beauty industry and half of her lifetime as a cosmetic product junkie!
As co-Founder of Boardroom Beauties, Renee holds workshops and seminars designed to inspire and empower the whole woman to live her dreams and embrace beauty from the inside out. Renee has trained and worked with some of the most esteemed beauty brands in the industry from the Carol's Daughter to Estee Lauder and the number one brand in the UK, Boots Alliance. She is also an active member of NAPW (National Association of Professional Women), ColorComm (Women of Color in Communications) and a Beauty Correspondent for Six Brown Chicks. Renee was a Semi-Finalist for the My Black is Beautiful Campaign – a campaign sponsored by Proctor and Gamble to encourage young girls and women to embrace beauty from the inside out.
Roundtable Think Tank: Be Your Own PR
Takeaway: In this small group coaching session, you'll learn how to craft an interesting pitch and how to approach reporters to gauge their interest.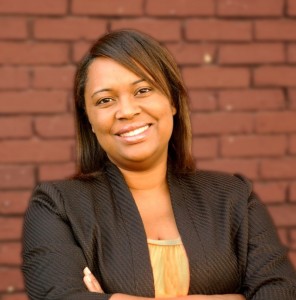 Cristin Jordan is a freelance writer that has worked as both a journalist and a PR professional. When it comes to media relations. Cristin has had a great deal of success, which she attributes to allof her years inside a newsroom. Cristin knows what a producer or editor is looking for and she has been able to get her clients the positive media attention that has helped to set them apart from the competition.
Cristin has landed her clients on FOX News, USA Today, and stations and publications across the country. She said the secret is to pitch a good story with broad appeal. She said bloggers shouldn't have a problem transitioning from the web to mainstream media, and she's looking forward to showing you how.
Panel: Turning Pinterest Into Your Blog's Number One Growth Engine
Takeaway: Insights into where the Pinterest platform is heading in the coming months and how to position your blog for maximum results, as well as how to create visual content to hook Pinterest users and optimize your site so you can best engage and monetize Pinterest traffic. See real examples of Pinterest success and growth from top bloggers.
Susan Wenner Jackson, @susanwjackson and @ahalogy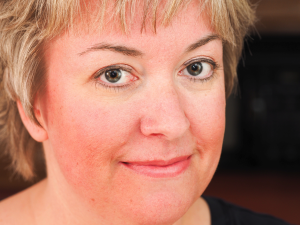 Susan Wenner Jackson is a working mom of two kids (5 and 8) and wife to a consumer tech journalist and photographer, Jerry Jackson. They live in West Chester, Ohio, where Susan grew up.
Susan is the VP of content partnerships for Ahalogy, a content marketing startup company focused on delivering results from Pinterest and beyond. She heads up the Ahalogy Content Network, a partnership with the web's top bloggers, writers, photographers and designers creating amazing content.
Susan cofounded the blog Working Moms Against Guilt and is a regular contributor to iBlog Magazine. She's worked as a newspaper reporter, magazine editor, PR professional, copywriter and social media consultant.
Susan is co-presenting on Pinterest with Kim Vij and Amanda from The Educator's Spin On It. Learn more about them in the third speaker spotlight for the Niche Parent 14 Conference.