24 Aug

Member Spotlight: Tiffany Bendayan of Living Sweet Moments

Thanks to an in-person event hosted by The Network Niche, Tiffany Bendayan of LivingSweetMoments.com, was inspired to join our community. The Venezuelan native lives in Miami with her husband and two daughters. If you ever need inspiration for a home cooked meal, Tiffany's blog is a must-visit.
Seen on Buzzfeed, Woman's World Magazine & Shape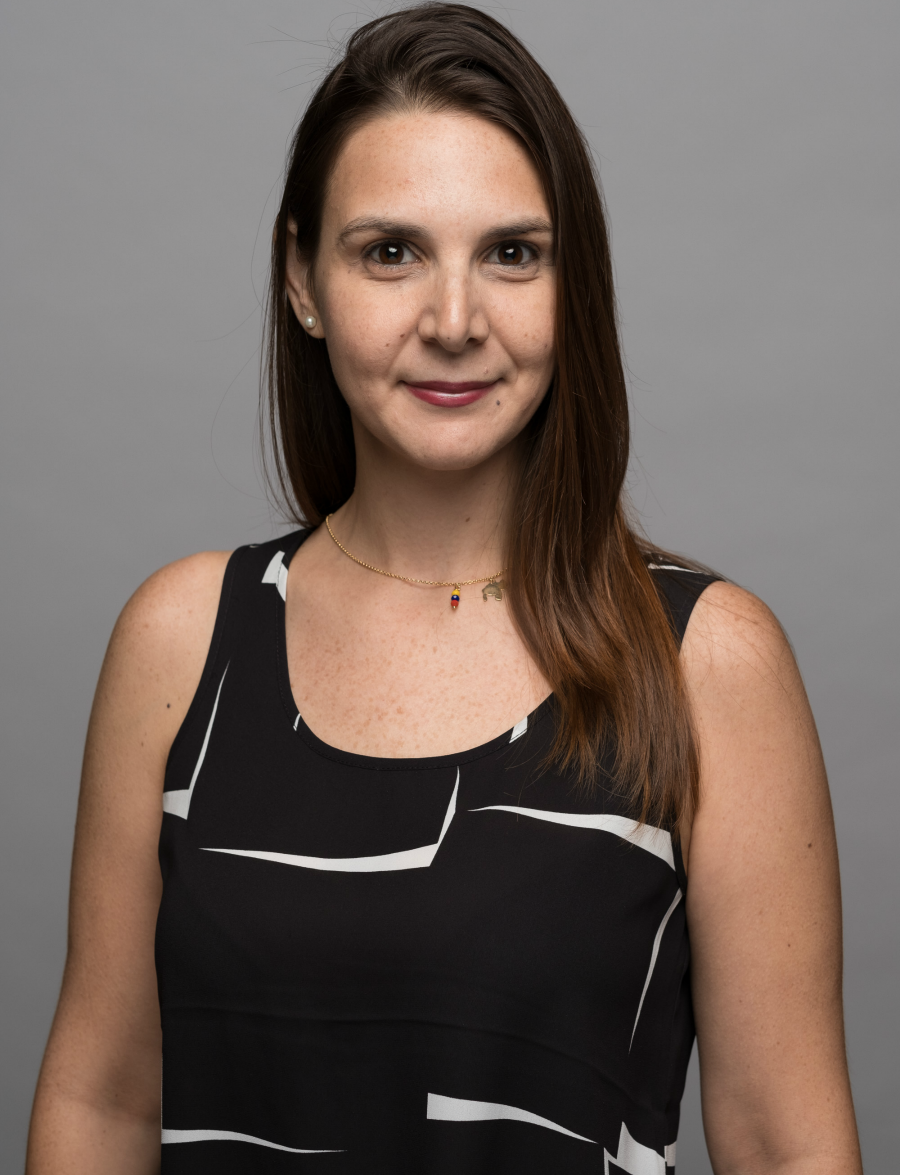 What inspired you to start a blog? How would you describe your blog niche?
I have loved cooking ever since I was little. I studied Psychology and Culinary Arts and after I had my family, I wanted to work from home while taking care of my children.
My niche is easy and delicious recipes from scratch that any busy mom can make.
Tell us about a typical work day as a blogger. What time do you stop/start your work day?  I start working around 8 a.m. and stop around 3 p.m. Then after I finish with my daughter's homework/after school activities, I go work two to three more hours at night if needed.
Why did you join The Network Niche? What has been your favorite brand partnership with our influencer network and why?
I joined because they offer great opportunities. I was lucky to attend one of their conferences here in Ft. Lauderdale and not only did I meet amazing bloggers, I also learned how to manage different aspects of my business. (See Tiffany's recent partnered opportunity with Ben's Beginners to create
Chicken Teriyaki Rice Bowls
.)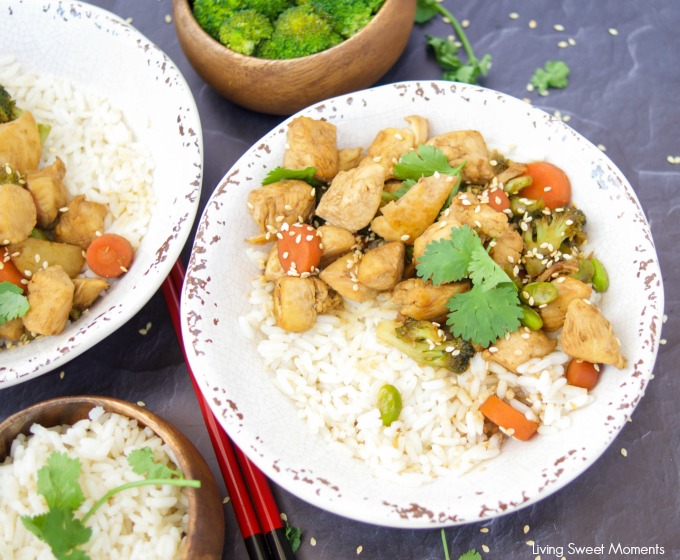 Describe your "dream" brand partnership? I would LOVE to work with King Arthur Flour, Bob's Red Mill, and KitchenAid.
What's the next big project you're working on? What do you want to accomplish by the end of the year? I am working on a few other connections with food brands. Creating "out of the box" recipes. By the end of the year, I would love to secure an ambassadorship with a brand and create amazing Holiday posts.
If someone wrote your biography, what would be the title?  Cooking from the Heart.
Where do you see yourself and your blog in 5-10 years? My dream is to grow this blog into a profitable business for my entire family. My husband would come to work with me full time. Also, I would love to publish a hard-copy cookbook.
What's your favorite spot to visit in your city (Miami, Florida) and why? Wynwood Art District. I love this neighborhood because it has tons of personality and really cool artwork. Plus there are great restaurants and interesting places.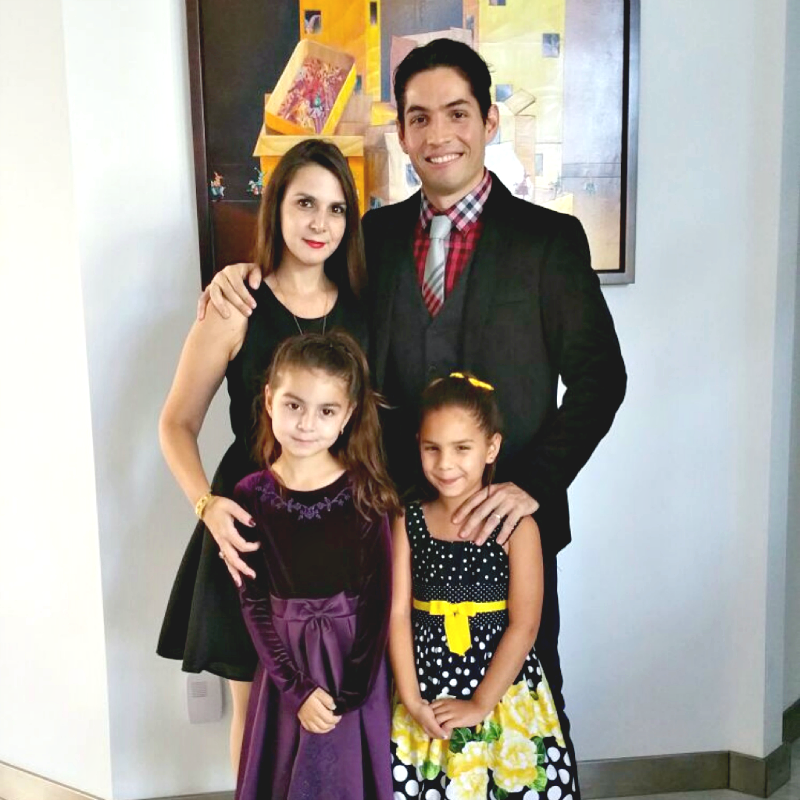 Are you a parenting and lifestyle influencer looking to connect with brands and our community? 
Join The Network Niche here
! We'd love to add more diverse voices to our network of content creators.