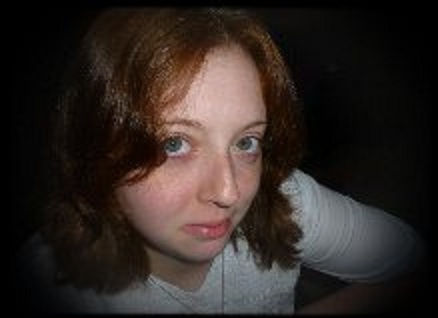 05 Nov

Monday Member Spotlight – Katherine Bartlett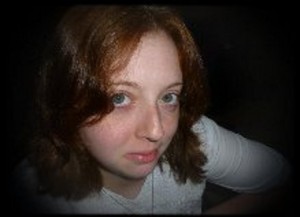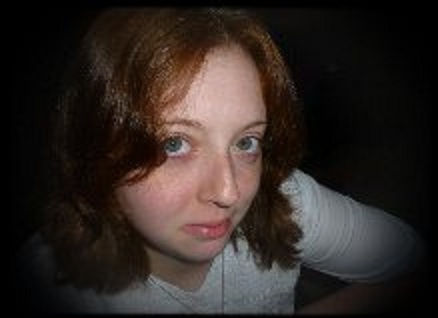 Katherine Bartlett, born in Montgomery, NY, is a self-professed parakeet lover, lives in the suburbs with her husband of 6 years.  She is the mother of a beautiful 4 year old daughter, Mary, whom she homeschools daily. She is a nationally published writer of over six retired books as well as being a contributing writer for Warner Brothers on their social media campaigns. During her personal time, Katherine has been in 6 Broadway musicals including Titanic, Aida, Carousel, Momma Mia, Les Miserables, and Phantom of the Opera. She is also a trained opera and show-tunes singer and was invited to sing at numerous functions including Disney World at their annual Candlelight Carol ceremony and the Harriet Himmel theater in West Palm Beach, Florida. Her most renowned role was being cast as Christine Daae in The Phantom of the Opera when she was 17 years old. Playing that part for over a year, she then retired from the stage to continue school and eventually raise a family. She is not only an accomplished singer but she has also won many awards for writing including the 2002 Famous Poet Award, the 1999 Florida's Young Poets Contest and numerous art awards for her paintings and drawings that have hung in various organizations throughout Palm Beach County, Florida.  In June 2012, Katherine was featured on a billboard in Times Square for a Dove Campaign and in August 2012, Katherine was nominated for the Yahoo Women Who Shine Contest.
Niche Mommy (NM): What influenced you to start blogging and why?
Katherine Bartlett (KB): I was very influenced by other bloggers actually. I had always followed other 'mommy bloggers' but I wanted a place to call my own too. So I created my first blog in 2009 and haven't stopped since!
NM: If you could have any job in the world, what would it be and why?
KB: When I was growing up, my one dream was to be a music teacher. It's one thing to sing, but it's another to pass that beautiful gift on to someone else.
NM: Name someone who has had an impact on your life and how?
KB: My husband had a huge impact on my life. We were actually best friends before we started dating and we got married after dating only 2 months! He showed me what the world really was and how to care about others more than myself.
NM: Where do you see yourself in 10 years?
KB: Probably still blogging on Our Whiskey Lullaby about my crazy birds.

NM: What on your resume are you most proud of?
KB: My Broadway plays mostly. I had a great time on stage as a teenager and I was given a wonderful opportunity when I was so young.
NM: Do you have any hidden talents?
KB: I can make lifelike animal sounds, but only for my daughter.
NM: Why did you join The Niche Mommy Network?
KB: I love finding new bloggers to follow and meet so it seemed like a great network to join!
NM: What's on your bucket list? 
KB: Someday I would love to sing in an actual recording studio as opposed to being on stage.
NM: What is your favorite restaurant and what do you get?
KB: I'm addicted to Olive Garden and I usually polish off all the breadsticks with their alfredo dipping sauce. Seriously, the dipping sauce is mine.
NM: What is your greatest fear?
KB: Being without my family.
NM: Money is not a problem for you, where would you visit and why?
KB: I would go back home to New York. I haven't been home in many years and I miss it terribly.
NM: What is one gift that you would like to unwrap Hanukkah morning?
KB: This question was supposed to be for Christmas, but I changed it to Hanukkah for me! And I'd love to un-wrap a lovely gift card to my favorite clothing store. And when I mean lovely, I mean a gift card with a $10,000 balance! I LOVE clothes!
NM: Which came first: the chicken or the egg?
KB: The Chicken
NM: If you could have dinner with any three people, who would they be?
KB: Jesus, Moses, and Solomon.
NM: Coke or Pepsi?
KB: Neither, just lemon water for me!