18 Mar

Multicultural Blogger Campaigns & Marketing
Multicultural consumers are the most dynamic and fastest growing segment of the U.S. consumer economy with consumer spending in the U.S. at $3.4 trillion.
– The Multicultural Edge: Rising Super Consumers, Nielsen.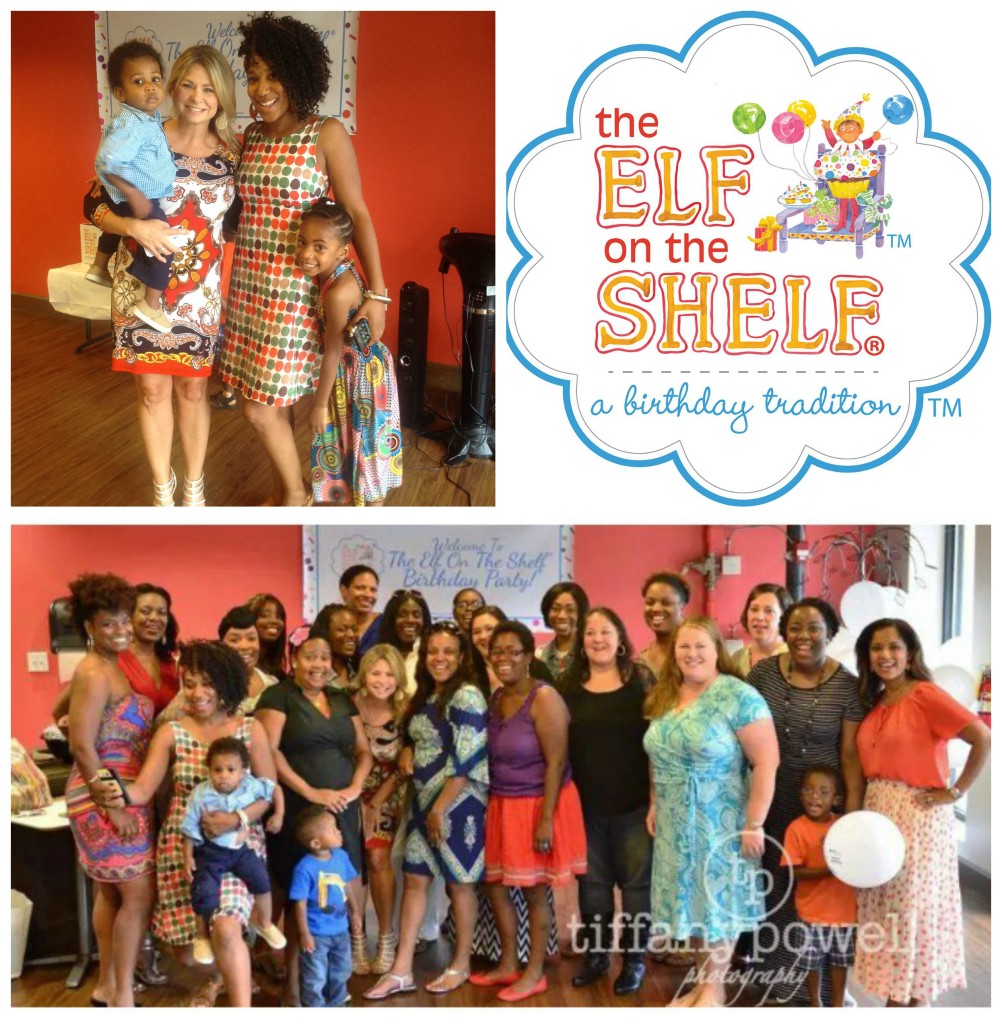 The Network Niche is a diverse and influential community of over 2,200 bloggers and digital influencers. We work with brands and agencies to tap into this demographic to drive and influence sales by activating culturally relevant influencer and social media campaigns. Our hand-selected influencers  understand their audiences and readers and share their stories in authentic and powerful ways.
In addition to general market and total market campaigns, we have executed culturally relevant multicultural and Latino campaigns for brands such as My Black is Beautiful, Sears Latino, Home Depot, HBO, HBO Latino, 100 Black Men of America, Lexus, and more.
Recent Multicultural Campaign Highlights:
Our native-language campaign with HBO Latino, resulted in over 325 MILLION Twitter impressions and more than 30 blog posts for our client! This was our fourth influencer campaign with HBO.
We wrapped five major multicultural campaigns with client, Martell Cognac, that included a trending after-hours Twitter Party on Valentine's Day. Niche Parent influencers also served as on-site social media correspondents at The Roots Grammy Jam in L.A., and the following weekend at the VIP only Spike Lee #SneakerJam15. We look forward to more campaigns with Martell!
Our blogger posts and Twitter parties with Home Depot for the #HomeDepotGNO events reach tens of millions of women online in a male dominated industry. Our Twitter parties have ranked in 1st position even during nights where on-line competition was challenging.
Ready to launch an influencer campaign for your brand? Contact  CEO, Nadia, nadia(at)thenetworkniche.com to discuss options right for you.   
[contact-form to='nadiapjonesesq@gmail.com' subject='Multicultural Outreach'][contact-field label='Name' type='name' required='1'/][contact-field label='Email' type='email' required='1'/][contact-field label='Agency/Brand Name' type='text'/][contact-field label='Comment' type='textarea' required='1'/][/contact-form]

<
img
height="1″ width="1″ style="border-style:none;" alt=""
src
="//www.googleadservices.com/
pagead
/conversion/984005529/?label=3eCKCNr_h2YQmfea1QM&guid=ON&script=0″/>&
nbsp
;