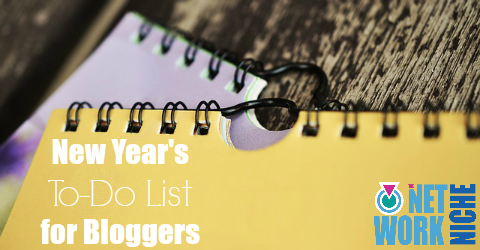 01 Dec

New Year's To-Do List for Bloggers

As we near the end of the year, bloggers and content creators take this time to reflect on what they've accomplished in the past 12 months and set goals for the future. Did you see a boost in traffic from Pinterest? Would you like to speak at a conference next year? Would you like to double or triple your income for your blog? Here's a New Year's to-do list for bloggers and content creators to help you reach this year's goals. We've created sections to help you streamline, create content, increase your visibility and monetize better than previous years.
To-Do List for Bloggers
Streamline
Create Content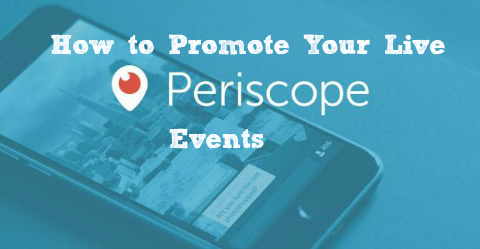 Increase Visibility

Monetize
Related topic: How to Become a Blogging Conference Speaker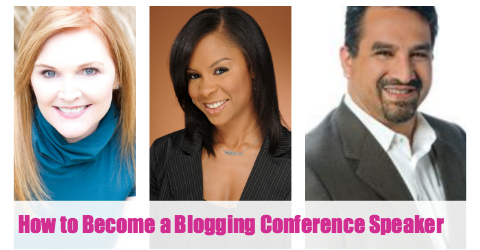 Comment below: What are your blogging goals for the New Year? How will you stay accountable to complete the tasks on this New Year's To-List for Bloggers?