19 Mar

Niche Parent Conference 2013

The Niche Parent Network  Announces
The Niche Parent Social Media Conference 2013

#NicheParent13 

Connect with the best in social media, marketing, and entrepreneurship at the Niche Parent Conference! The Niche Parent Conference is the most diverse conference connecting digital parents to each other and brands that want to connect with them. With a speaker line-up offering business owners, bloggers, and journalists panels centered on growing digital and social media presence, attendees will walk away with the information they need to grow their revenue stream at this year's Niche Parent Social Media Conference. The Niche Parent Conference also offers programming for business owners new to social media and blogging interested in increasing their customer and client base via social media and content marketing (blogging). You don't want to miss the second annual event promising a jam packed agenda, networking sessions, and fun events!

Play to hear what Fred Goodall,  Ted Rubin, Karen Walrond, and other attendees had to say about last year's event!


Why Attend the Conference?  The conference features a workshop-style agenda giving bloggers, journalists, and business owners  hands-on social media training and development by top, industry leaders.  Headliner keynotes and speakers include the social CMO Ted Rubin author and one of Forbes Top 50 Social Media Power Influencers; Ted Murphy, CEO of IZEA; Nikki Woods, Senior Producer of Tom Joyner Morning Show and Global Visibility Expert; Sheryl  Connelly, Ford's Global Trends Manager; Lorraine C. Ladish, Editor-n-Chief Mamiverse.com; Miriam Muley, expert and published author on marketing to women and women of color, plus over 40 more speakers, workshop leaders, marketing experts, published authors and top influencers. The agenda is designed to help attendees of all levels enhance their social media and marketing skills plus offer entrepreneurial and business training.  

The Conference Schedule. The conference will begin Thursday evening with a kickoff welcome reception and registration.  Friday and Saturday will consist of a full conference schedule followed by evening social events.  Attendees should plan to arrive Thursday afternoon to enjoy the resort and spa and leave Sunday. Bring the kiddos as the hotel is family friendly and includes a Kids' Zone for children.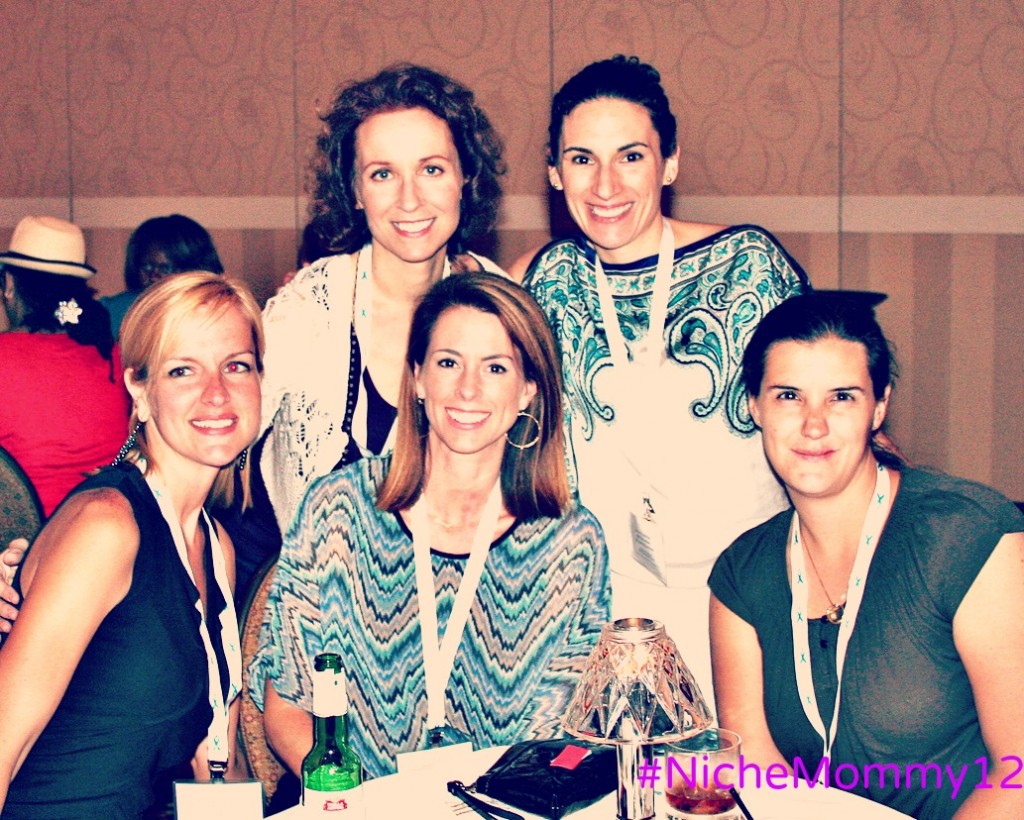 The Conference Hotel: The Westin Diplomat Resort & Spa. The Westin Diplomat Resort is the five star crown jewel in the vibrant city of Hollywood, Florida near Fort Lauderdale Beach.  The Westin Diplomat is easily accessible by Fort Lauderdale/Hollywood Airports as well as two international ports-of-call. The resort is also ideally located near shopping, attractions and pari-mutuels.