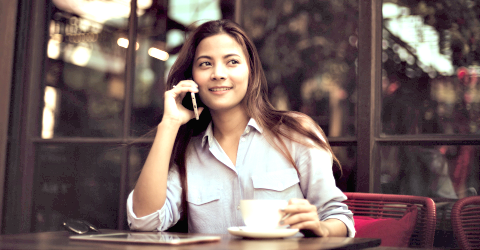 22 Mar

Bookmark These Royalty-Free Image Sites Featuring Women of Color

As content creators we often rely on royalty-free image sites to provide professionally edited and staged photos. We may add them to a blog post, edit them to create a meme or inspiring quote. But what's often missing are images with women of color. As a community of influencers with more than 2,500 members with various nationalities and backgrounds, we know that it's your struggle too. Below are four royalty-free image sites where you can easily find images with women of color.

Keep in mind each stock photo site has its own usage rites. Some sites require attribution for use. Others ask for you to purchase images and then you have the right to use them however you please.

Designer and blogger Neosha Gardner realized there was a need for diverse stock photos for content creators, so she founded CreateHERStock.

She said: "We offer mostly lifestyle-esque photos for use, which include a lot of creative "girl boss" and theme-related photography. For those who use our images, they often share how it has helped them to really use images that just makes sense to their audiences so it definitely keeps me inspired knowing so many love what we do."

Free and VIP premium ($7 a month) options are available to access the gallery of photos. Visitors can also purchase photo packs. Unfortunately,  there is no affiliate or referral program.

Photographers and influencers can submit their work to be considered for partnerships.  "They can contribute to either our free gallery,  premium, or even for our monthly photo packs! And yes, we do compensate great work!"

What started as a Twitter chat in 2015 sparked an online revolution for women of color in tech. Stephanie & Christina Morillo expanded it to a gallery of stock photos, then moved on to other projects. But their images are still available on the Flickr site and require you to credit #WOCInTechChat.

Pexels aggregates images from various royalty-free sites like Unsplash and Raw Pixel, but allows you to search in one place.  On Pexels, we found an array of images for African American and Asian women.

We found an selection of Latino and Hispanic women, especially families. Think Stock pricing starts at $49 for 5 downloads.

What's clearly missing from the stock photo landscape are more options for men of color.
Click to tweet: Bookmark These Royalty-Free Image Sites Featuring Women of Color via @TheNetworkNiche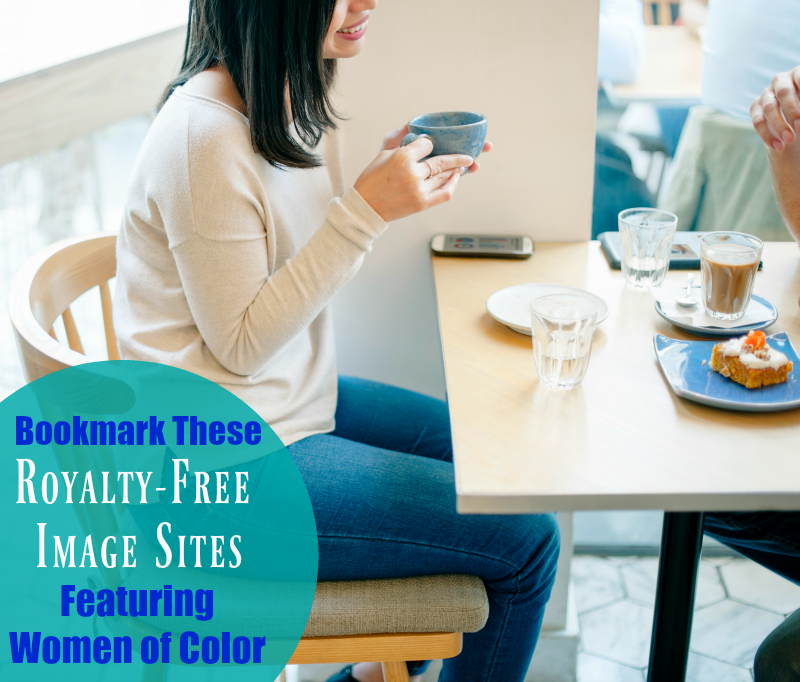 Comment below: Why do you think it so hard for to find diverse royalty-free images? Is there a new opportunity for more royalty free image sites to partner with bloggers of color?
We also created this list of more than 20+ Places to Find Royalty-Free Images for Bloggers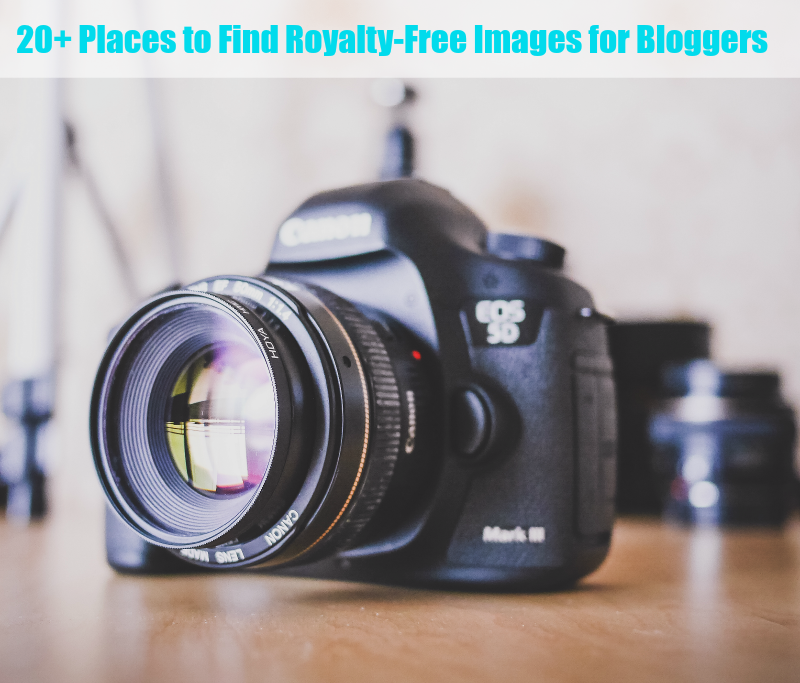 Join our community of more than 2,500 diverse influencers for opportunities to connect with brands.