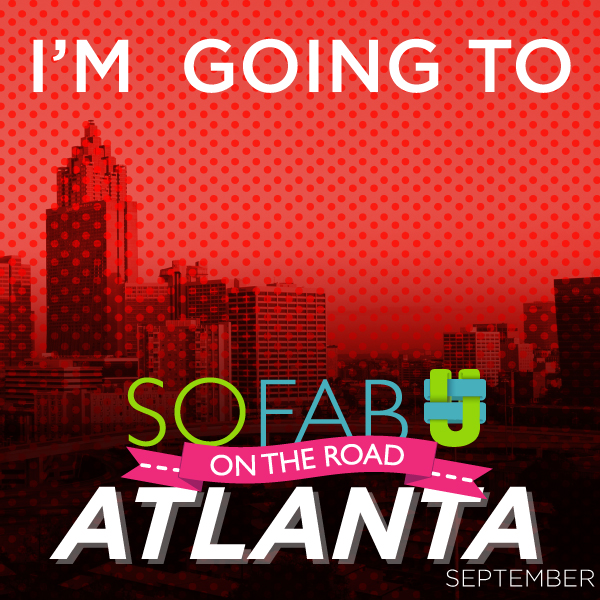 27 Aug

Join us at So Fab U On the Road Atlanta Sept. 19th with Exclusive Savings #SoFabUOTR

Atlanta-area Network members & members in the Southeast, we have a special discount code for you to attend So Fab U On the Road Atlanta September 19, 2015 at The Embassy Suites in Downtown Atlanta.

The one day blogging intensive presented by Collective Bias will focus on storytelling, building an audience, professional photography and YouTube.

As The Network Community Manager many of you know I love to video blog. I also presented at our 2014 event at Walt Disney World on getting media attention for your blog.
How can YouTube videos help drive traffic to your blog?
I'll show you at So Fab U On the Road. One randomly selected So Fab U On the Road Atlanta attendee will get to work one-on-one with me for video coaching. We'll go step-by-step through your blog or analytics to see what's your most popular blog post. You take a first shot at producing a 2:00 YouTube video on the subject. After my critique and guidance I'll show you how to step up your video game with props, storyboarding, and video editing to produce a new and improved video.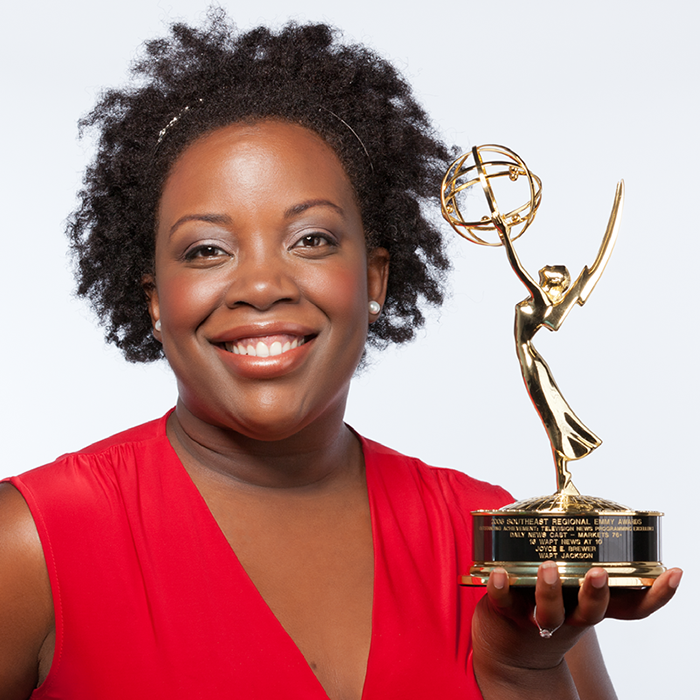 Exclusive Offer for #TheNetwork
Register for So Fab U On the Road Atlanta
Even though early bird registration is over, we have an exclusive code for The Network Niche Members to attend the Atlanta event and save $60 per ticket.
Your event registration includes access to the breakfast, lunch, professional sessions, swag bags and the Happy Hour event to wrap up the evening.
The code: "NetworkNicheDiscount" takes $60 off the "Social Fabric Regular Ticket" for Social Fabric members ($99.99) and the "Regular Ticket" ($149.99) for non-members.
Make sure you register ASAP before it sells out.
Traveling to SO Fab U Atlanta
If you live in the Atlanta-area, I highly recommend that you take MARTA public transportation to the Phillips Arena/GWCC/CNN Center stop and walk two blocks to The Embassy Suites. Downtown parking is a headache depending on whether there's a game, event or concert. The Embassy Suites offers valet parking for $32 for the day. You can also find parking garages downtown.