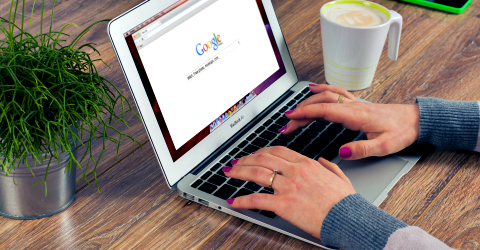 06 Dec

The Best Way to Delete a Blog Post Without Losing Google Traffic

Experienced bloggers may look back and see that their content focus or niche has changed over the years. Although you may feel like it's time to go back and delete old blog posts, you need a strategy first. Otherwise, you could signal errors on your site to Google lose rank.  You may recall the redirection plug-ins we recommended could redirect the URL from an old blog post to a new blog post. Let's begin by exploring why you should make these changes.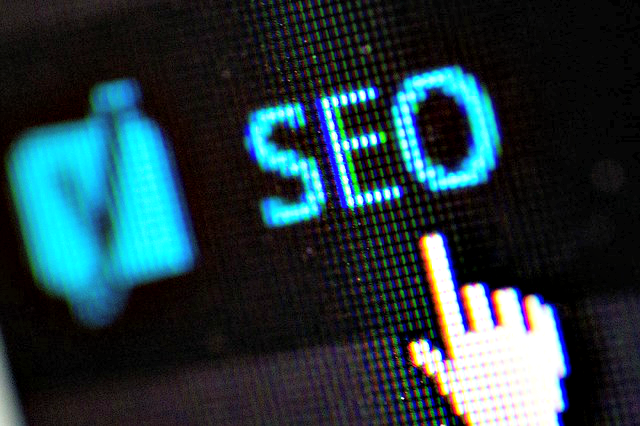 Reasons to Delete an Old Blog Post
Your niche has changed: For example, if your blog once focused on coupons, savings and deals but now you're focused more on long-term savings and retirement.
You've found better keywords: A post is doing well with Google search, but keyword research shows you can perform better.
You've found updated information: A news topic has no longer relevant or you've changed your opinion.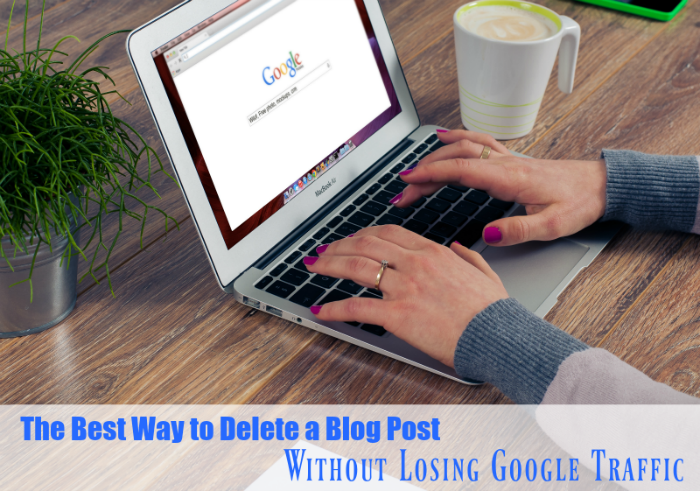 We interviewed Yoly Mason from I Heart Metrics, an online strategy firm, about the best way to delete and redirect old blog posts.
1. What should bloggers consider  before possibly deleting the post?
"A quick visit to Google Analytics can help you take a better decision. If the post is getting a trickle of traffic, ask yourself, 'Is there a fresher post that can help those readers?'
If it has considerable traffic, can you add more information and update the post?
If there's no way to consolidate the post or update it, then deleting the post is the best option. These days Google is carrying the proverbial quality torch and it's better if your post can serve better answers to other people's questions."
Yoly pointed out that if you blog post is has been deep linked within your WordPress site, you'll need to update the link for deleted posts.
2. If they choose to redirect the old blog post's URL to a new URL, should they delete the old content OR let it stay there? Explain why.
"When you decide to redirect the old blog post, your blog is telling Google that you have a more compelling and valuable piece of content that replaces that old one. The best way of explaining why you should delete your post after you do the redirect is to think of filling out a form for a change of address at the post office. When you move you don't want the mail going to the old address. You rather have the post office delivering that mail to your new home address."
3. Can a blogger ever have too many redirected URLs?
"Short answer, yes. Now, the key here is relevancy. How relevant are the topics between the old post and the redirected post? If redirecting a post is delivering a better user experience, meaning the reader is spending more time on site and looking at more pages than that keeps Google happy. What matters to search engines is that their customers are getting the information they need. So, don't redirect specific posts to the homepage because that does not help anyone."
4. How does Google view/rank a site with too many 404 error pages from deleted, no longer existent posts?
"What matters most is to make sure there is a reason for displaying those 404 errors. If you don't have a relevant post to send them to,  using a redirect it's better to signal 'I can't help you with that' 404 page. You could show other popular posts that could potentially be the answer to what they were searching on that error page.
If you are deleting a bunch of posts at the same time, then submitting a new site map (that doesn't include deleted posts) on Google Search Console will let Google know about what posts on your blog they need to index. This way, you are helping them help your potential readers by not showing posts that no longer exist."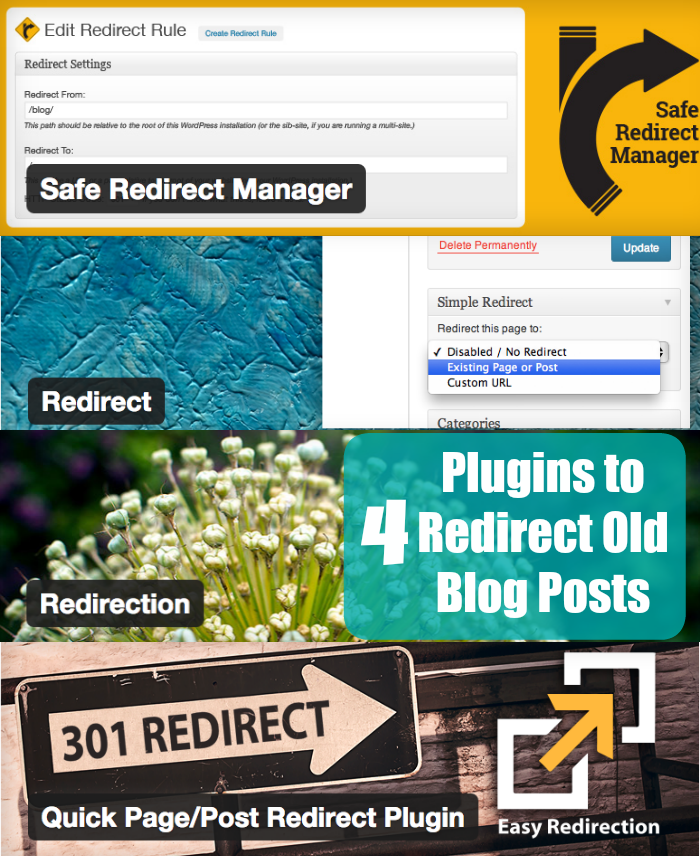 NOTE: Whenever you create new content then how to submit that information to the Google Search Console so that it crawls your site again and gets the updated information. We explored this in 10 Effective Ways to Promote Your Blog Post.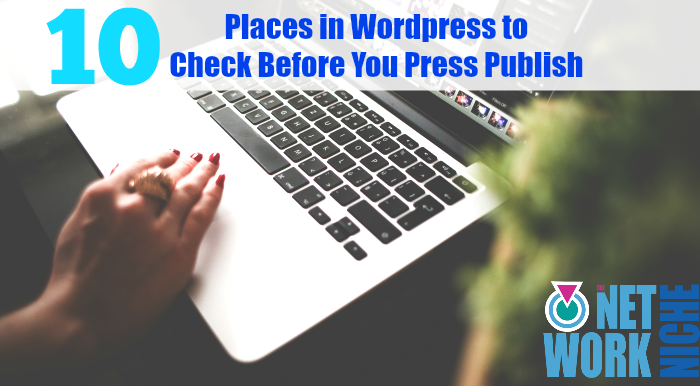 Resources on Deleting Old Blog Posts
From the Huffington Post: Why Deleting Old Blog Posts Helped My Website Grow
From Blog Pros: How Deleting Bad Blog Post Content Can Increase Traffic