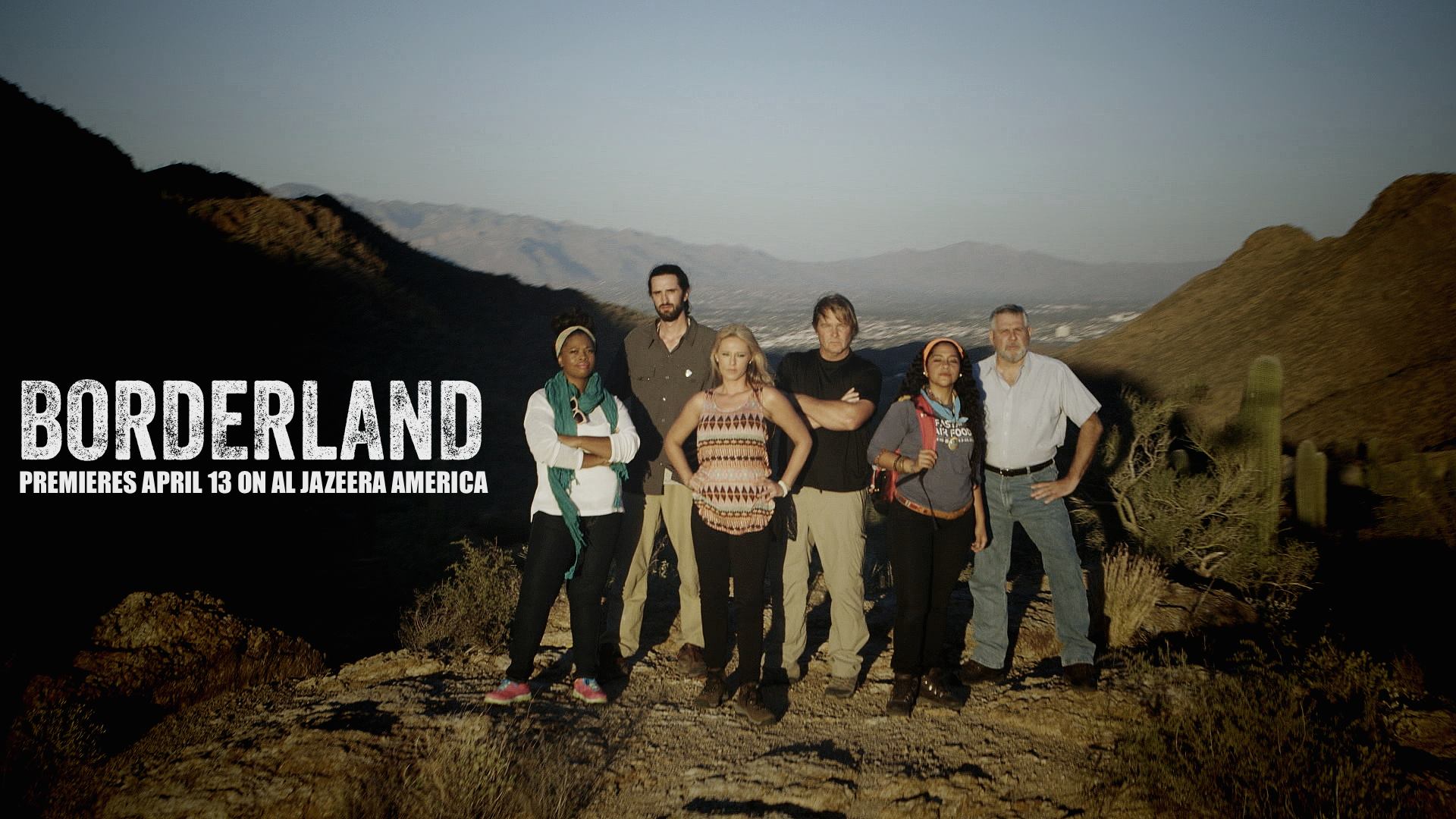 12 Apr

#AJAMBorderland: Niche Parent Community Addresses Important Issue of Immigration Reform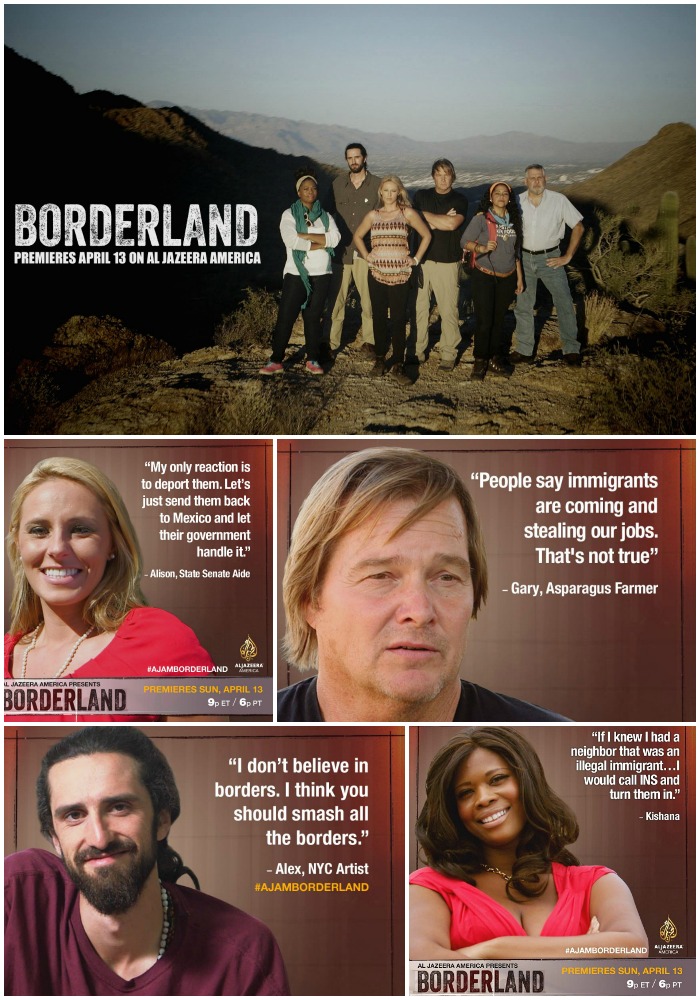 This week Al Jazeera America Presents the premiere of BORDERLAND – a new original mini-series in which average Americans are confronted with the realities of illegal immigration while retracing the footsteps of dead border runners. The show, which airs this Sunday, April 13, 6PM PST/9PM ET, introduces viewers to six people from all walks of life and on both sides of the immigration issue.
First they explore the issue on the U.S. side, embedding with law enforcement and Arizona ranchers angry at the cartels that now control not just the drug trade but the migrant routes as well. Then, split into three groups, where they travel to Mexico and Central America, learning about the lives of the migrants they've been asked to follow.
As a blogging community that writes and influences on many different topics, we are now working with Al Jazeera America to gather influential bloggers with different views and positions on the topic to discuss the immigration issue and live tweet the premier episode airing Sunday, at 6PM PST/9PM ET. Join us half an hour before the show and through the show for what's going to be a great new series praised by New York Times, Huffington Post, and others.
What: Twitter Chat #AJAMBorderland
When: April 13, 2014, 8:30-10:00 PM ET
Hashtag: #AJAMBorderland
Moderator: @JusticeJonesie
Cohosts: @MsLatina @KatherineDoble  @LisaLightnerLL
Another event powered by @NicheParent Network