09 Aug

Another Chance to Get A Full Scholarship to #NicheMommy12

Did you miss your chance to win an all expense paid trip to #NicheMommy12? Still want to attend but busted your budget on school supplies or the summer vacation?
Well not to worry!  Thanks to our sponsor, Time To Play Magazine, we have another opportunity for you.  This scholarship will award three lucky bloggers a chance to receive their  conference pass and hotel expenses paid for at the Roosevelt New Orleans. One lucky blogger will have all expenses paid for.
YAY!
Scholarships are available to social media influencers who:
have already demonstrated a commitment to social media, social networking, and community building; and
have not, because of financial constraints, been able to attend the Niche Mommy Conference.
These social media influencers have either just started blogging or are veteran bloggers looking to further enhance their blogs and social net worth by attendance at the Niche Mommy Conference.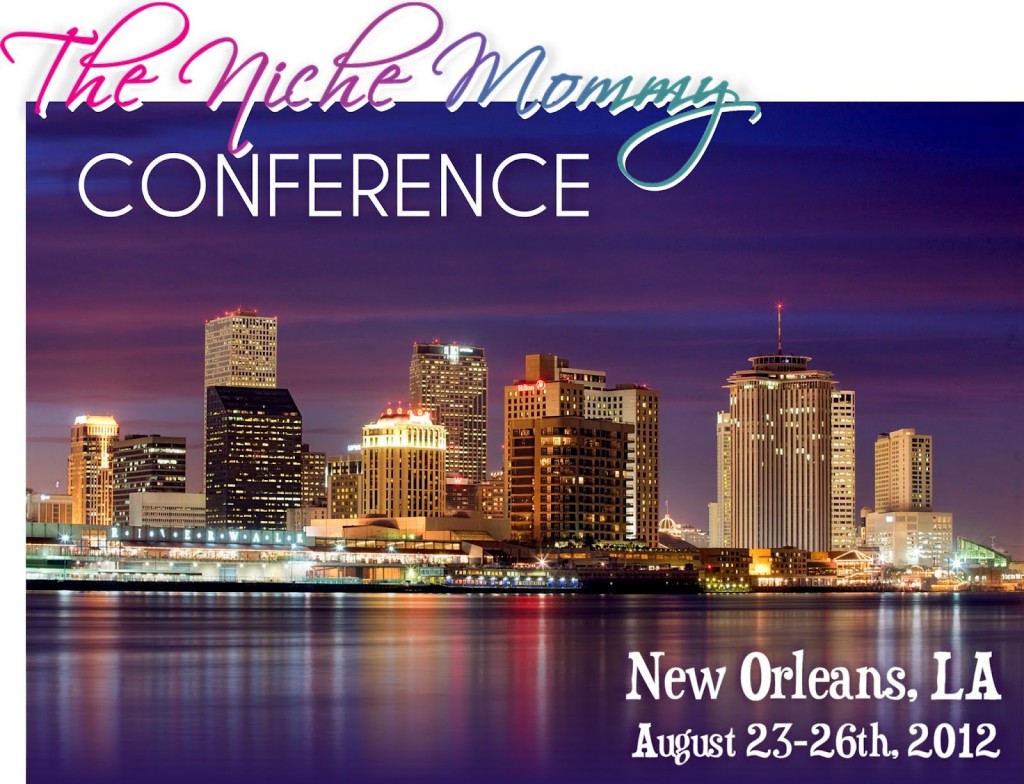 Scholarship Rules
Social influencers interested in applying as a scholarship recipient are required to complete a brief application describing  why she wants to attend The Niche Mommy Conference.
Finalists will be selected by the Niche Mommy Conference team and Time To Play.
Show your support for the sponsor and give them a like on Facebook, follow @TimeToPlay on Twitter, and give them a big hello!
Expectations
Recipients of the scholarship understand that attendance at the conference will be as a brand ambassador for Time To Play Magazine.  Recipients will be required to share their participation as a scholarship recipient by partaking in the following:
Placing a Niche Mommy conference badge on the recipient's blog;
A post describing the blogger's experience as a brand ambassador at the conference; and
Regular tweets before, during, and after the conference using a special hashtag.
Fine Print.
This program is open to U.S. residents only.
Time to Play and Niche Mommy team will select bloggers and notify them of their acceptance on a rolling basis.
Interested attendees must complete their entry form no later than Tuesday, August 14, 2012, and will have 24 hours to accept the scholarship.
Ready? Now go!!