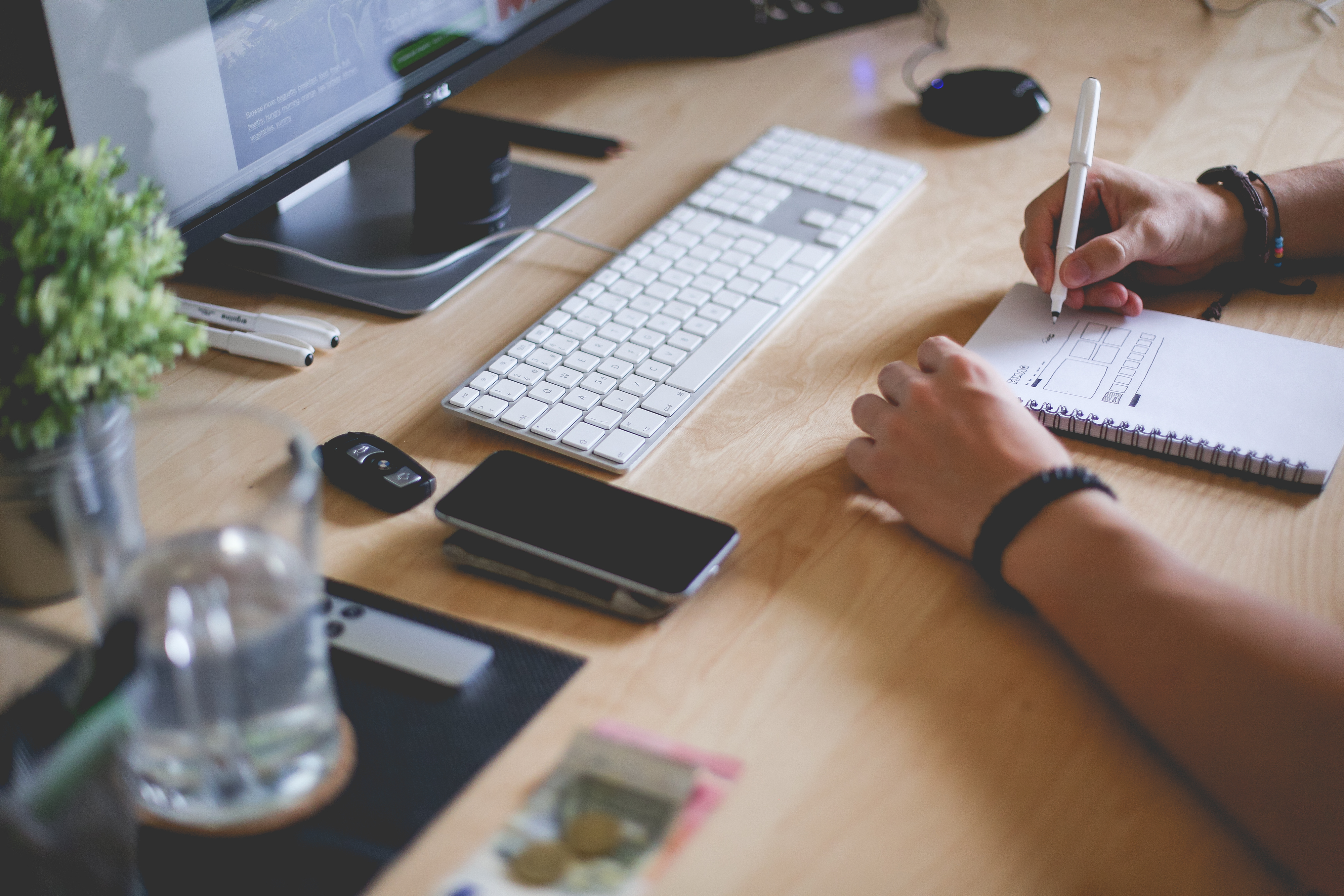 12 Jan

Top 10 Best WordPress Themes & Templates for Bloggers

When was the last time you updated your blog's design? Was it more than three years ago? If so, you probably are due for a design update and may be wondering what the best WordPress themes are. As part of my work in influencer marketing, I am often reviewing blogs to recommend and approve for our blogger outreach campaigns. It's frustrating when I come across a blogger who has taken extra effort to capture beautiful images, pairs it with well written content, then places it on an outdated or worse, non-mobile friendly blog. It's difficult for me to make a case to a brand that this blogger should be recommended to work on a campaign. The brand or agency rep will likely reject the blogger with feedback that the blogger's website is not an ideal fit or match to the client's brand. Trust me when I say this happens often.

Let's be honest, can you blame them? With so many template designs available at an affordable cost, there is really no excuse to have an outdated blog.  A blog's design is important to the blog's success, especially if you are monetizing your blog. While I certainly agree that content is queen (or king, depending on your preference), a well designed blog is no doubt, a critical factor to your blog's success. Just like we judge books by their covers, ad agencies and brands are judging your blog's design before they read the content.
Now if you're lucky enough to draw a reader or potential client into your content despite an outdated or poorly designed site, congrats to you. Keep that outdated blog if you want to. But if you are serious about building and growing into a brand with a professional look and feel, then make sure your blog's design is current and mobile friendly.
With that in mind, I put together a list of the Top Ten Best Blog Designs for Bloggers designed by Studio Press.  The themes I selected are ideal for bloggers of all niches from food bloggers, lifestyle bloggers, travel writers, and more. The majority of the templates can be purchased for $100 or so and many are WooCoomerce friendly. A small investment to make in yourself and your business. Bonus, themes 1 through 7 made it to Studio Press's Top 10 best selling website themes list for June 2017! Clicking each link takes you the themes demo page.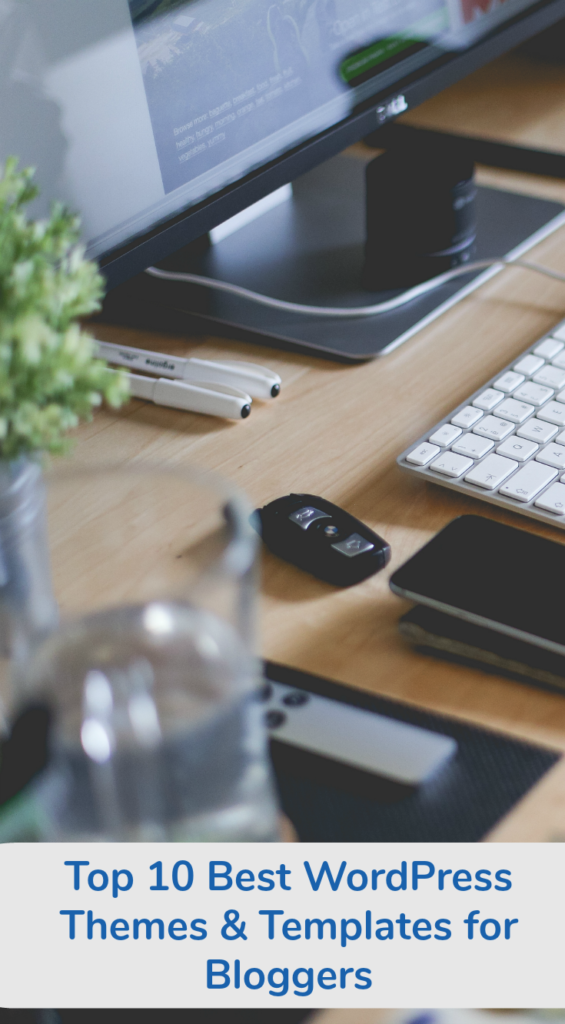 This article includes affiliate links.
 Top 10 Best WordPress Themes and Templates for Bloggers and Influencers