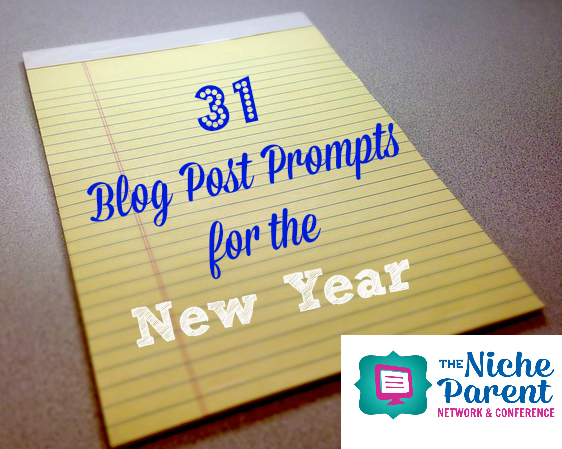 01 Jan

31 Blog Post Prompts for the New Year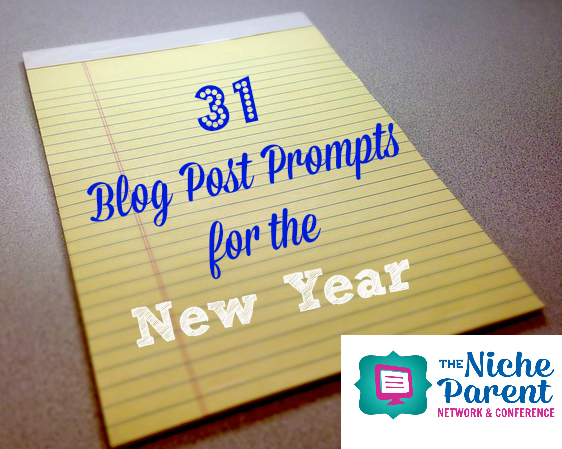 Welcome to the New Year! This is a when your audience is looking for ways to change their lives, start over and be inspired. December, January and even February are the ideal times to create the content their looking for. Here are 31 Blog Post Prompts for the New Year for influencers who'd like to create daily content or a theme at the beginning of the year. These topics relevant regardless of your niche or focus!
Blog Post Prompts
Setting New Year's Resolutions
Why New Year's Resolutions Fail – share your personal journey.
How to Make New Year's Resolutions Stick  – have you had luck since last year?
Picking a New Calendar or Planner in the New Year – add affiliate links to products or brands you'd recommend for your audience to use.
How to Organize Your Home/Bedroom/Kitchen
Select a Word/Theme of the Year – consider a linkup with other bloggers who all select a theme.
Learn a Word a Day
Books You'd Like to Read this Year – add in your favorite titles and links to past book reviews.
Reasons to Join or Start a Book Club
How to Find Books for Your Book Club
Where did you travel last year? – include links to your past travel reviews.
Where would you like to travel this year?
Best Places to Travel this Year – find a newsworthy article to reference
Travel or Packing Tips
How to Afford an Annual Vacation
Exercising in the New Year – be open with your own fitness challenges or successes. Have you run a 5K or marathon?
How to Find a Personal Trainer – contact a local trainer for a quote.
Are Fitness Challenges Worth It?
Weight Loss Goals
How to Keep Weight off All Year
Getting the Most Out of a Fitness Class – take a local fitness class. Most gyms and studios will let you drop-in for free just to try it.
Saving Money in the New Year
Ways to Earn Extra Money this Year – give your audience insight into how you generate income with your blog. Offer a webinar or coaching to get them started.
Best Sites and Apps to Track Your Money – connect this post to other app and website reviews you've created.
How to Teach Your Children to Save Money
Conference or Events to Attend this Year – link to your past posts about The Niche Parent Conference and others you've attended.
How to Find an Online Course or College
Planning Career Goals
Where to Find a Job
How to Excel at Your New Job
How to Get a Raise
Once you're done writing your amazing content for the New Year, don't forget to make a Pinterest-worthy image that will build traffic to your blog.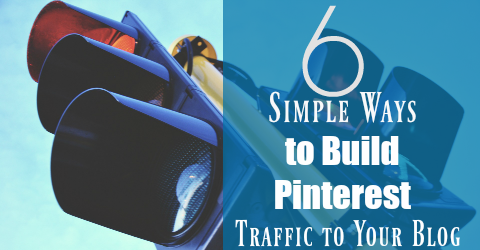 Comment below: Is your editorial calendar planned out for the year ahead? How will these blog post prompts help you plan ahead?
We have some suggestion for you on The Niche Parent Facebook page to give your calendar some flexibility.