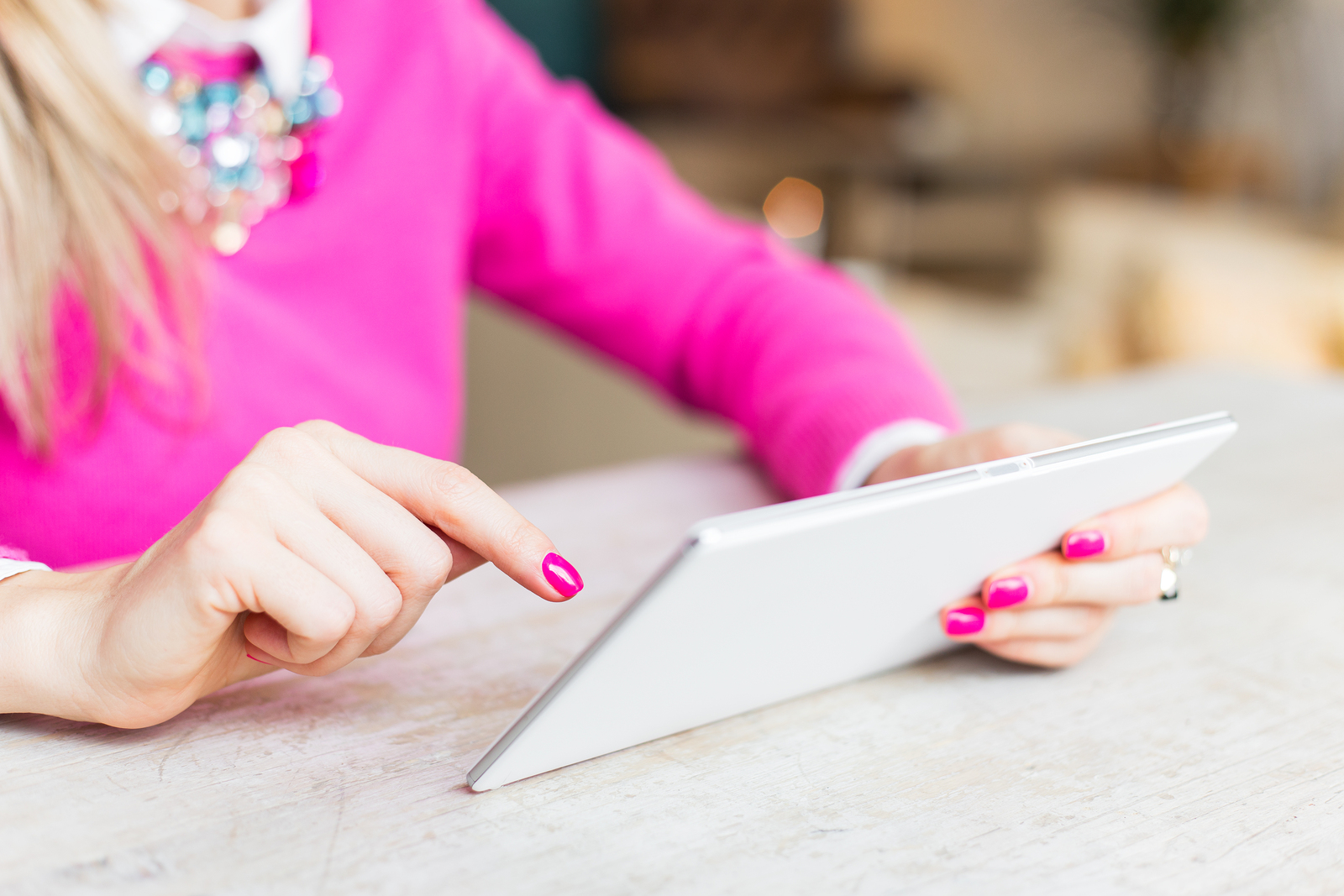 25 Jan

How to Choose the Right Bloggers or Influencers for Your Blogger Outreach Campaign

Are you looking to hire online bloggers and influencers for your blogger outreach campaign?  What goes into choosing the right bloggers? Brands today want to work with top influencers to drive sales, boost consumer engagement, and increase share of voice. With millions of bloggers to choose from in any given niche, choosing the right bloggers or knowing which ones to work with can be a daunting and challenging task. We have worked with thousands of influencers over the years and have developed a system that helps us choose the right blogger for each campaign. You may be surprised to learn that although reach and impressions should be a part of the equation, it's not the only indicator of whether a blogger is the right fit for your campaign.

While a number of factors are considered, the bottom line is that the right blogger for your campaign is one whose audience is your target consumer. For example, if your brand targets busy moms, an ideal blogger shares tips for busy moms on her blog. Her audience is organically engaged with her content and considers her a go-to source on the subject. Her readers will value her opinion including those that include your brand in sponsored posts.  Her readers will either find out more about the brand for themselves or consider the brand for future purchases. Read below for other factors to consider when choosing a blogger or influencer for your campaign.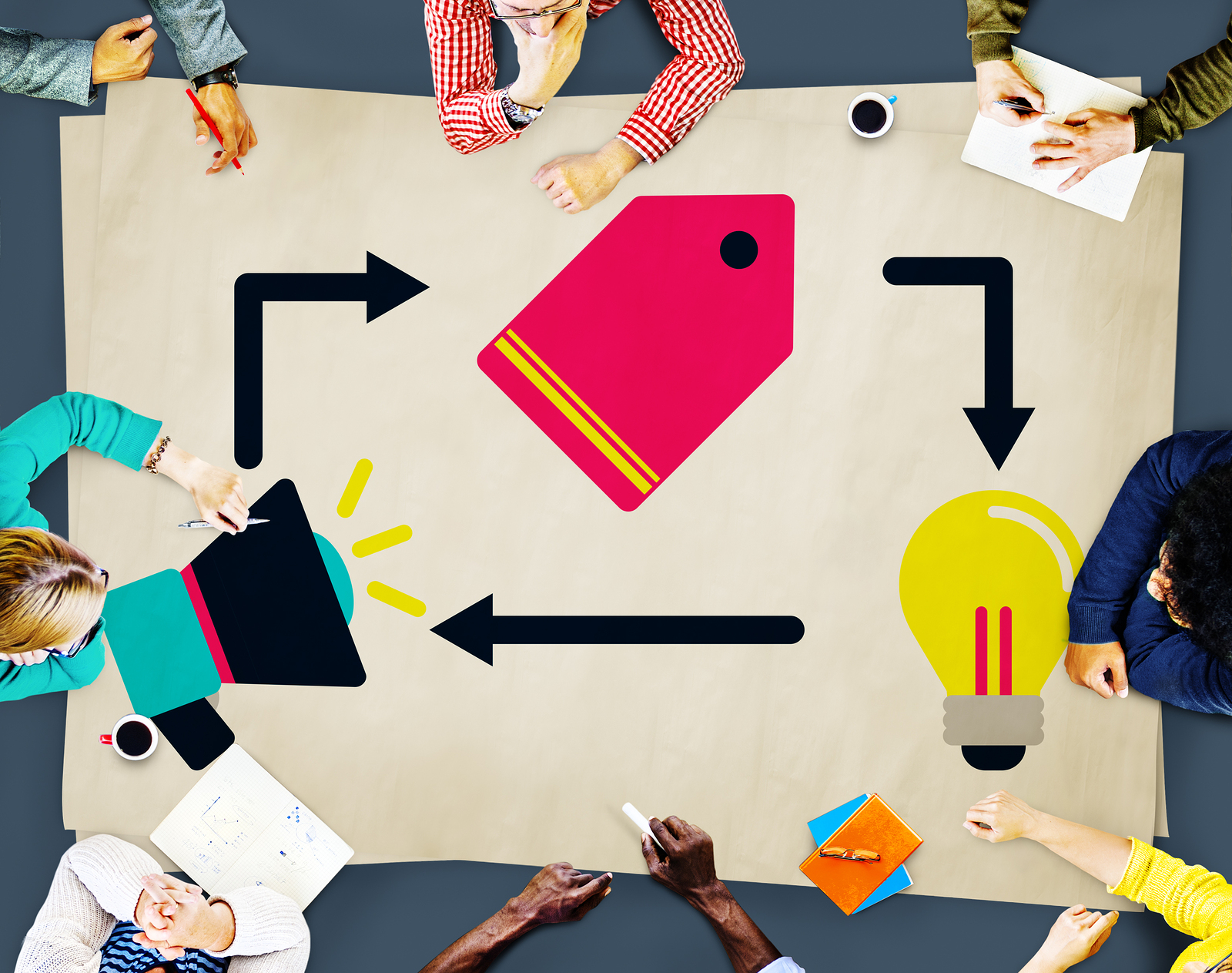 6 Tips for Choosing the Right Blogger or Influencer for Your Campaign
Reach. Impressions and reach are just one part of determining a blogger's influence and fit for a campaign. Engagement should also be considered.  Does the blogger's posts and social shares get comments and re-shares from readers and fans? Bloggers with strong engagement on their social channels and blog add even more value to a campaign. At the same time, a blogger with large traffic and no engagement or activity on their blog posts poses a red flag. Something to consider and discuss with the blogger during the selection process.
Location. We've worked with a number of retailers that are interested in promoting events or sales in certain cities.  When location matters, we consider the client's budget, the blogger's location, and goals of the campaign. If the budget allows, we may fly a blogger to attend an event because he or she has a large following. If the campaign is not tied to an event, we will consider the blogger's home city and ask them to review their analytics to determine where their readers are primarily located. We have worked with influencers living in Los Angeles that have a strong New York based readership for a New York based promotion and it was successful.
Design. A well designed blog is always a plus for us when selecting bloggers. While a badly designed blog can hurt a blog in getting sponsored content, a well designed blog with quality content keeps readers coming back for more. Blogs with multiple sidebars full of ads tend to resemble billboards or infomercials.
Authenticity. More and more brands are shying away from influencers that only post sponsored content. Finding a blogger that balances both sponsored and non-sponsored content helps ensure the authenticity of their endorsements.  Selecting bloggers that engage with their readers in an authentic manner is always a plus when choosing a blogger.
Professionalism. One of the benefits of working with a blogger network is that they have cultivated relationships with their community members and understand their work style and can vouch for their work product. Unfortunately, we have had experiences with some of the most influential bloggers that have failed to deliver on-time or at all. It's unlikely we'll work with them again. Having a long-term relationship with an influencer helps us ensure the partnership is successful for our clients.
Payment. We prefer to avoid a one-sided relationship when working with bloggers. Asking a blogger to promote your brand or product by developing a post, a recipe, or sharing a story is something that most top influencers do for income.  Top bloggers earn income for using their voice and influence to promote a brand or product. While some brands have a policy against the "PTP" approach to working with bloggers, most brands understand the value of leveraging a bloggers' audience and fans to drive consumer engagement. To ensure you get the coverage you want, paying an influencer should be a part of your blogger strategy. If you need a blogger to perform according to your campaign parameters, offer a win-win scenario that adequately compensates the blogger for  their time and effort. At the same time, budgets and rates must all align. Choosing a blogger also means setting a budget that meets everyone's needs and goals.
Are you a blogger or brand that has additional tips to share? Have a question? Let us know in the comments below!