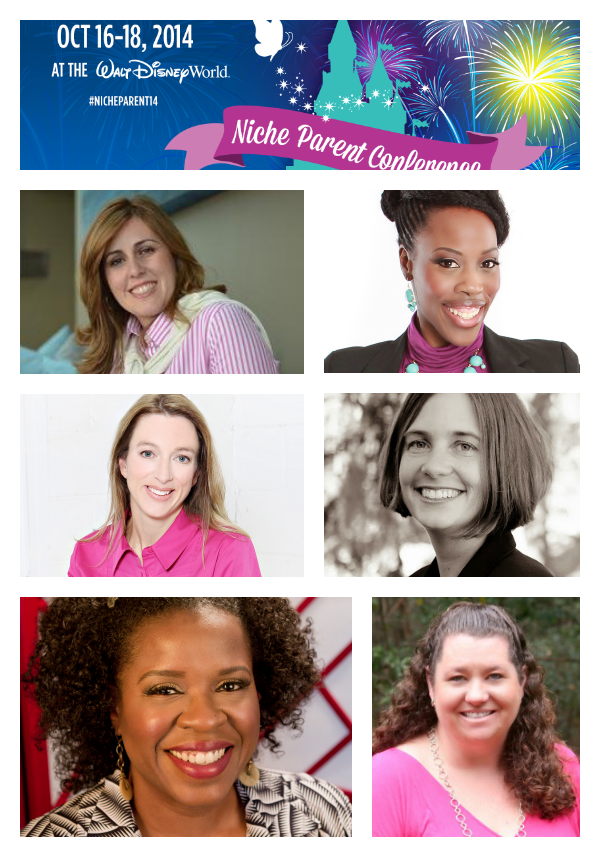 15 Sep

Learn to Juggle Motherhood, Monetizing and Dominating Pinterest: Speaker Spotlight III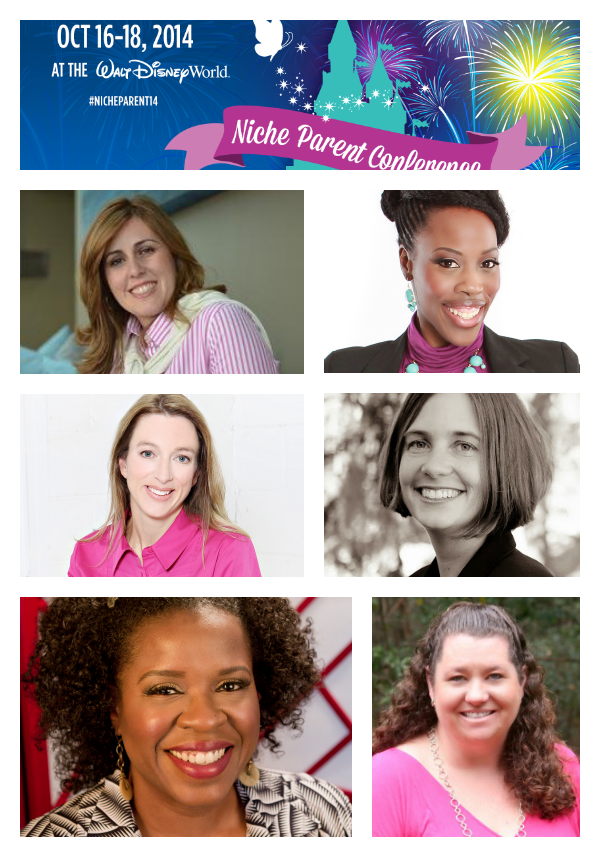 The next speaker spotlight features ladies who are all pros at how to juggle motherhood, while monetizing their brand with products, events, writing and consulting.
Click to tweet: Don't miss #NicheParent14 speakers on Pinterest, Monetizing and Motherhood!
Panel: Tips on Becoming a Successful Mompreneur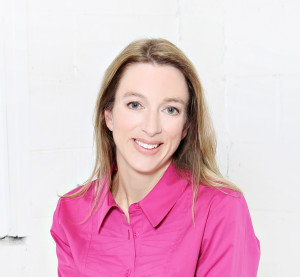 Julie is a mother of six and co-founding V.P.  of Mabel's Labels, the leading provider of labels for the stuff kids lose!® After her  eldest son was diagnosed with autism,she shelved a legal career to monitor his therapy and launch a business that would strike a better work-life balance.
Mabel's Labels has since grown from a basement start-up into an award winning, celebrity-endorsed, international phenomenon. As company spokeswoman, Julie is well-known among North American mom entrepreneurs, and her dynamic personality has led to numerous speaking engagements for university business classes and TV appearances on Canada AM, Breakfast Television, The Marilyn Denis Show, Metro Morning, CH Morning Live, Better TV, The Mom Show, Fox 5 San Diego and WGN's Midday. She is a syndicated blogger for modernmom.com, PTPA Media,Yummy Mummy Club, and her company's Mabelhood blog. Her writing has also appeared in Chicken Soup For the Soul:Power Moms and on numerous websites.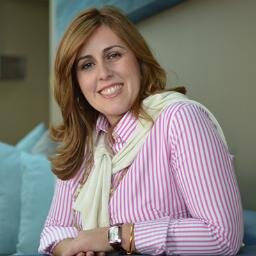 Viviana Vethencourt is an experienced Latina Empowerment Coach, Psychologist, Mental Health Counselor, Motivational Speaker and Life/Work Balance Advocate that promotes personal development through self-discovery and transformation.  Her Transformation Principles for Success© (TPS) Model has supported many people in Latin America and the US in the process of creating and living happier, successful lives.
Ms. Vethencourt recently launched Growally, a human capital development firm that helps individuals evolve into successful, balanced human beings, a discipline also known as human development for growth.  She's the mother of two boys.
Panel: Innovative Ways to Monetize through Social Media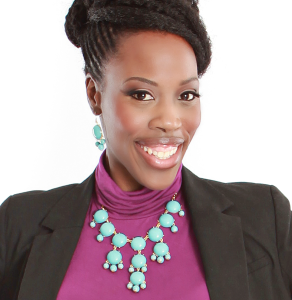 As a busy wife, mother of three and entrepreneur, this passionate professional is determined to help moms everywhere learn how to FLY (First Love Yourself) and take charge of their lives through Moms N' Charge™. Driven by her personal experience with postpartum depression, frustration, and guilt after becoming a mother, Christine is committed to helping other moms avoid that same road. Today, she is living out her dreams through the work she does -teaching mothers everywhere how to create healthier lifestyles for themselves and their families, while still pursuing their own dreams and goals.
A sought-after social media expert, author and speaker with her own rapidly growing blog, Christine is an award-winning entrepreneur and writer. She has also partnered with organizations such as the Arthritis Foundation, The Psoriasis Foundation, The Better Family  and the Get RADICAL Women's Conference, to create successful digital media strategies to promote her clients' events and extend their brands.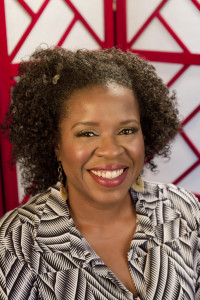 Stacey Taylor aka "The SistahChick" is the mastermind behind The SistahChick & Co. LLC which is the parent company ​for​ : TheSistahCafe.com (blog), Sistah Buttah (product), TSCC (The SistahChick Consulting), OurNaturalKids.ning.com (website) and the Sistahs Do Brunch event series for Women Entrepreneurs.  She is a writer, blogger and Social Media Maven with a passion for natural beauty and her community. Through her online presence she promotes generational self-acceptance for women & children alike by teaching them to appreciate their natural beauty. Since 2009 Stacey has amassed a substantial audience starting with YouTube, and has created and used her blog to share her love for Atlanta's thriving social scene, natural hair and her successful life as a wife, mother & entrepreneur. Stacey is an Indiana native currently residing in Atlanta, Georgia with her husband and kids.  Stacey is currently also writing freelance for Black And Married With Kids and Carol's Daughter's TransitioningMovement.com.
Panel: Turning Pinterest into Your Blog's #1 Growth Engine
Kim Vij is a Pinterest consultant, freelance writer and blogger at The Educators' Spin On It.  She has created an award winning board on Pinterest with over 1.5 Million followers by focusing pins on education and parenting.  She's successfully partnered with leading children's educational bloggers and brands to create powerful Pinterest boards for early childhood education. In the past three years she has discovered how to reach out to parents to encourage them to become their child's first teacher by blogging and pinning resources and tips onto her Pinterest Boards. Kim enjoys sharing simple ways to make every day moments into learning opportunities for parents and teachers.
Kim has a B.S. Degree in Early Childhood Education, ten years of teaching experience along with twenty one years of parenting her three children which inspired  her to be the co-founder of the website The Educators' Spin On It.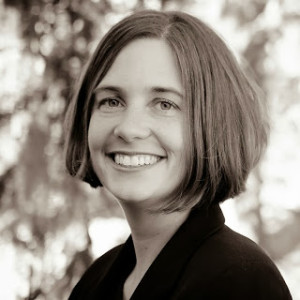 Amanda Boyarshinov is co-founder of The Educators' Spin On It and built their community with Kim. Amanda is an experienced classroom teacher with her Master of Reading Education K-12 and National Board Certification.  She is also a parent to three avid readers, ages 1, 4, and 7 years old. She is an organized, outspoken individual who believes in the power of a good book.
Her focus for blogging is "to share some of my "teaching" knowledge and terms with you without being overwhelming."
Her goal for 2014 is "to model the creative process of my own using an art journal once a week in view of my children (less computer more art time!) and my professional goal is to get one of my children's picture book manuscripts published."