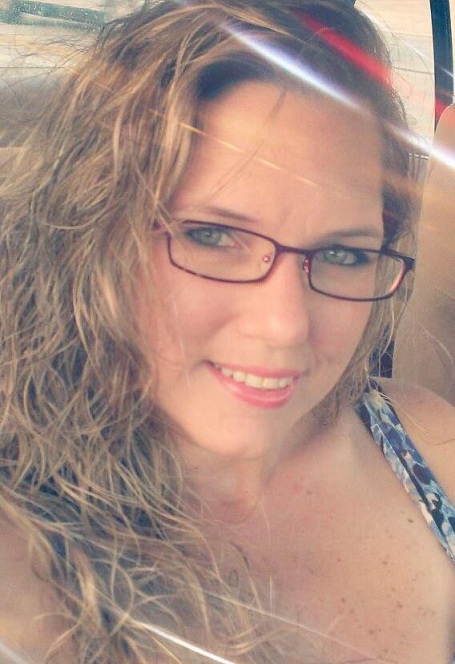 11 Mar

The Niche Mommy Team Is Growing!

We are thrilled to announce that our Niche Mommy Network & Conference team is growing! We've been busy working on some great content marketing campaigns with Sony, Marriott, and more while also gearing up for our upcoming Niche Parent Conference. More work for us means more opportunities for you, and a chance for us to grow. Yay!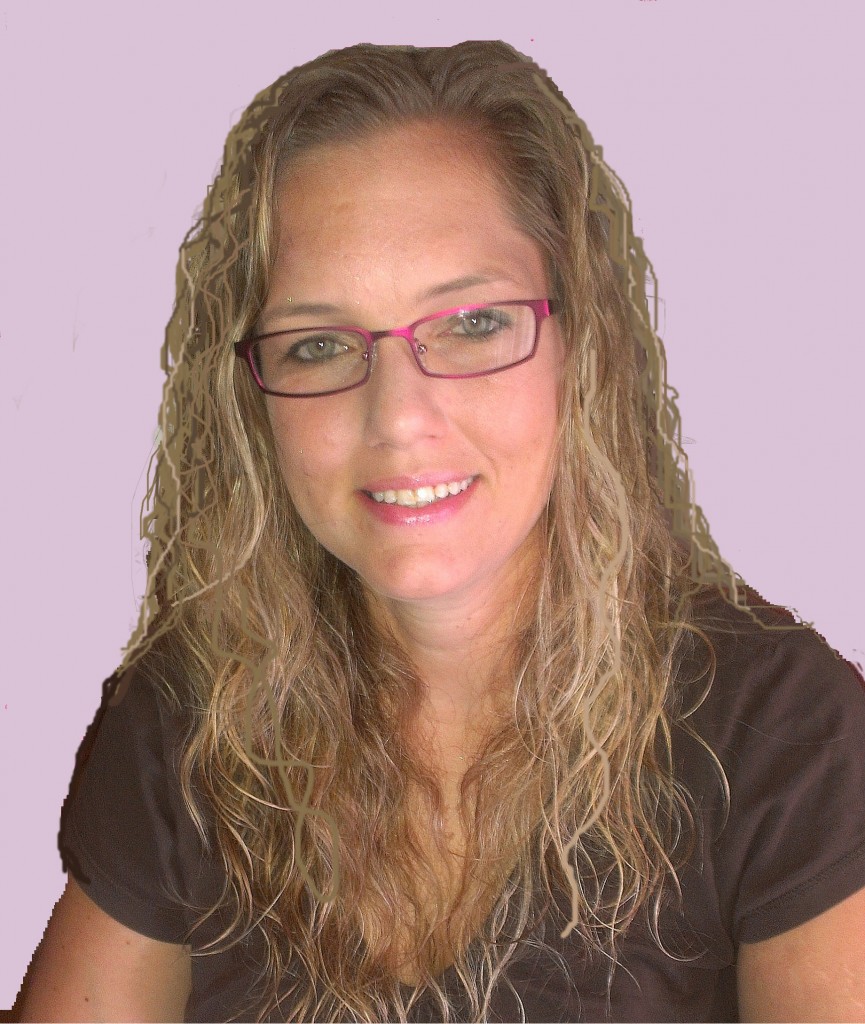 We added to our team two new members. This week we'd like to welcome Teresa Foskey of Making it All Work. Teresa joins the team as the Special Events Conference Coordinator  for the Niche Parent Conference. She will also assist with Niche Mommy Network community management.  Teresa has some awesome ideas for Niche Parent 2013 and will make sure our agenda is balanced with networking and fun social events for everyone!
Teresa is a #NicheMommy12 alumni and has been active in our community and Facebook group.Welcome to the team, Teresa!
Please help us give her a warm Florida welcome, send her a message on Twitter!
Click To Tweet: Congrats to @MakeItAllWork who joined the @NicheMommy and @NicheParent team! http://su.pr/1Lyudm #nicheparent13
Please stay tuned as we announce our other new team member next week!