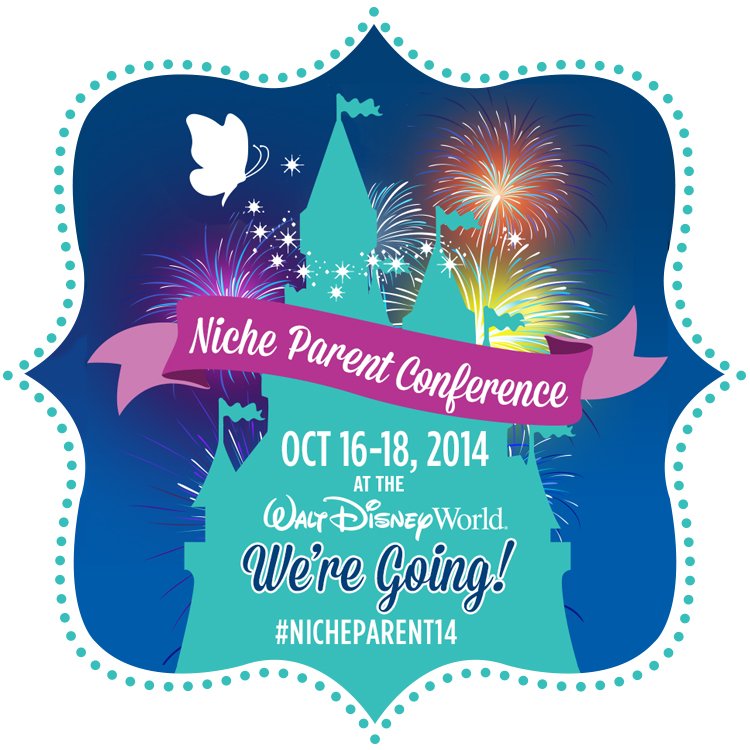 Who said you can't mix business with family fun? Now in its third year,The Niche Parent Conference brings together digital influencers and their families to learn, network, and have fun at Walt Disney World, Lake Buene Vista, Florida! Over a three night stay at Disney's Coronado Springs Resort, a diverse group of digital influencers and their families will receive a passport to experience Walt Disney World and a social media conference like never before!
Going to the conference? Click to Tweet: I'm heading to @WaltDisneyWorld Oct 16-18 for #NicheParent14! Who's going too? http://ctt.ec/3af8t+
The Niche Parent Conference features a workshop-style agenda that will give digital influencers, journalists, and business owners hands-on training by top industry leaders in a peer-to-peer environment. Educational and informative continuing education workshops and sessions for attendees will cover the latest trends in blogging, social media, and entrepreneurship. The agenda will be designed to help attendees of all levels enhance their social media and marketing skills, in addition to offering entrepreneurial and business training. Check out the tentative agenda here.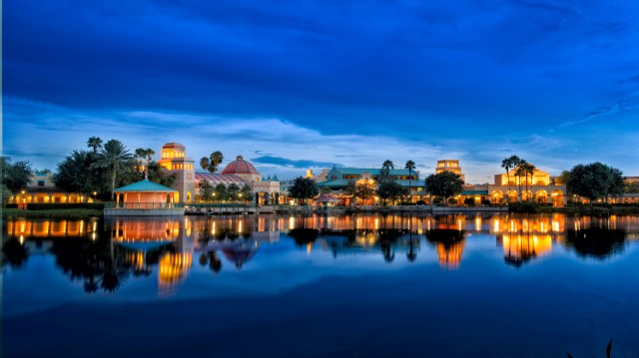 Afternoon and evenings is when the family fun begins. Some special "Disney Magic" coupled with free time for families to experience Spanish-colonial Mexico at Disney's Coronado Springs Resort, a haven of brightly colored Casitas, rustic Ranchos and beachfront Cabanas around a 22-acre lake. Families and sun worshipers of all ages will enjoy their stay as they venture on the resort complete with three pools, camping grounds, water slides, volleyball court, multiple playgrounds and more all in a Mayan ruins theme.
ABOUT: The Niche Parent Network & Conference is the most diverse network and social media conference recognizing the buying power and consumer influence of multicultural and diverse digital parents. Powered by a network of 850+ registered members and a community of more than 2,600, it the Network connects with brands and agencies throughout the year to execute Total Market, General Market, or multicultural influencer campaigns. The core mission of the Niche Parent is to recognize the influence of this multi-influential niche of digital parents and empower its members through continued learning opportunities in a peer-to-peer environment at the annual conference.
If you're interested in serving as a conference volunteer details will be announced to Network Members in July!
Interested in speaking? Request for proposals will be announced shortly.