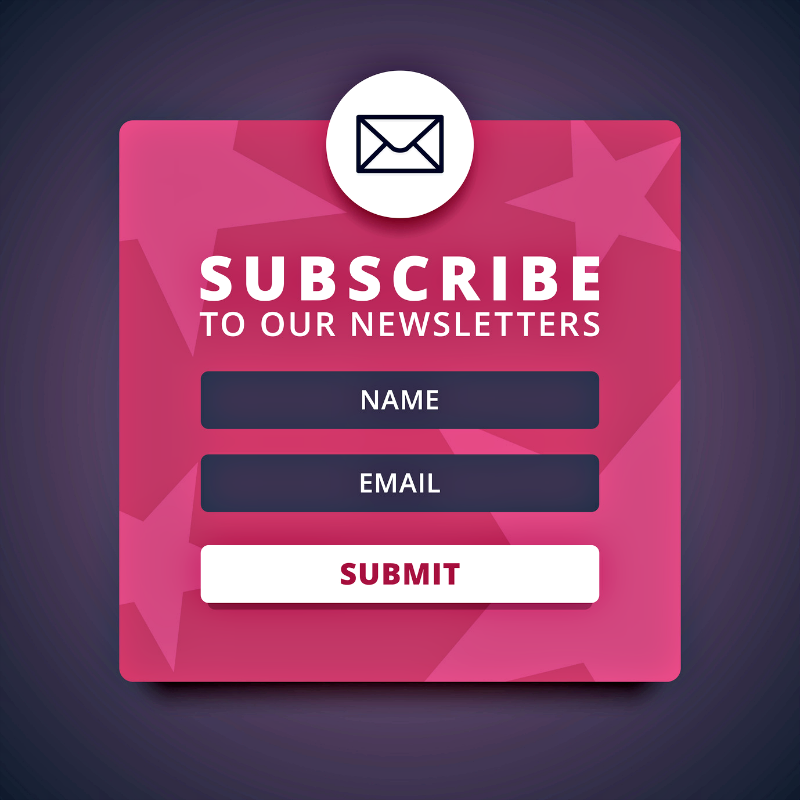 18 Mar

5 Ways to Promote a Free Download for Your Blog

For influencers, page views and traffic are important for growth. So is gaining subscribers for your blog as we pointed out recently in List Building Basics for Bloggers. If you've created a free download for your audience or even a printable that you'd like to get some more attention, here are some ways to promote a free download.
Promote a Free Download
Add Subscription Sidebar or Widget  – Use your WordPress side bar add a subscription box. Other options like Hello Bar allow your readers to see a subscription box as soon as they visit your blog. Premium versions of Hello Bar allow you to remove branding, install multiple bars and include a custom thank you message
Install a Pop Up Subscription Box – Services like Mailchimp, Sumo Me, Pop Up Ally allow you to install a pop up subscription box when visitors land on your blog. Consider the paid premium versions for more customization. For example, you don't want to bother people who've already subscribed with the pop up or you may want a setting that reminds new visitors to subscribe before they leave.
Write Related Content – Since your free download is likely based on a topic where you're an expert keep writing related content and include reminders to get the download.
Create a Video –  To announce your new download and related content, create a video to promote it. While YouTube is the world's second largest search engine, remember that Instagram and Facebook videos are growing in popularity. In fact, Facebook videos are known for increasing engagement and get lots of shares. "Facebook now sees 100 million hours of daily video watch time" according to Techcrunch as of January 2016.
Host a Live Event –  Periscope, Google Plus, Blab and even Facebook live are options to mention your expertise and related download. Periscope
RELATED TOPIC: Use Mailchimp to Send Subscribers a Free Download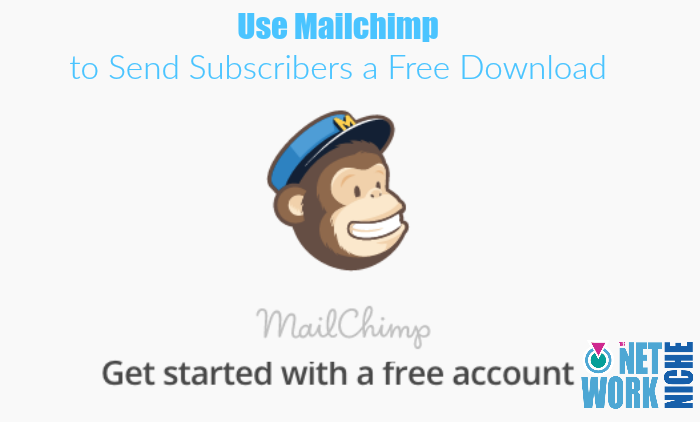 Comment below: Have you been asked for your number of subscribers for a blogging campaign? How often do you send out your e-newsletter?