19 Jun

The Good, The Bad, and The Ugly of Blogger Giveaways
A product or gift card giveaway can help both the blogger and the brand get social media followers and increased engagement along with happy fans who'd love a prize. That's if it all goes well. Giveaways can either lead to major milestones or missteps. Let's talk about the good, the bad, and the ugly of blogger giveaways so the next one hosted on your blog is worth your time.
The Good
As the giveaway host, you should ask to receive the giveaway item yourself, either to review or as compensation. Most of the time a giveaway post includes a review of the product, which encourages your audience to enter to win once they've read your thoughts on using it.
Use tools like Rafflecopter.com or GiveawayTools.com to ask entrants to comment, follow, subscribe, comment and/or tweet about your prize.  If it's a good prize, they're likely to spread the word to friends, so they're helping you promote it.
Share the giveaway post on all of your social media profiles, in blogging tribes, on giveaway links, and in Facebook groups. The more eyes you have on your giveaway post, the better for your blog and the brand. Group giveaways are a great way to get more eyes on your giveaway since multiple bloggers are all working together to promote it.
The boost in traffic from hosting a giveaway. can also increase your ad network revenue.
Use affiliate links in your giveaway post (with brand permission) so that if a reader buys the product through your link you'll earn a commission.
Write the giveaway post in an evergreen tone so that it can be relevant for your audience once it's past the entry deadline. If the brand doesn't mind you can remove the entry tool or HTML code once the giveaway is over.
Appreciative giveaway winners can make your day when they leave a great comment, tweet or even write a thank you note.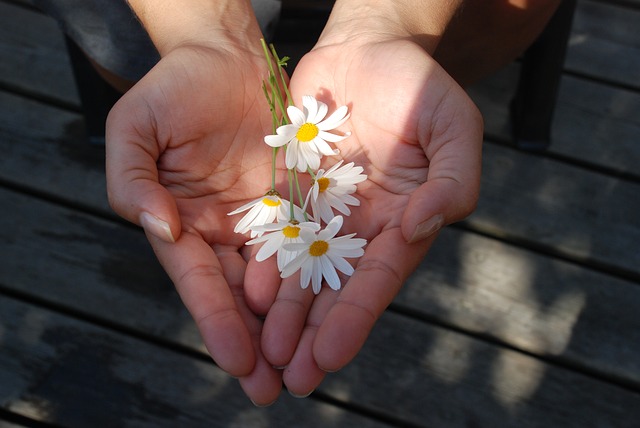 The Bad
It takes a lot of work to promote giveaways in your blogging tribes, groups, and to your audience. This is time you could use to write more content, do freelance work, or seek an ambassadorship. Consider asking an intern or virtual assistant to handle promoting your giveaway.
You may host a giveaway that doesn't increase your engagement. This may not be because you didn't do it well, but instead because giveaway entrants often don't stay around or engage outside of the giveaway time period. Do your best to attract entrants who are interested in more than just the prize. Use the promotional tools to encourage them to subscribe to your newsletter or RSS feed and follow you on social media platforms, If you craft engaging, relatable content they are more likely to remain followers and add to your revenue stream.
If the brand offers payment in return for promoting the giveaway, you're in luck…unless the brand doesn't pay in a timely manner.
If you were paid to promote the giveaway, be prepared to show the brand a report of social shares or the number of entries received – remember to include your time to prepare the reports when asking for a fee.
The Ugly
Whew! The giveaway is over, you sent the brand or public relations representative the giveaway winner's address to fulfill the prize and you wait for a reply.  The ugly part of a giveaway is the brand doesn't respond and fails to fulfill the prize.As the blogger you're left to answer to the winner and apologize.
For every giveaway, save all e-mail correspondence with the brand representative in case you need to seek help from another person in their company.
Comment below: What's have been your best and worst experiences hosting a giveaway on your blog? Have you found a creative way to promote a giveaway?