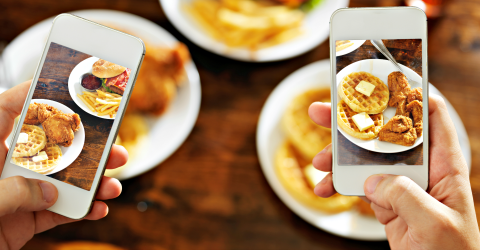 04 May

3 Mistakes Bloggers Make With Images and How to Fix Them 

Your blog is a visual expression of how you live and share your expertise. Quality images have a huge impact on sharing your story and capturing your audience. Images can also improve your organic search results. Unfortunately, some influencers negatively impact their blog's SEO by failing to optimize their images in WordPress. In this post, we'll share some common mistakes bloggers make with their images and easy ways to fix them.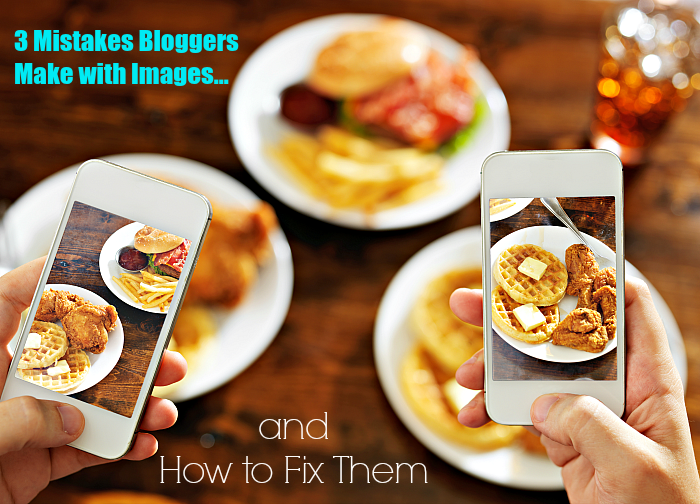 Mistake: No Cropping or Editing
Think back to when you first started blogging.
Had you made an investment in photo editing software? Was your smartphone your only camera? Did you know much about lighting and properly framing props for your blog's photos?
If the answer is NO to one or more of these questions, then your old images may not have been cropped or edited to fix any of your photography mistakes such as trash cans in the background, photo bombers or more.
Fix: Canva, PicMonkey, Photoshop
All three applications are designed to help you crop and edit images for your blog. Check the free and paid options for more flexibility.
PicMonkey has an auto adjust option that will automatically suggest optimal lighting and color. In most instances, the auto adjust will work just fine. For bloggers with more advanced photo editing skills, you can take it a step further to improve your photos even more.
PicMonkey and Canva allow users to easily add a logo or website name as an overlay if you want to keep others from using the images without proper credit.
RELATED TOPIC: 20+ Places to Find Royalty-Free Images for Bloggers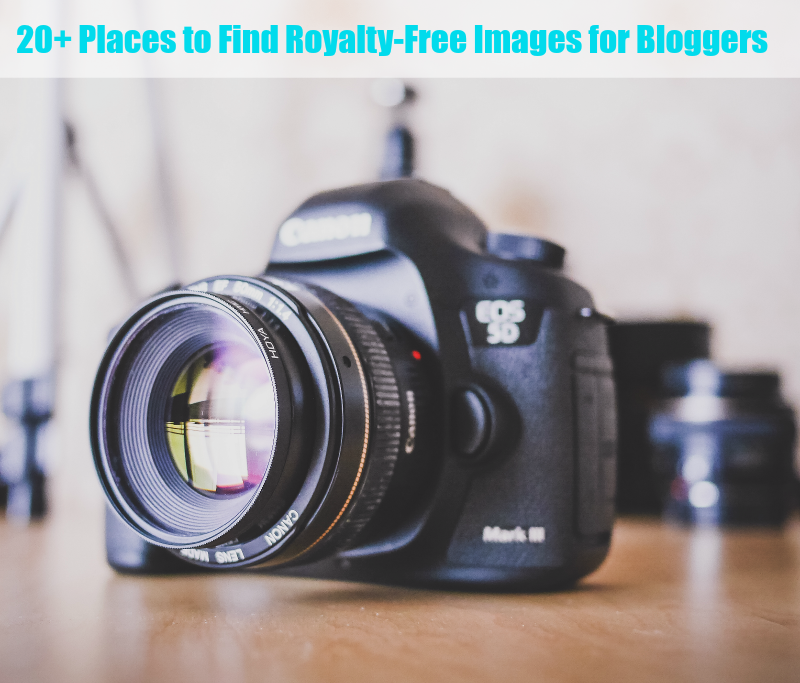 Mistake: Image Size is Too Big
Images that are too large can fail your blog in two ways: slow loading time and overlap into your blog's sidebars.
Fix: Image Plugin
Ask your blog's designer about the ideal image size for your theme. If you purchased your theme directly, check the instructions on use and best image dimensions.
Several plugins can also help optimize your blog's speed time by adjusting images automatically.

EWWW Image Optimizer promises to  "optimize the images that you have already uploaded, convert your images automatically to the file format that will produce the smallest image size (make sure you read the WARNINGS), and optionally apply lossy compression to achieve huge savings for PNG and JPG images."
WP Smush: Image Optimization is a similar free plugin. Its servers do all the work to reduce image size without compromising image quality.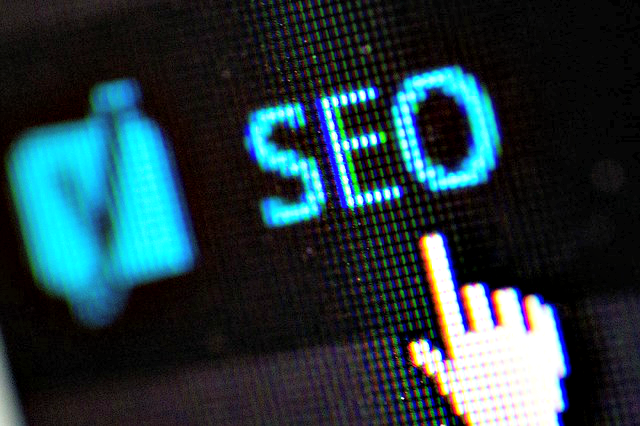 Mistake: Uploading 'House4567.jpg'
When you download images from royalty-free image sites or move them from your mobile device to your computer, the image file name is often assigned a random number, ex. House4567.jpg.
These random numbers and names can limit your blog's reach from search engines.
Fix: Change the name of the image to a focus keyword.
The Yoast SEO Plugin makes it super simple to optimize your blog post for search with its designations for tags, titles, meta description and image titles.
The plugin's dashboard gives the user a checklist of ways to make sure the blog post is ideal for search, including making sure that an image file name shares the same name as the blog's focus keyword.
RELATED TOPIC: 4 Plugins to Make Blog Spring Cleaning A Breeze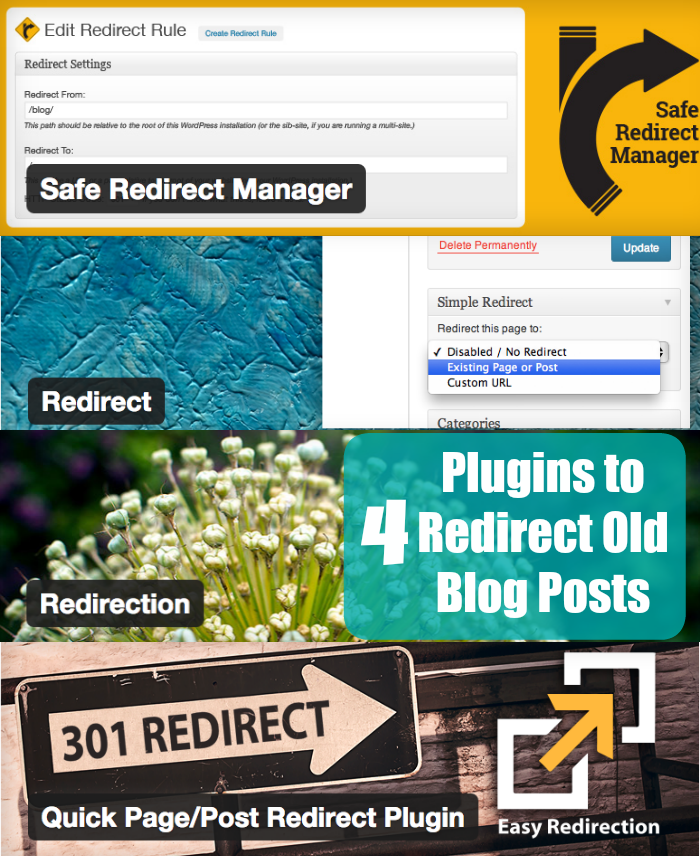 Comment below: What are some other common mistakes bloggers make with images? Do you go back to your old posts to edit the images and optimize them?