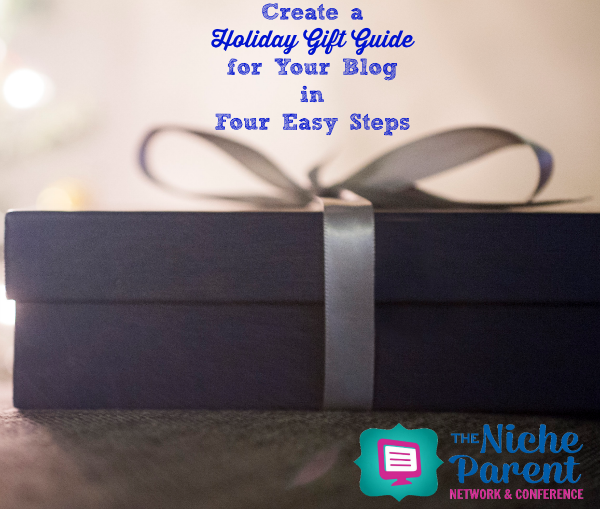 09 Nov

Create a Holiday Gift Guide for Your Blog in Four Easy Steps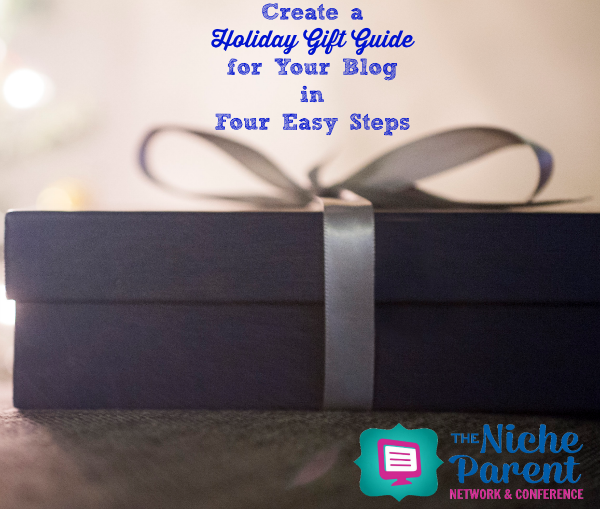 As soon as Halloween ends, it's time to start talking about the end of the year holidays: Thanksgiving, Christmas, Hanukkah and New Year's Eve. Do you ever notice how fast the Halloween candy and costumes are shoved off the shelves and replaced with all things Christmas? You can feature the major holidays on your blog with a holiday gift guide by recommending products and services for your audience. Where do you start? Where do you find opportunities? You can create a holiday gift guide for your blog in these four easy steps.
1. Announce your guide. Start early (September or October) by writing a blog post and/or page announcing your gift guide. Share your link with PR representatives and brands to request items to review. Ask if there's room in their end of the year budget for sponsored opportunities. Remember you can also reach out to brands on Twitter. For a brand you'd really like to work with, create a custom pitch.
2. Create categories in your niche. To avoid getting unwanted review items, come up with holiday gift guide categories that are ideal for your family. You may only want to review age-appropriate toys for your children. If your spouse has an interest in sports or cooking, create a gift guide category or them. Consider a local category for family-friendly holiday events and activities. Don't forget the family pet too!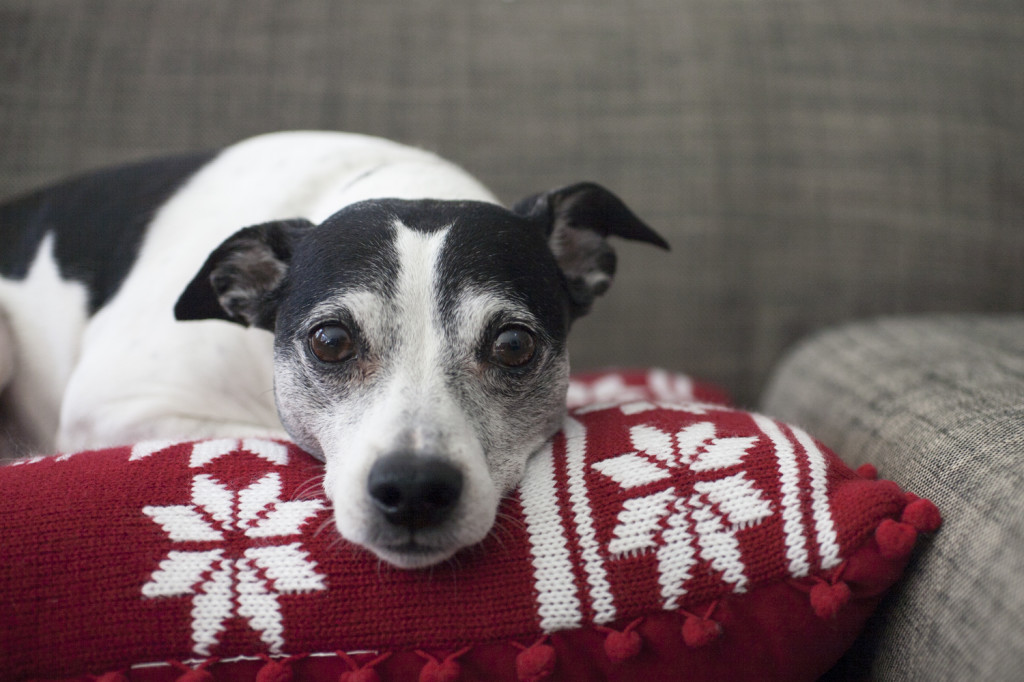 3. Use affiliate links. For items you review and want to recommend, don't forget your affiliate connections through Commission Junction, ShareASale and Amazon. When a reader makes a purchase through your link you earn a small commission. Considering how much people spend for the holidays, affiliate commission can really add up! Affiliate commissioners can create custom savings codes for your readers and often offer bonuses for your audience around the holidays.
4. Optimize and promote. Use SEO plugins like Yoast to help your holiday review posts get found by the major search engines. Create a YouTube video review of the products you feature or an overall look at your guide. Team up with other bloggers for link ups and round ups. Feature each other's holiday gift guide blog posts on your social media profiles. Pinterest is the perfect place for holiday gift recommendations or a group board.
Once your gift guide is published (either on a page or blog post series) , don't forget to share the reviews and sponsors posts with the brand representatives. Show them the
Blog Comments
Social Shares (Facebook, Twitter, Pins, Video Views, etc.)
Giveaway entry numbers
Screen shots of your traffic for the day, week, month your blog featured their product or service
You can share in an email or create a campaign report in a PDF. You'd be amazed at how well they'll receive it. Many of the representatives have to create reports as well. Your social shares make their work easier and build a great relationship.
Comment below: For newcomers, are you considering hosting a holiday gift guide? For experienced bloggers, what's helped you land product reviews and end of the year opportunities?