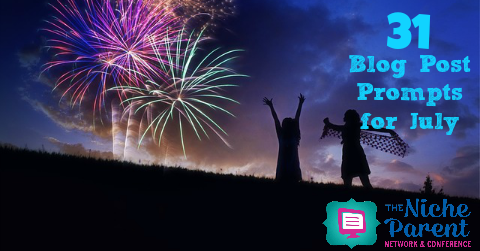 25 Jun

31 Blog Post Prompts for July
Time flies when you're keeping a blogging calendar full. Are you looking for ideas to generate more views and shares this summer?  Here are 31 Blog Post Prompts for July that can help you get inspired to create more content. You may be surprised to see how many unusual holidays you can celebrate this summer and explore with your audience. See even more holidays that can inspire you year-round on the the National Day Calendar or TimeandDate.com.
31 Blog Post Prompts for July
National Ice Cream Day – Visit local shops or share recipes.
World UFO Day – Have there been any sightings in your state?
Where to Watch the 4th of July Fireworks in (Your City)
Last Minute 4 of the July Party Tips
Make the Most of 4th of July Leftovers
End of Summer Bucket List
Planning for the Second Half of the Year
End of the Summer Reading List
National Sugar Cookie Day – Share a recipe.
10 Things I'll Do for Myself Once the Kids Go Back to School
Must-Haves for Your Beach Bag
Best Beaches in (Your State)
National French Fries Day – Share your favorite toppings; interview a local chef.
Recap your family's summer vacation
How to Afford an End of the Year Vacation
National Fresh Spinach Day – Visit a local farm.
Cord Blood Awareness Month
National Parks Month – Share your favorite state parks.
National Picnic Month
How to Pack for a Picnic
Perfect Wines for a Picnic
Unusual Foods for a Picnic
How to Recover or Bounce Back from a Bust Summer Vacation
Ask Your Children for Their Favorite Summer Memory
Count How Many Days Until School Starts
Aunt and Uncle Day – Share your favorite family memory.
July Wedding/Anniversary Gifts
Favorite Summer Sports
National Lasagna Day
Is There Still Time to Find a Summer Job?
Back to School Tax-Free Shopping Days by State
Travel is a popular topic every summer since school is out. Get a jump start on your travel calendar, by pitching a travel review.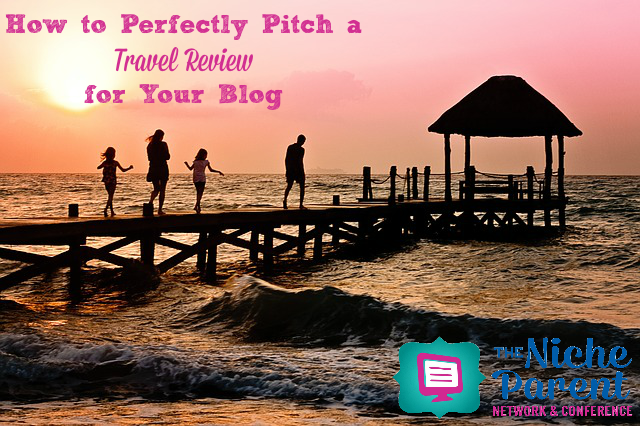 Get a jump on next year for December and January. See 31 Blog Post Prompts for the New Year.