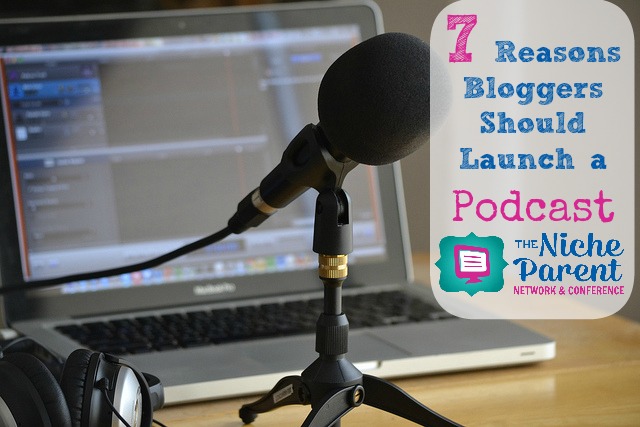 17 Jun

7 Reasons Why Bloggers Should Start a Podcast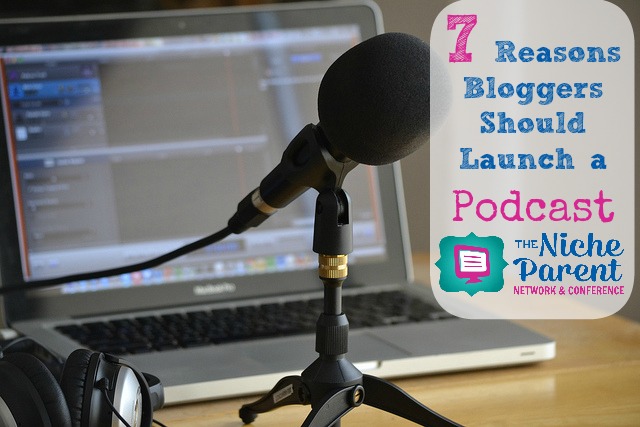 Most of us are familiar with Pat Flynn, podcasting guru and owner of the Smart Passive Income Podcast. Pat launched his podcasting career in 2008 after he laid off of his job as an architect. Today, Pat's podcasts have been downloaded over 8 million times and ranks among the top business podcasts on iTunes.  Legend has it that Pat Flynn became a millionaire from his podcasting. Although Patt is not a millionaire, he makes a real income podcasting. 
Pat is not alone. Michael Stelzner of Social Media Examiner and Social Media Marketing World  navigates the world of social media through his uber successful podcast and blog.  Derek Halpern of SocialTriggers.com and of course, Katie Davis of KatieDavis.com.
Compared to blogging, the number of people that have a podcast is rather slim. In 2013, only 250,000  unique podcasts were in existence but nearly 100 million people in the US have listened to a podcast. Imagine what capturing just 1% of the audience can do for your brand?
There's no question that bloggers can make money podcasting, the question is how. Blogging and podcasting is an  incredibly smart and effective business model for bloggers of all niches. Here's a few benefits of podcasting for bloggers.
7 Reasons Why Bloggers Should Start a Podcast:
Allows bloggers to connect with their readers in much more authentic and personal ways.
Podcasting is another avenue to monetize your blog and work with brands.
Podcasting provides new opportunities to grow  subscriber list at scale.
Podcasting allows bloggers to attract a new audience segment.
Can increase traffic to your blog by over 50 percent.
Podcasting allows you to interview industry experts and leaders and share their expertise with your audience.
Allows you to dominate another channel to reach your audience.
Our own Podcasting Maven, Brandy Butler of Girl Just Quit , will  join us June 25th for our #NicheParent14 #PowerHour Twitter chat. Brandy will share her podcasting tips and how she used her podcast to grow her blog in under a year.    
Whether you are new to podcasting or a veteran, join us for the Twitter chat to share your tips or chime in with questions! Have questions you want answered during the chat? Leave it in the comments below!
Event Details:
Title – Elevating Your Blog To The Next Level With Podcasting!
Topic – Podcasting for beginners
Featuring – @IamBrandyButler of @JustQuitGirl
Date: June 25, 2014
Time – 9 pm ET to 10 pm ET
RSVP on our Facebook event page and let us know you're coming!
Join our Twubs page here to follow the conversation.
Photo credit: www.literalis.net