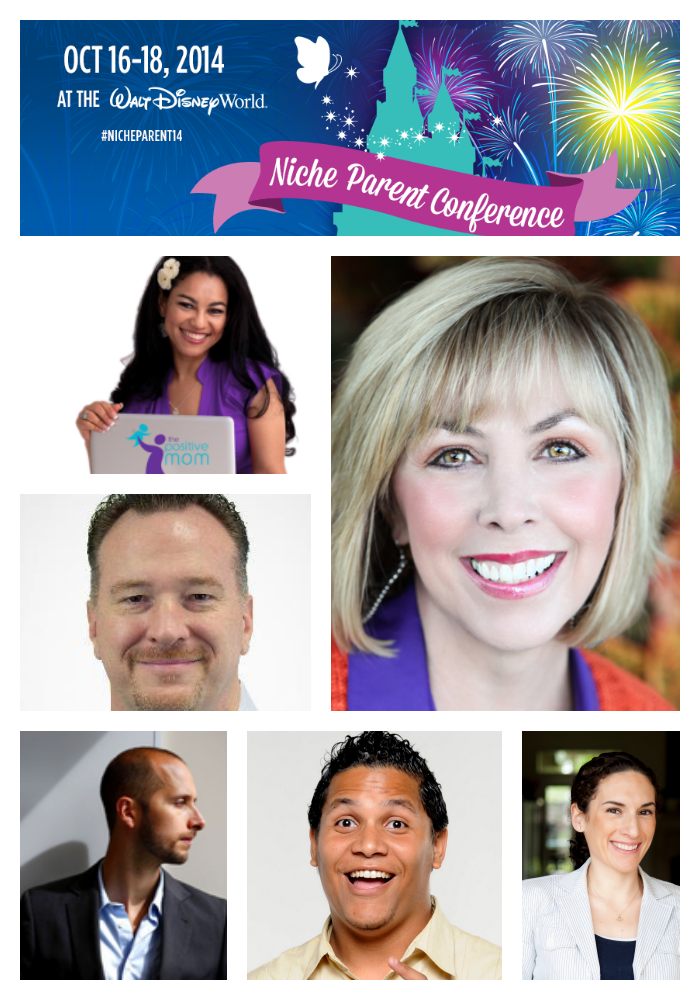 19 Aug

Step Up Your Video and SEO Strategy: Speaker Spotlight Part I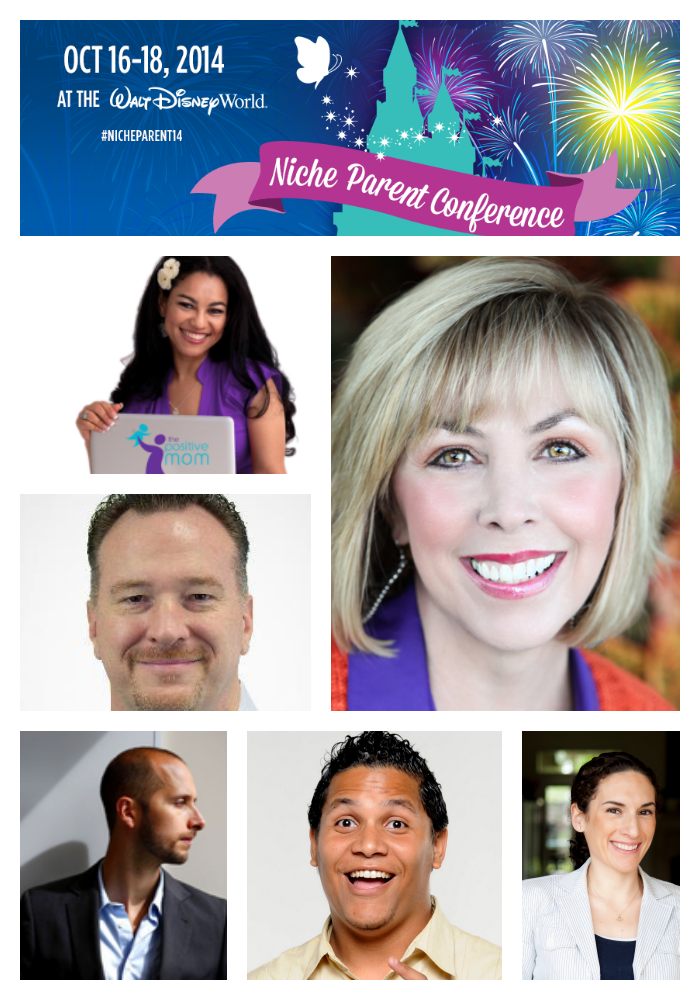 You'll be amazed at the 2014 Niche Parent 14 Speakers and the content they'll share with you October 16-18 at the Walt Disney World Resort in Orlando. This diverse group will cover everything from Pinterest, to SEO Strategy to Press Attention for your blog. In an intimate, hands-on setting, you will leave energized and empowered to take yourself to the next level of blogging while enjoying all the fantasy of Disney World with your family.
Help us spread the word about this group of speakers. Click to tweet >> Look! @NicheParent Conference just announced great speakers for#NicheParent14 at #Disney – http://ow.ly/Av3mA
Keynote Speaker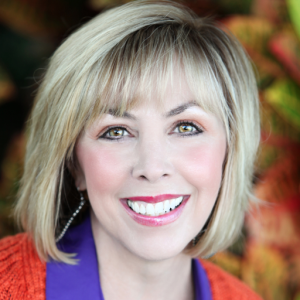 Be prepared for a motivating message from Kim Garst, the CEO & Co-Founder of Boom Social, a go-to consulting firm for national and international companies looking to grow in today's social marketplace. She focuses on brand awareness, company growth and building a connected and loyal community.
In 2013, Forbes named Kim as one of the Top 50 Social Media Influencers. She is also a Huffington Post Biz contributor whose insight on social media has been quoted on Fox News, CBS News and Business Week.  Kim is married to her high school sweetheart and raising two sons.
———————————————————————————————————-
Workshop: YouTube and Vlogging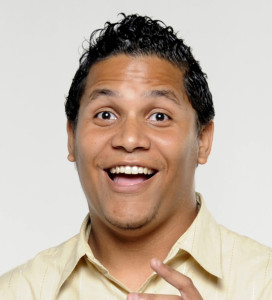 Jose founded Piccolo Mondo PR, the first blog / vlog established in Puerto Rico by a parent to share the experiences with their children and the first to transcend to a television program in thepublic interest channel of the Government of Puerto Rico, (PRTV) in the 2011.
Jose has hosted radio shows, webcasts and is a YouTube partner with more than 1.5 million video views on his Piccolo Mondo channel featuring children's activities.
———————————————————————————————————-
Hands-On Workshop: What You Really Need to Know about SEO
Matt Wallaert is a behavioral scientist working at the intersection of technology and human behavior.  After several years in academia and two successful startups, he joined Microsoft, where he leads a team of experts who use technology and science to help people live happier, healthier lives.  Wallaert maintains an active research lab and is a frequent speaker on the science of behavior change.  Notable projects at Microsoft include launching Klingon into the Bing Translator and creating Bing in the Classroom, which promotes digital literacy in K-12 schools.
Laura Fuentes is the Founder and CEO of MOMables, where she helps parents make fresh school lunches and food their kids will love. In the last two years, Laura has grown her community to more than 50,000 parents.
In 2014, Laura competed in Food Network's Rewrapped and won! Laura also contributes her recipes and expertise to online publications, has a column in the Huffington Post, and numerous print magazines.  In her spare time, she contributes to her personal blog, SuperGlueMom, where she shares her family's favorite recipes.
Roundtable Discussion:
Elayna Fernandez is a Bestselling Author, International Keynote Speaker, and award-winning mentor to mompreneurs worldwide.
A former homeless, single mom, Elayna teaches how to overcome mommy guilt, regrets, burnout, inertia, or overwhelm.
As a Certified Guerrilla Marketing Master Trainer (recognized as Best Marketer in Florida and Mom Entrepreneur of the Year) and Certified Passion Test Facilitator, Elayna teaches mom entrepreneurs to turn their passion into their paycheck through her trademarked 7p Guerrilla Positioning System™ (GPS) so they can increase Credibility, Visibility and Profitability™, to elevate their Impact, Income, and Influence.
———————————————————————————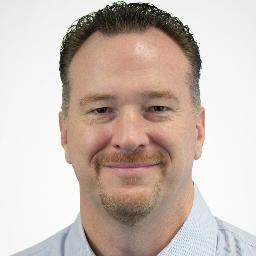 Workshop: 30 Easy Changes to Make for Giant Growth
Matt Cherry, is the Founder and CEO of iBlog magazine, The magazine for professional women bloggers and influencers.
Matt's mission is to elevate the women's blogging industry by providing bloggers with access to the resources and people that shape the industry and create the largest business resource site for women bloggers online. A true connector, Matt has built one of the most powerful women's advisory committee's in social media and launched the only print magazine for women influencers in the US. Matt moved from Connecticut where he lived and worked in Manhattan for GE Capital to the sunny gulf coast of Tampa, FL where he also publishes sales & marketing publications for the real estate industry.
Share on Twitter:
Step Up Your Video and SEO Strategy: Speaker Spotlight Part I for #NicheParent14 Oct. 16-18 http://t.co/NjZlAgdImf

— The Niche Parent (@NicheParent) August 19, 2014