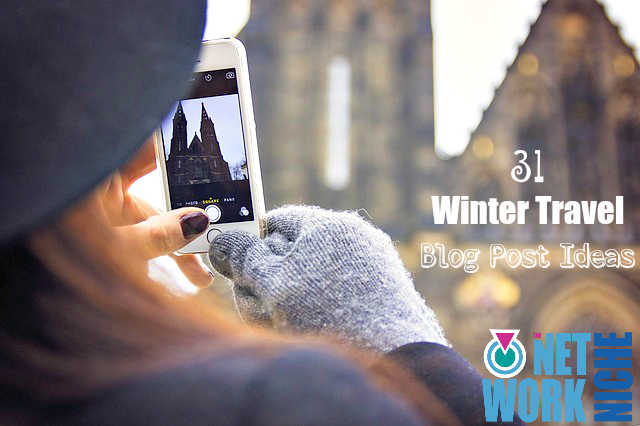 24 Nov

31 Winter Travel Blog Post Ideas

As the temperature dips, so do travel prices. For families on a budget winter travel makes a lot of sense compared to the summer season. For 2015, AAA estimates almost 47 million Americans will travel more than 50 miles from home for Thanksgiving.  How can you help your audience escape the cold winter and head to warmer weather? Here are 31 Winter Travel Blog Post Ideas that can help you create plenty of travel related content.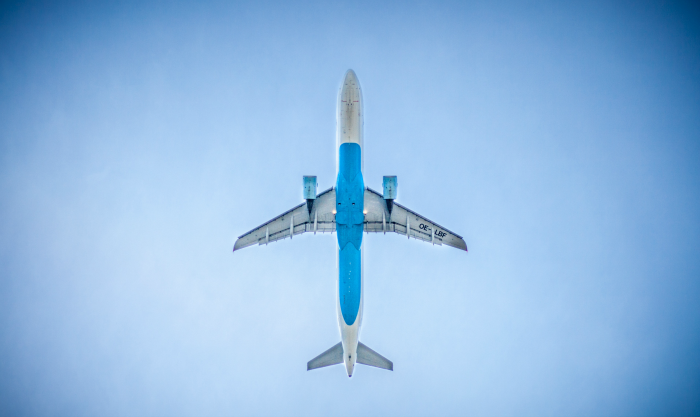 31 Winter Travel Blog Post Ideas
Start it on the first of the month for 31 days of focused content or pick and choose what fits your editorial calendar.
Winter travel with pets
Hotel reservations vs. AirBnB
Ways to save on winter travel
Best airports for traveling with children
Student travel for winter break advice
How to make the most of an airport layover
Should you use a travel agent vs. travel website?
Favorite/Worst winter travel memory
Warmest cities to visit in the winter
How to adjust to changing climates when you travel
Getting sick/the flu on vacation (visit the CDC website to track flu trends and get travel advice.)
Winter road trip tips
Winterize your car for road trips
Emergency travel supplies list
Best apps for winter travel
Best weather apps
Best travel apps
Best/Worst airports for Winter Travel (ex. Chicago's O'Hare airport has almost half of its winter flights delayed due to weather.)
Best places in Europe to travel in the winter
Best places in the Caribbean to travel in the winter
Best cities to visit in the winter
Best winter cruises
Best national parks to visit in the winter
Celebrating Christmas away from home
Celebrating Christmas at Disney World or Disney Land
Winter cruise dos/don'ts
How to pack light with winter clothes
Winter wardrobe packing list
How to pack for winter travel with a carry-on
Secrets from a travel agent (interview a travel agent for tips)
Best winter travel magazines
Related Topic: How to Perfectly Pitch for a Travel Review
Comment below: What type of travel content resonates with your audience? Have you ever had a travel post go viral?