24 May

6 Content Strategies & Lessons Bloggers Can Learn from Magazines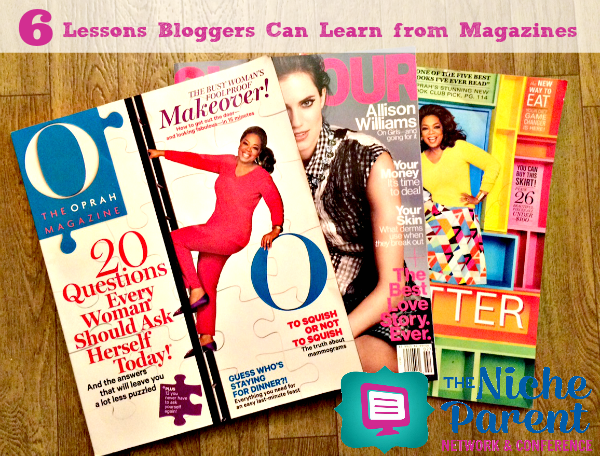 The sales of magazines in the U.S. have been steadily declining. In fact, newstand sales of magazines fell more than 14 percent in 2014 according to the International Business Times. Even though fewer people want to grab a magazine, they're goldmines for bloggers when it comes to marketing, planning and creating content.  Here are "Six Lessons Bloggers Can Learn from Magazines."
1. Large Photographs. Yes, the magazine cover photo is what usually grabs a buyer's attention. But dig a little deeper into magazines and you'll see photos. Huge, professional photos of products and models. Blogging lesson: create more photo galleries. Create content for Tumblr and Instagram.
2. Bold font and bullet points. The sidebars of magazines are full of bullet points and bold font to highlight great content. Recipes and tutorials are broken down into simple to digest visuals. Products you'll want to buy are highlighted easily.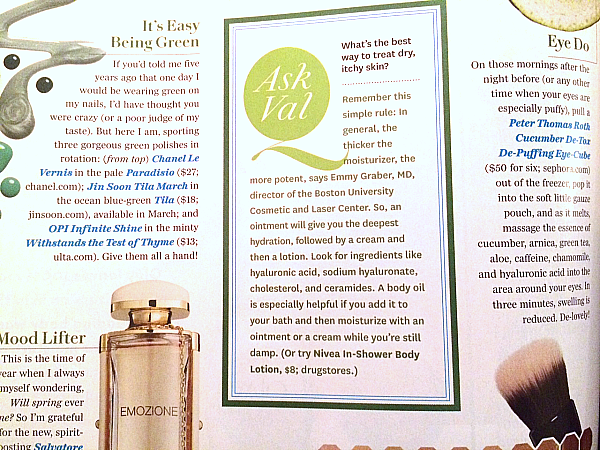 3. Infographics. Talk about a bullet point on steroids! Magazines were dddddddfpthe groundbreakers for creating infographics before they became popular on social media. Blogging lesson: Create and share infographics in your blog that are filled with tips and background information. Checklists and printables are popular too!
Related post: How to Become an Instant Instagram Star
4. Links to additional info. Magazines love statistics to back up their coverage of trends (good or bad). They take it a step further to drive traffic to their websites with teasers promising additional info at the end of a magazine article. Blogging lesson: Direct your readers to your Facebook page for a hearty discussion or your YouTube channel for a product demonstration.
Related post: How to Maximize the YouTube Description Box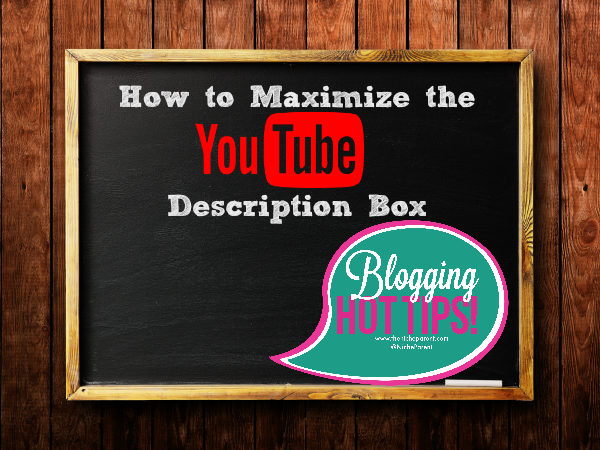 5. Polls, questionnaires and surveys. Remember those polls in 17 Magazine?  Readers like to be heard. The more they get to give feedback, the happier they are! Give them an opportunity by asking a poll question. You can even post a survey in your e-newsletter.
6. Plan coverage months ahead of time. Think three to six months ahead with your blog's content and you'll be on track with the latest magazines. Due to publishing and printing pressures, magazines can't wait until the last minute to distribute content. So by July, Christmas issues are in the works. By January, magazine writers and publishers are already creating content for summer travel.
Comment below: How far in advance do you plan your blog's coverage? Do you have content planned a week or a month ahead of time?
Related post: How Batch Blogging Tasks Can Save Time